IoT (Internet of Things) has become the talk of the technological world, but have you ever thought about this concept deeply and analyzed how it can change your lives?
IoT can make a city smarter than you could have ever imagined. It would definitely make the world more measurable and quantifiable where businessmen could make better decisions in a timely manner. The new connected world will certainly bring wonderful changes to our lives and society as well.
After the implication of IoT, you would be able to observe more practical changes in the world. These practical changes will not only add to our convenience but also help in improving our health. At the same time, these changes will be more energy efficient, comfortable and safe for the consumers. It would not be wrong to say that Internet of Things will give us an amazing source of wealth creation in near future.

IoT devices are majorly classified into three broad categories -Smart home devices, Wearables, and M2M devices. Here is a brief description of some of such devices:
First of all, let us have a quick look at wearables, which are popular devices as people can easily carry or wear them. These are generally connected through Bluetooth to a smartphone and then further connected to the Internet. Such devices are smart watches, fitness bands etc. These make you aware of your health including your movements and other daily activities. Not only this, it helps in monitoring your vital signs as well.
Smart home devices are used at home devices that are usually connected to the Internet via router or wireless. These smart devices can be anything from lights, switches, locks to motion sensors or automated curtains. These can also be operated through Wi-Fi and all of such devices have one dashboard to control the system remotely.
The last category is the M2M devices, which have the capability to connect with cellular network directly. For example, cars with GPS trackers can report their location in case of emergency or vending machines that can report when your stocks run low.

How Internet of Things Work Actually?
With a thorough analysis, you can understand how IoT(Internet of Things) can affect our daily lives. Nowadays, many homes have thermostats, weather stations, security system, electronic doors, but most of them work independently. We need a certain way to connect these together and be able to pass information from one system to other. For example, weather station should be efficient in passing the information to thermostat and security system should be directly connected to indoor motion sensors. It will ensure that even if any of the electronic doors remain open by mistake, it would be able to pass information to security system directly.
When IoT would be implemented, then all of these systems would be interconnected and will be operated in a highly efficient manner. Today, we have urgent need of IoT to serve independent apps in the best technical way. When all of these devices will work together, then awareness would increase and a true avalanche of IoT would start around us.
The real success of IoT is not about sensors, but its application. Connecting sensors together may be difficult, but extracting information from collected data is essential. Only meaningful data or information can help people in taking meaningful decisions at the time of emergency. For this purpose, expert data analysts are hired by industries to give feedback and make necessary improvements.
This is true that people would use IoT only if it is able to improve overall aspects of their lives. However; improvements cannot be achieved only by the usage of sensors, but highly innovative thinking is required to change the things around us. IoT is currently in its progressing stage and it will take time for technology to reach its actual height.
IoT will make cities smarter in a more profound manner than the Internet has done at present. If you talk to your children and ask them about the world before the internet, they will be speechless. They will not be able to imagine how people could communicate or even survive without the internet or other similar technologies. The same case will happen with IoT as well in our near future.
This is sure that we will be able to manage things around us in a more informed way and decisions will be more accurate and timely with the use of IoT. It will not only improve our lives but also save our planet. Undoubtedly, IoT will bring a remarkable difference to our lifestyles soon.
This feature originally appeared in Huffington Post.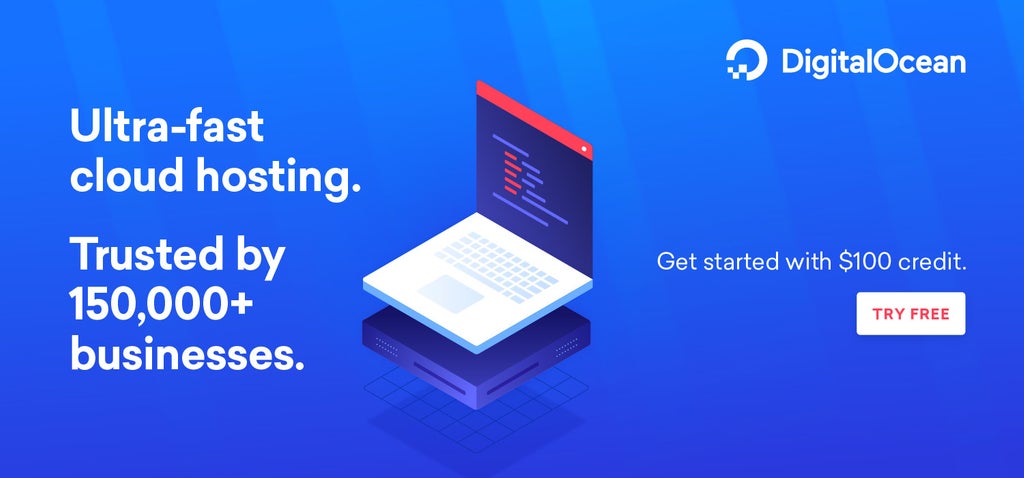 ---
For enquiries, product placements, sponsorships, and collaborations, connect with us at

[email protected]

. We'd love to hear from you!
---
Our humans need coffee too! Your support is highly appreciated, thank you!