SINGAPORE – The opening of Changi Airport Terminal 4 is a big deal for the Singapore aviation story.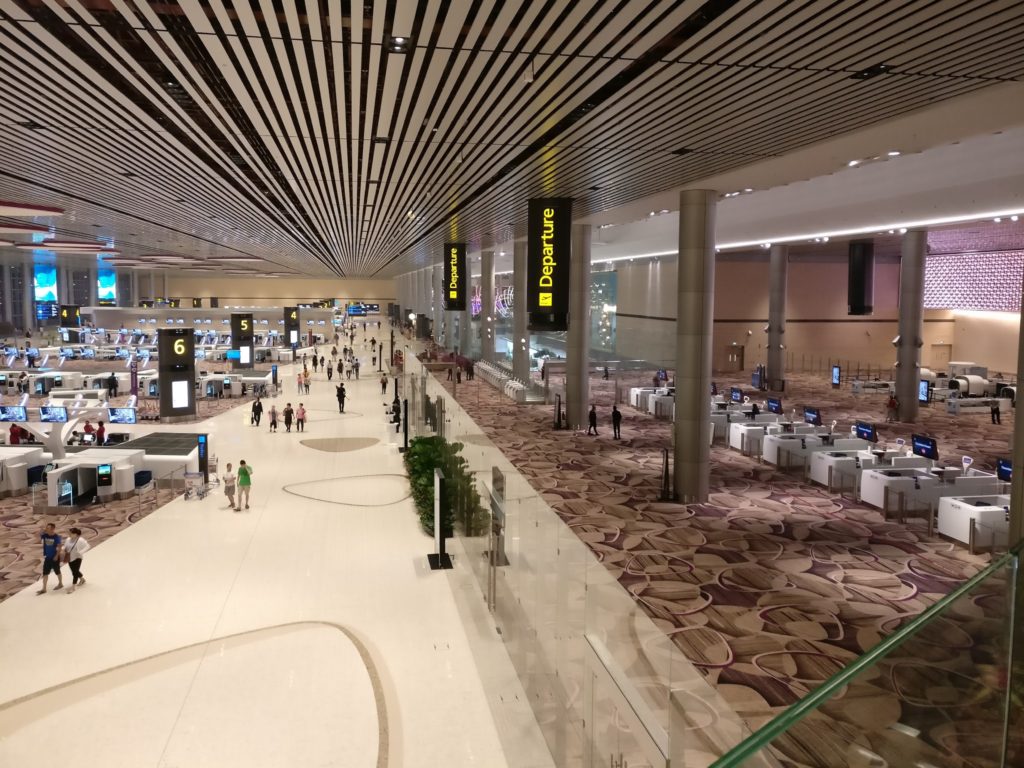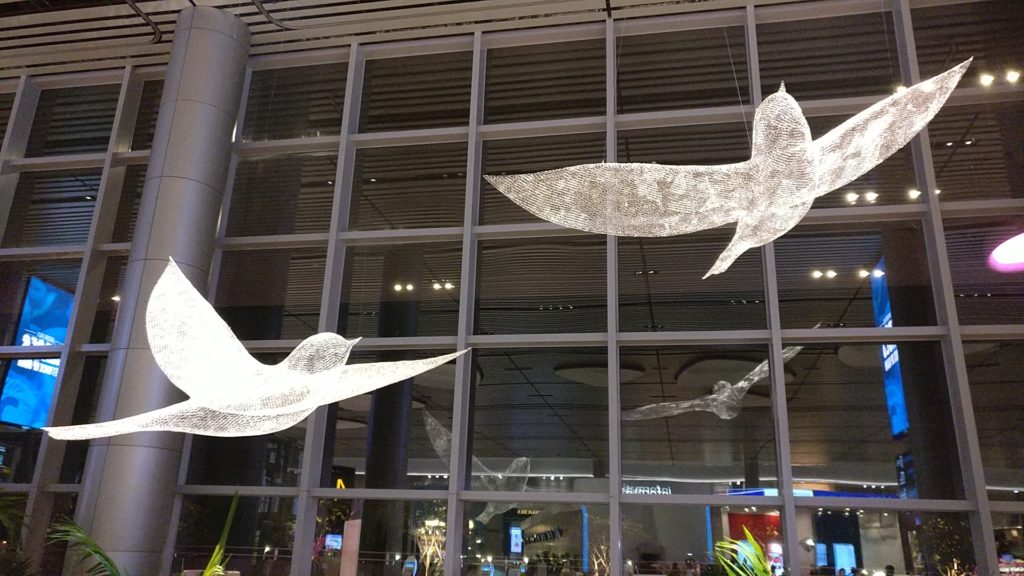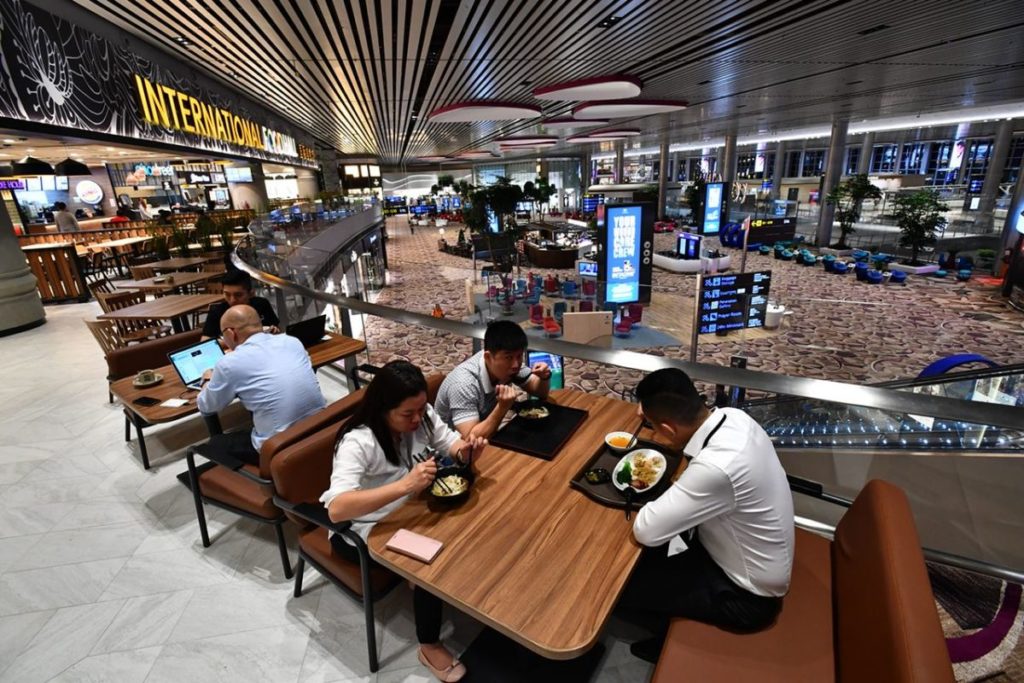 For one thing, it's not every day that an airport opens a new terminal, hence the grand welcome and send-off – with lights, cameras, food and drinks – for those on the first flights in and out.
The last time Changi did this was in January 2008, when T3 started operating. Before that, it was the Budget Terminal in 2006, T2 in 1990 and T1 in 1981 when the airport moved from Paya Lebar to Changi.
Each opening was significant: A milestone for Changi Airport in its transformation from a small terminal building with a single runway, to a global hub that connects Singapore to more than 380 cities in about 80 countries and territories.
But T4 is special; it packs a punch. The smallest of all the terminals – less than half the size of T3 – it shoulders a huge responsibility. At stake: Quite possibly the future of Changi Airport and the Singapore aviation hub.
At T4, Changi Airport breaks away from the tried and tested formula that has kept it flying high for 36 years. It's a change driven by need – as labour becomes increasingly scarce and pricey – and one that some users will find disconcerting.
For the first time at Changi, moving from check-in to boarding is possible without any human interaction, with the extensive use of self-service processes and technology.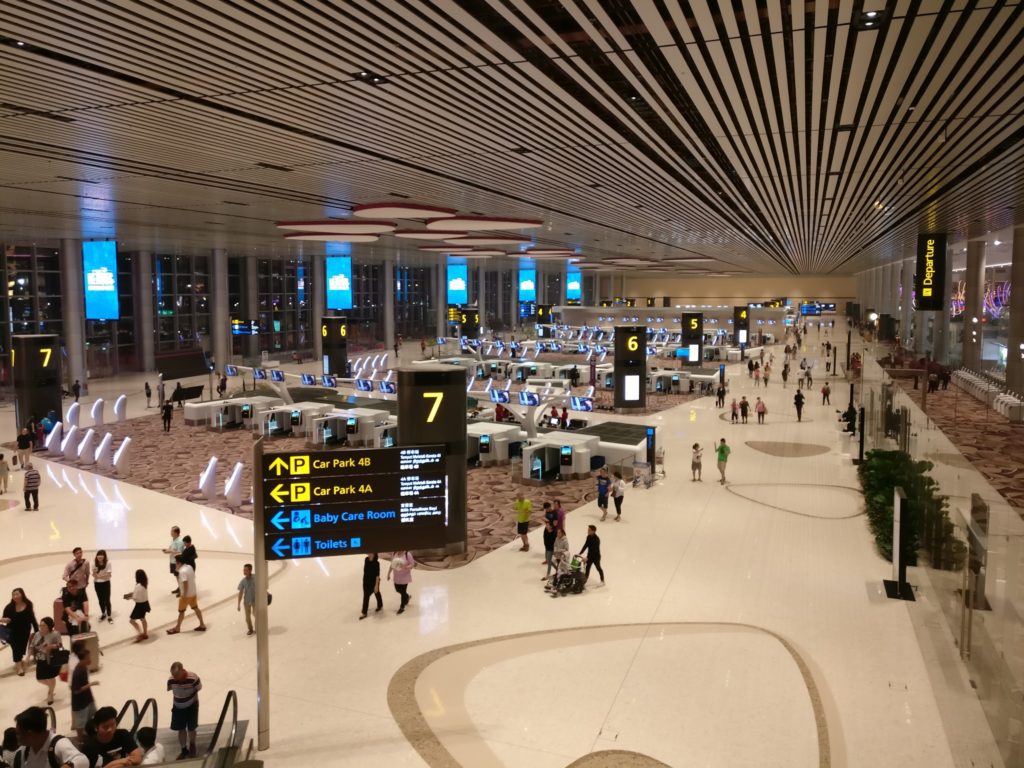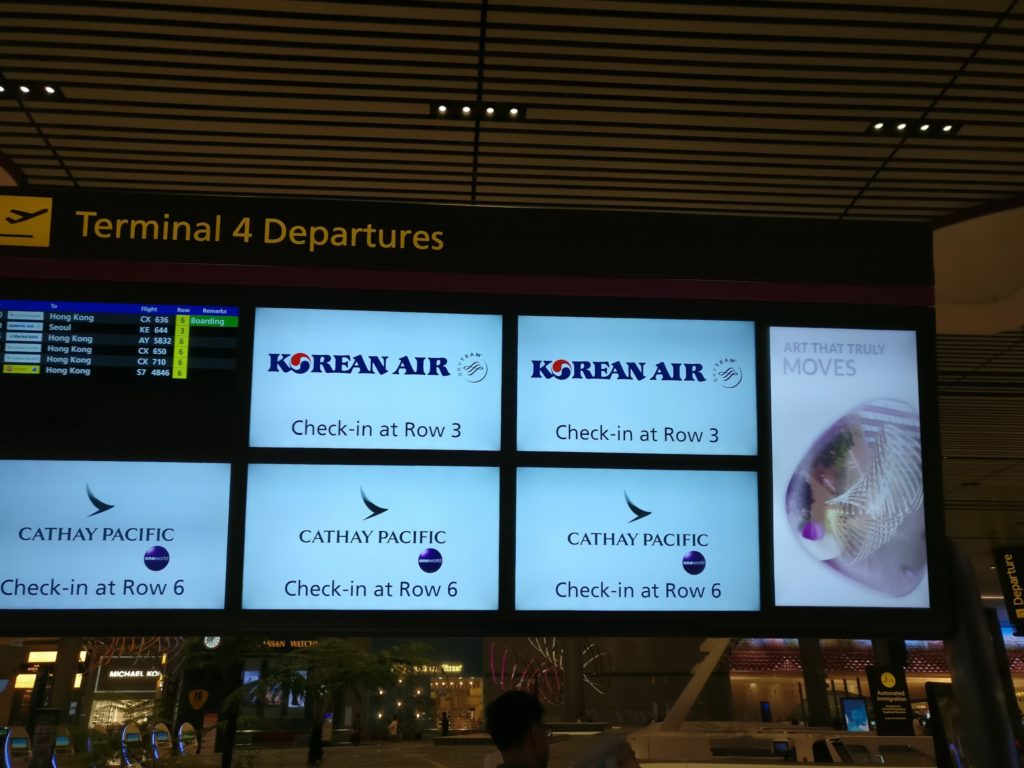 To address security concerns which will become more urgent with growing passenger numbers and an evolving threat situation, T4 deploys a facial recognition system which captures passenger headshots at different stages to ensure that it is the same person moving from one process to another.
Manual counters are available, as are roving staff, but the clear push is for do-it-yourself options.
How this will impact Changi's reputation as an airport that offers customers that special, personal touch and experience, is something to keep an eye on.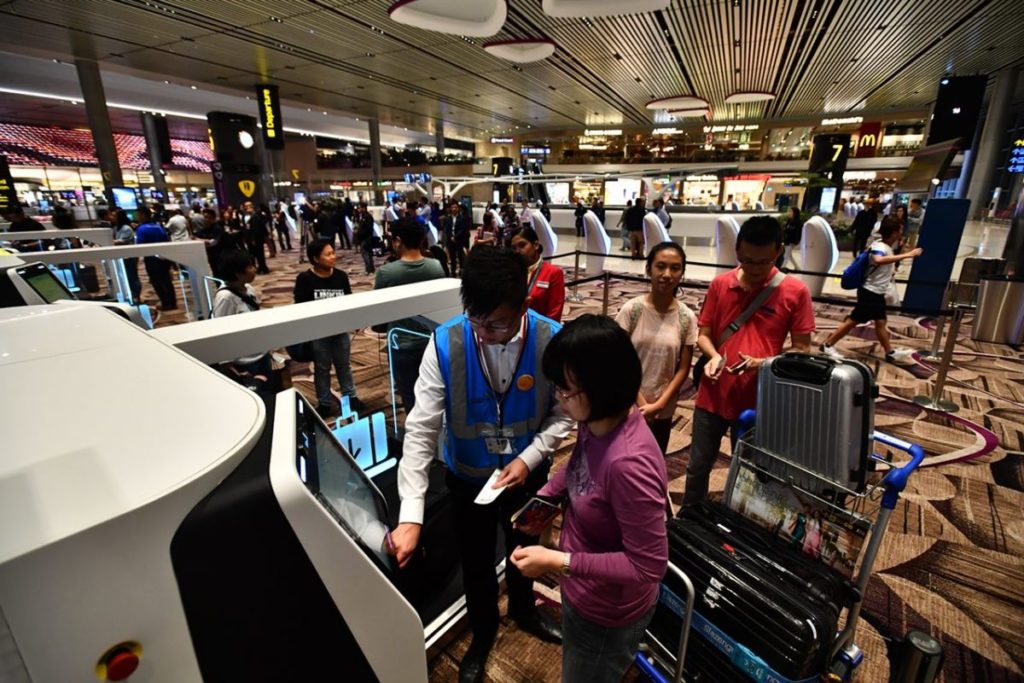 From passenger processing to the use of cleaning robots and automated guided vehicles to move bags and perform other tasks at the airside restricted areas, T4 is a huge experiment in how to run an airport with minimal staff.
The big plan is to replicate the technology at T5 – a mega passenger terminal, set to open in the late 2020s, which will eventually be bigger than T1, T2 and T3 combined.
How well T4 does will therefore have a huge impact on the future of travel at Changi.
For now, its opening provides much-needed capacity at Changi Airport, sending a strong signal to the regional and global aviation community that Singapore is prepared to invest in infrastructure to help existing airlines grow and welcome new players.
It is a key and timely message in a region notorious for congested airports and long passenger queues.
Sounding the alarm, director-general and chief executive officer of the International Air Transport Association (Iata) Alexandre de Juniac, told a mainly Asian audience at an industry gathering in Taiwan last week, that the Asia-Pacific region "faces a difficult challenge in coping with growth in demand".
The forecast is for 7.8 billion passengers to travel globally in 2036: Almost twice the four billion passengers expected this year. More than half the growth will be in the Asia-Pacific.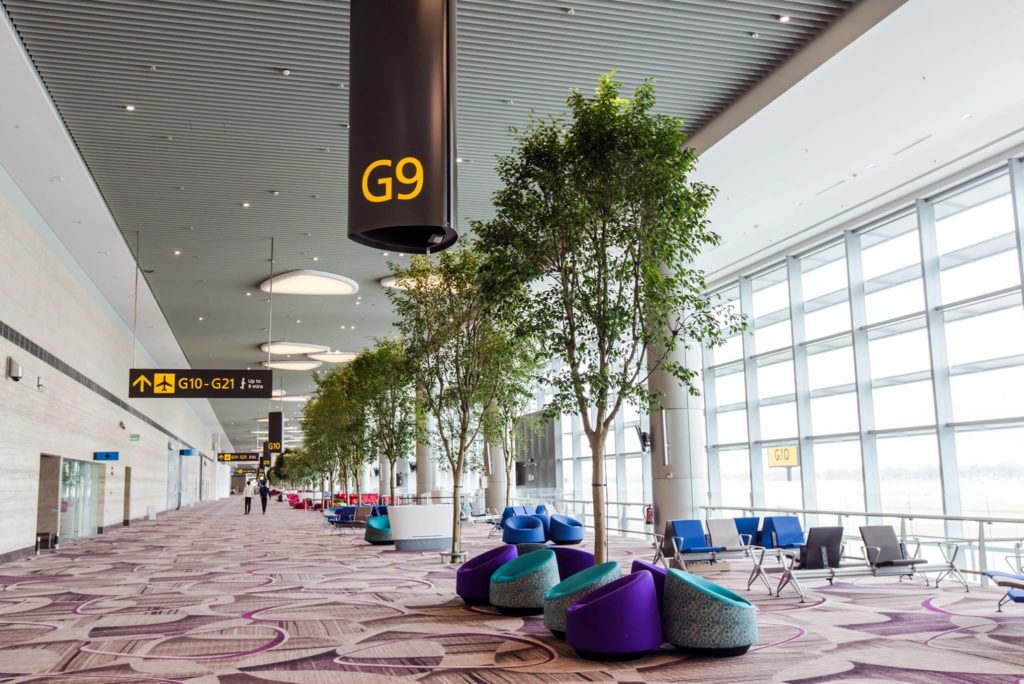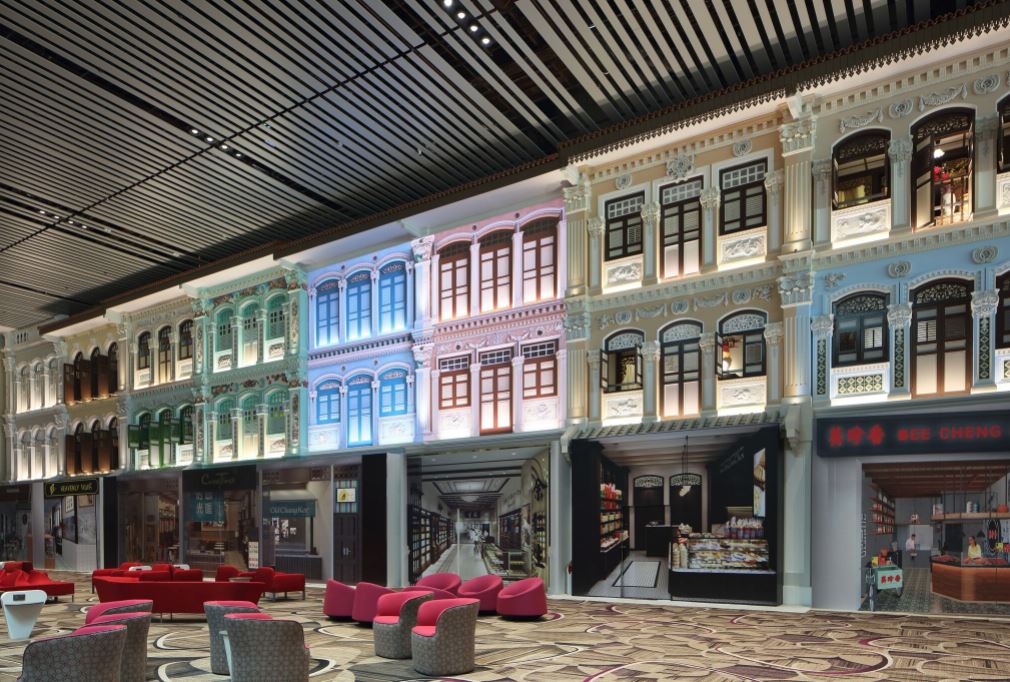 Mr de Juniac said: "We are headed for a major infrastructure crisis. In many ways, the Asia-Pacific region is ahead of the game, with major hubs having robust expansion plans. But there are challenges. Bangkok, Manila and Jakarta are among airports that need major upgrades. Chinese air traffic management struggles to cope with growth. And high costs at India's privatised airports are burdening the industry. The challenge for governments is to ensure sufficient capacity that is affordable and in line with airlines' operational requirements."
With T4 and some expansion works at T1, Changi Airport will be able to increase its annual passenger handling capacity from 66 million passengers to 85 million. A third runway is being added to cope with more landings and take-offs.
Singapore seems to have made the right moves so far, but when the T4 party is done, the big question is what happens from now until T5 is ready.
At current growth projections, Changi Airport could be handling more than 80 million passengers a year by the mid-2020s, but T5 won't be ready until about the late 2020s.
How will Changi continue to manage growing traffic until then? How will it avoid a tight squeeze which could seriously compromise service standards for travellers? T4 is done, but for the team at Changi, the next lap could prove even more challenging.
This article originally appeared in Straits Times.


---
For enquiries, product placements, sponsorships, and collaborations, connect with us at

[email protected]

. We'd love to hear from you!
---
Our humans need coffee too! Your support is highly appreciated, thank you!