Casino culture has come a long way over the past decade or two. Sure, there are still plenty of exclusive spots where the real life James Bonds and Danny Oceans of this world turn up in their Aston Martins and play for eye watering stakes. But the vast majority of casinos are full of everyday people out to have an enjoyable evening and perhaps to top it off with a win or two.
Nevertheless, those who have never set foot in a casino before might still feel a certain trepidation about doing so for the first time. If that sounds like you, you really don't know what you're missing.
Start online
Part of the reason casinos have become so popular has without doubt been the growth of the online sector. With anyone able to play casino games via their PC or smartphone, the pastime has opened up to a whole new audience, and they soon want to practice their new found skills in the real world. Tip Top Casino UK say that online is the best place to begin, and their UK casino reviews will help you select the best sites to get started with free spins and bonuses. After all, if you are going to practice, you might as well do it with someone else's money!
Once you've learned the ropes of roulette and picked up some basic blackjack strategy, you are ready to head out to a casino in a town or city near you. Here's our shortlist of the three friendliest and most approachable casinos in the UK.
Rendezvous, Brighton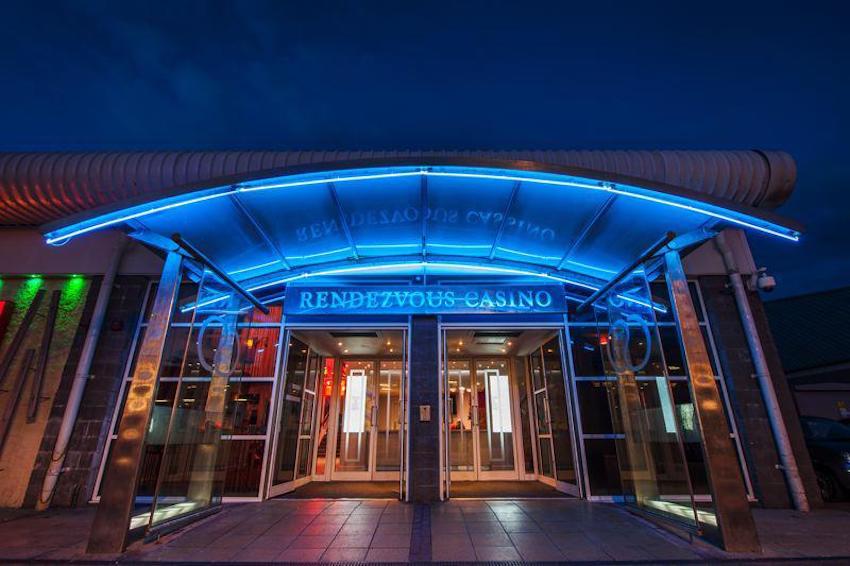 Starting on the south coast, Rendezvous is just outside central Brighton close to the Marina. The staff are friendly and are particularly helpful towards beginners, so you will be in good hands. The casino floor is quite large, but that just means more choice. There's also a restaurant where you can spend your winnings on some top quality fare.
Genting Club, Southend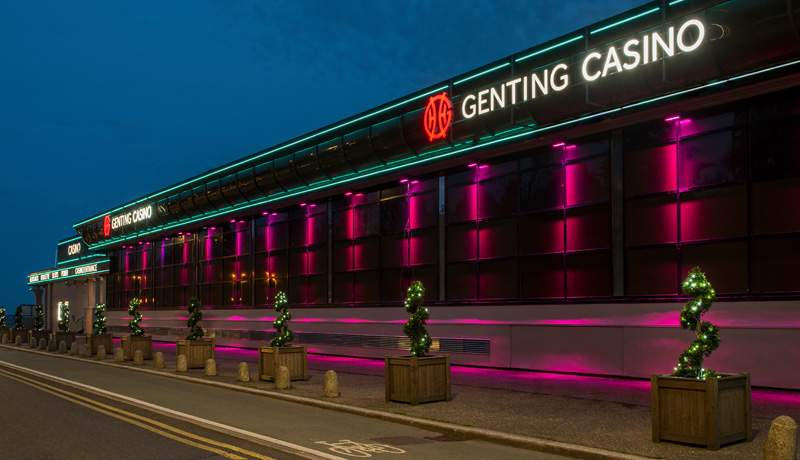 The Genting name is a familiar one the world over, but the club in Southend is one of the best in the country. It's members only, but don't let that put you off – membership costs nothing, and you can join instantly. Membership also means you can park for free in the club's dedicated spaces, which is a huge bonus on Southend's bustling Western Esplanade. The club itself looks out across the estuary with a great view of the famous pier. Genting's has live music a couple of times a week, and it can get quite raucous on a Friday and Saturday night. A great place to let your hair down.
Casino MK, Milton Keynes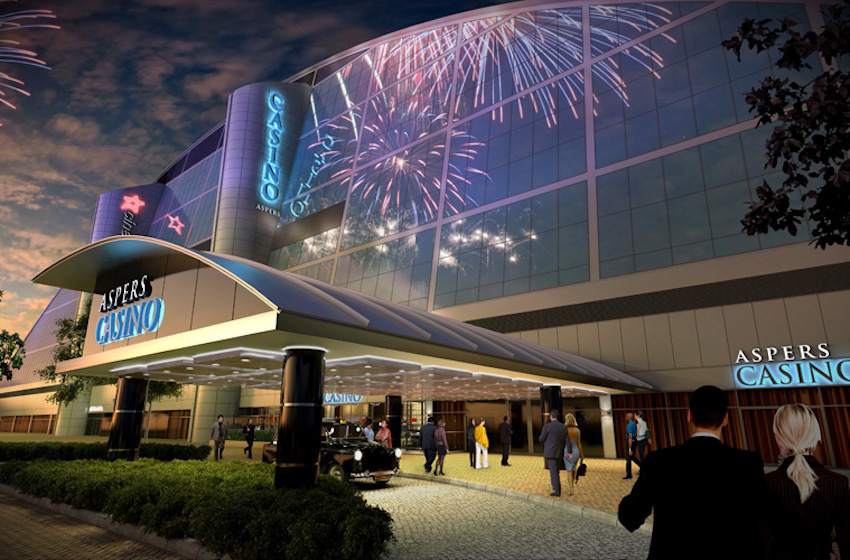 Casinos aren't just at seaside resorts. This modern casino in Milton Keynes is open 24/7 and boasts 150 gaming machines and 47 table games to choose from. If that isn't enough to keep you busy, the casino is located within the Xscape Centre, where there are no end of other distractions. Anyone who says there is nothing to do in Milton Keynes has obviously never been there!

---
For enquiries, product placements, sponsorships, and collaborations, connect with us at

[email protected]

. We'd love to hear from you!
---
Our humans need coffee too! Your support is highly appreciated, thank you!