Travelling by day, sleeping who knows where by night, no rent, no fixed location. Total freedom and the ability to be self-sufficient and live off-grid. To many people this is the absolute dream, and van life is the lifestyle that lets them live out that dream.
First of All – What Is Van Life?
The clue is in the name, van life is simply just living in a van (or sometimes even just a large car). Some people do this so that they can travel full-time and inexpensively, whereas some use it as a way to avoid rising rent prices and to be more in touch with nature. Some people naturally prefer motorhomes where everything is already done, and if you're one of them, you can look at your options at the Auto Finance Online website here. Van conversions can range from the very simplistic to the very expensive but generally they will have some insulation, some form of cooker, a place to sleep and a water source. Many people choose to outfit their vans with solar panels so that they can get electricity on the go and use this to power their electronic devices.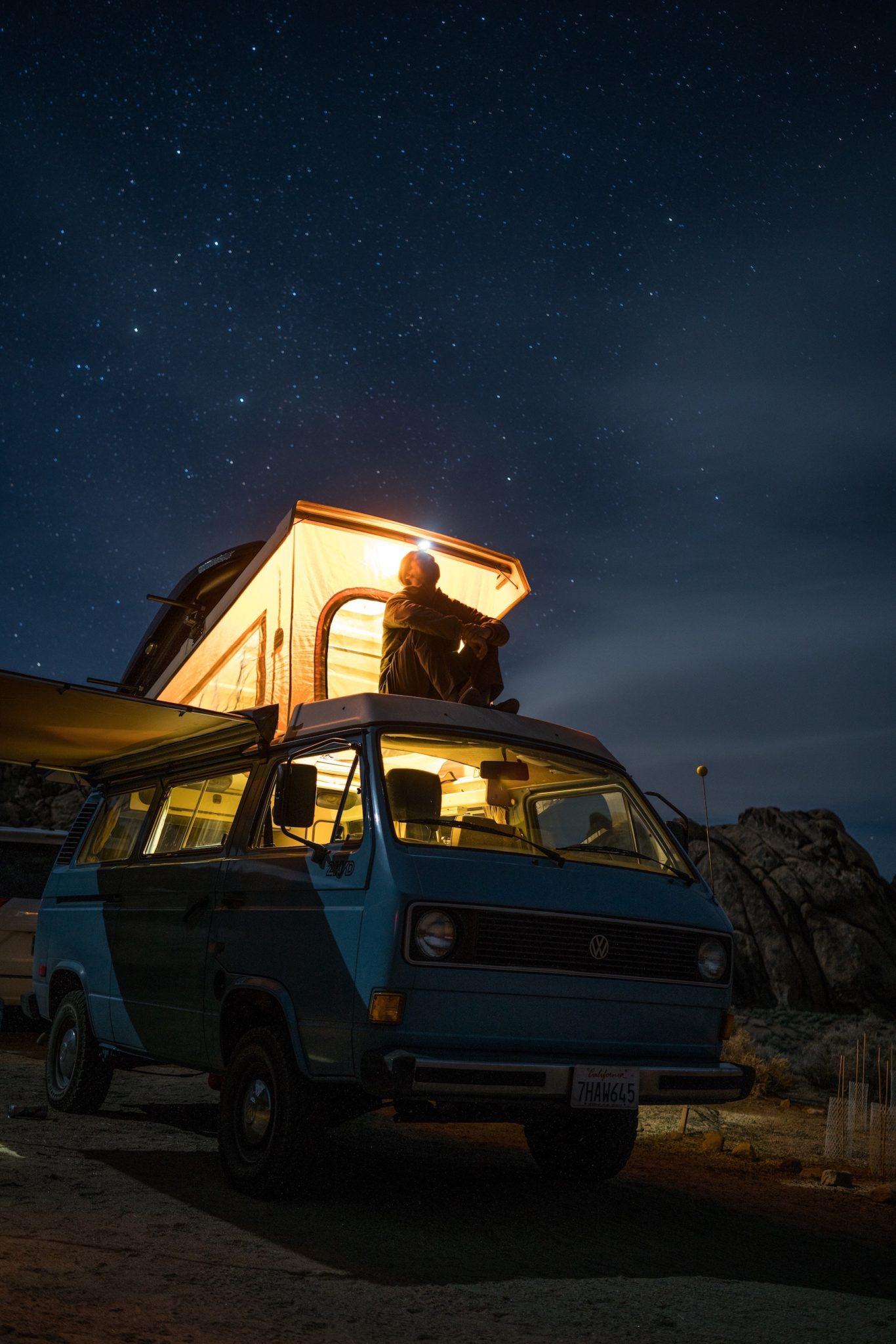 How to Convert a Van
You might be wondering how on earth these 'vanlifers' (as they're commonly called) actually manage to convert a van into a mobile home. The answer is – it varies. Some get their vans professionally out-fitted, but many choose to do it themselves. There are lots of different ways to convert a van, and lots of different types of vans to convert, so there is no one-size-fits all answer. However, generally, with a bit of basic knowledge about insulation, building and electronics, you'll be able to learn along the way. Because of the variety of different van-life needs, the layout of your van will probably differ greatly to that of someone living in a different country and climate to you, which is why you need to be careful when researching the right products and gadgets for you to use. It might be that someone in Australia can get away with a weaker solar panel because of the amount of sunlight they receive, but if you're living in Canada in the winter, then chances are you're going to need a solar panel that is a lot more powerful. This is where websites such as Extensively Reviewed can come in handy, as they allow you to deeply research and compare products to find what suits you the best.
Are You Ready for Van-Life?
If you've never tried van life before, then how are you supposed to know if van life is for you? After all, buying and converting a van is a big investment, and you want to avoid potentially wasting a lot of money. A good way to judge if you don't have a converted van handy to test out, is to reflect on your own experiences with off-grid living. If you've been camping and enjoyed it, are a very outdoorsy person, can handle all sorts of weather and love spontaneity, then van life might just be for you. If you've got a lot of possessions you just can't give up and you hate not always having a warm cozy couch to come home to, then maybe you should re-consider.
All-in-all, van life isn't for everyone, and it certainly isn't easy. There are a lot of pros and cons to weigh up. Hopefully this article has taught you a little more about van life and inspired you to maybe try it yourself.
---
For enquiries, product placements, sponsorships, and collaborations, connect with us at

[email protected]

. We'd love to hear from you!
---
Our humans need coffee too! Your support is highly appreciated, thank you!