2018 is the year of the worker and in New York City, workers have seen a paycheck bump of 2.2%, thanks to the recent unemployment figures that now reveal a shortage of workers. But this bump in salary doesn't necessarily translate into cold, hard cash, as everything else will be on the increase again thanks to the increased demand. Property prices, food, and even amenities seem to skyrocket the minute urbanites cross the bridge. But that doesn't mean those who call the city home have to miss out on the best life has to offer, and thankfully there's an app – or 5 – for it.
Find The Right Apartment Fast
While Australia is one of the most sparsely populated places in the world, Sydney is fast becoming one of the most densely. Figures reveal that the population density is rivaling cities such as Los Angeles, Chicago, and Seattle. For those looking to find a place to stay, the average estate agent might be the best route if the urbanite wishes to keep their costs low. Apps such as Zillow Rentals, Trulia Rentals, Zumper, and HotPads make it easier to find accommodation, and fast. They also offer anything from flatshare to condos and everything in between.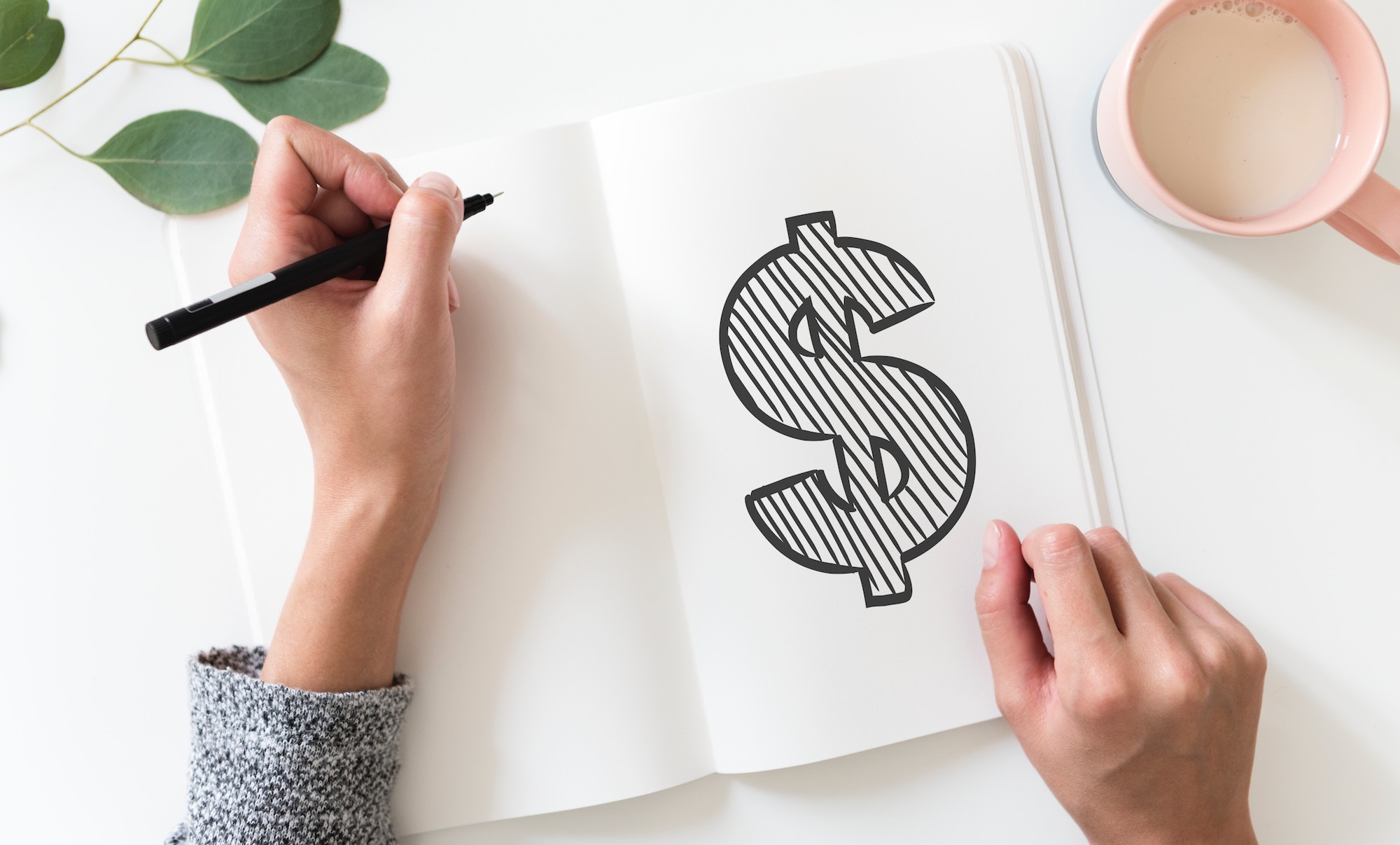 Keep Track Of Spending
There are more coffee shops, bistros, and restaurants in a square city mile then there is in an entire town in rural France or Italy, and this means far more opportunity to max out that credit card on the ultimate gastronomical experience. While apps such as Scoutmob and Groupon take care of the meals by providing users with discounted options, other platforms allow consumers to stay on top of their credit score. There are also apps that function like a virtual wallet for those who prefer not to use cash but want to know when they're overspending.
Explore Where You Live
The convenience of living in a city should be exploited to the max by urbanites, who have access to world-class entertainment, culturally relevant sites, and more. Acting like a tourist in those spare hours will allow the city dweller to appreciate their own area. Apps that make it easier to find the right destination include BikeCitizens and Citymapper, which both provide detailed information about the location. Apps like Nearify and Sidekix, on the other hand, provide detailed information about happenings nearby.
While suburbia is fighting hard for the title as the most desired place to live, city dwellers know that once an urbanite, always an urbanite.
---
For enquiries, product placements, sponsorships, and collaborations, connect with us at

[email protected]

. We'd love to hear from you!
---
Our humans need coffee too! Your support is highly appreciated, thank you!