A VPN is one of the most effective ways to secure your computer systems and allow you to browse the Internet safely. It allows users the freedom to access whatever they want on the Internet, whilst maintaining the privacy and confidentiality of their data based on its encryption level.
There have been some major developments in VPN technology because of the demands of private and corporate internet users. Using a VPN is very simple, but with so many options available, choosing the best one for your needs can be a difficult decision.
In this article, we will explain seven things to look for when choosing a VPN.
Ease of Use
Any VPN that requires you to be a "tech person" is a waste of time as the process of installing and using a VPN should be fast and easy. When researching your options, make sure to look for the ones with a simple, user-friendly interface. The best VPNs are simple taskbar tools that require minimum user setup but provide maximum features.
Number and Location of Servers
The way a VPN works is by creating an encrypted data tunnel between the user and the provider's server, and the reality is that most VPN will need to have multiple servers in order to handle all the traffic and allow as many people to connect as possible. The experts at MostSecureVpn.com explain that information about servers will be made public by better VPN services. The bigger the number, the more bandwidth the users get and, therefore, the faster speed they will receive when connected to a VPN.
It is crucial for you to have a VPN server located nearby to improve the overall experience. Nobody likes a sluggish connection, and having a responsive and smooth connection will pay dividends, especially for those who are into online gaming. On the other hand, having a VPN server in another country is beneficial for accessing blocked content as a result of geographic restrictions.
Data Caps
Internet usage is based on the transmitting and receiving of data, and having limited data for your VPN plan can be a bit irritating. However, this should be viewed as an opportunity to try out different platforms before committing to the one that is best for you. Once you feel confident in your decision, the time has come for you to become a paid subscriber.
Device Compatibility
Once you have an understanding of the advantages of VPNs, you should be on the lookout for multi-device availability for simultaneous usage. A stellar VPN service will offer a connection to your PC, laptop, smartphone and tablet; it should be a VPN for multiple devices. One thing to keep in mind is that the majority of VPN services will have a limit on the number of devices connected. This might depend on the particular plan that you have subscribed to, so make sure to check the information carefully before making any decisions.
Support for Additional Systems and Software
Having multiple devices that are connected to a VPN service is beneficial and most major providers have clients that are users of Mac, iOS and Android devices. Additional conveniences including router setup for the entire home network, browser extensions for Chrome and Firefox are also commonly offered, so when choosing a VPN, be sure to have to look through the list of devices.
Privacy Policies & Logging Considerations
VPN providers have different policies on what data they keep and they will often require you to enter your login information and email address. This data is kept and will be presented on government authorities' lawful demand, so it is important to ensure that you are not doing anything that is prohibited when using a VPN. Make sure to check the privacy policies to understand what sort of information is maintained when choosing a VPN.
Pricing
Pricing differences are pretty significant between VPN services, ranging from free plans to relatively expensive price tags. As mentioned before, trying out a service on a monthly plan can help you a lot in terms of finding which one is suitable, and after this period, you can decide whether a long-term subscription will be beneficial for you financially. There are many high-quality, affordable VPN providers, so do not automatically choose a free VPN as it may not be beneficial in the long run.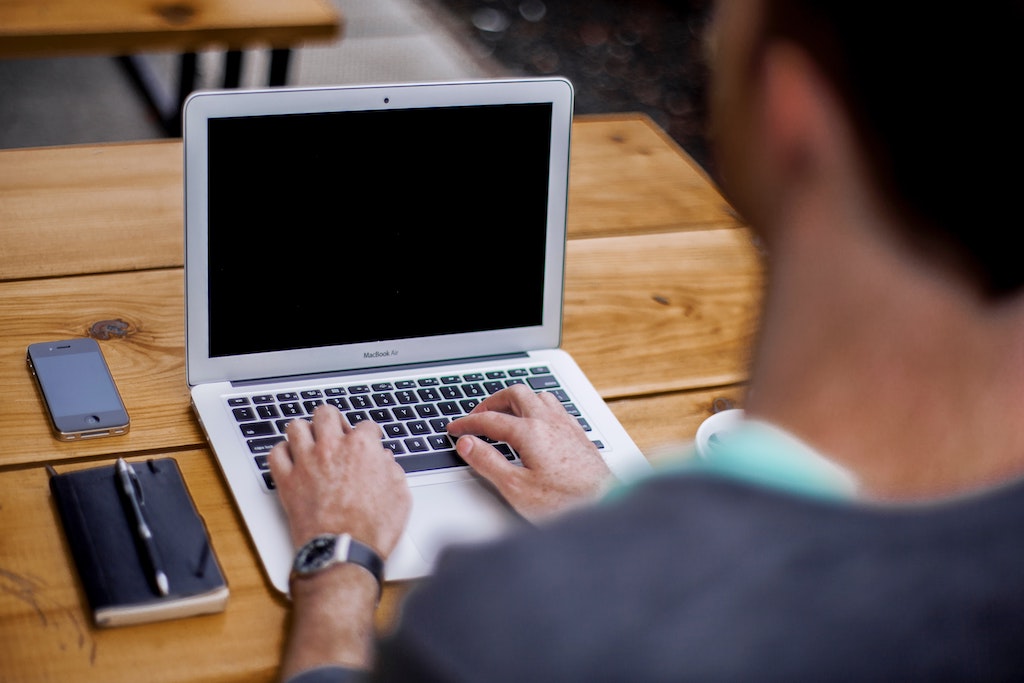 In order to fully protect yourself online, investing in antivirus software and password management tools are always necessary, but careful consideration should also be given to implementing a VPN. VPNs are uniquely powerful tools in every internet users' toolkit. Follow this guide, do your research and make sure you choose the best VPN for your browsing needs.
---
For enquiries, product placements, sponsorships, and collaborations, connect with us at

[email protected]

. We'd love to hear from you!
---
Our humans need coffee too! Your support is highly appreciated, thank you!