Online banners, digital advertising, and regular social media promotions can get quite tiring after some time. Since it is a platform where you and other businesses compete for potential customer's attention, you and your design team will definitely run out of creative juices. However, did you ever consider reverting back to traditional methods?
Because of the rampant use of social media and digital platforms, it is easy to say that it is the best way to advertise and attract customers. However, did you ever think about potential customers walking in the streets that pass by your company every day? Traditional outdoor marketing using vinyl banners is an excellent addition to your online marketing schema.
Attract a number of walk-in customers and see how they can impact your business positively. Here are some top reasons why you should get vinyl banners to advertise your business.
Best Print Option
In the era before digital print invention, heat pressing and cloth sewing were some of the methods that they used to create banners. However, these resulted in chunky words and poorly printed graphics. Vinyl banners were developed as an inexpensive alternative to advertise businesses and attract potential customers passing by your store every day. Printed vinyl banners have fantastic quality, affordable rates, and fast results. You can also survey a few vinyl printing services on how long it will take for them to finish your vinyl banners. For some, it can be completed within the day. Have your freshly printed vinyl banners hanging outside your store right away!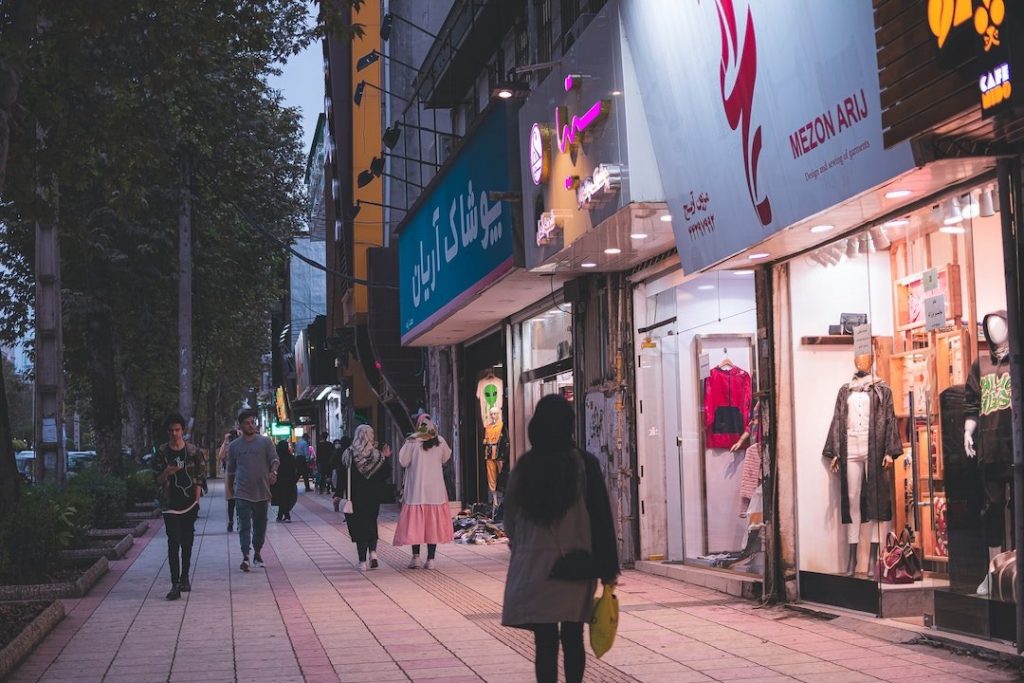 Cost-Effective
One of the most popular reasons why many businesses love vinyl banners is because they are budget-friendly. You do not need to expend too much on a vinyl banner cost and save on your company costs. Small business owners can easily invest in such traditional outdoor marketing to inform the local audience of their brand, service, product, or business. 
Compared to other methods such as flyer distribution and online advertising, this traditional method is definitely more cost-effective and just as efficient in business advertising. Get impressive results without spending significant amounts on advertising and bulk flyer prints.
Great Graphics
Banner and sign companies invest in high-quality digital printers, which you can rely on for your advertising purposes. Having your designs printed brings vibrant and colorful ink that is not only beautiful, but durable too. Produce well-defined images and graphics and make the most out of your digital design by turning it into a printed vinyl banner.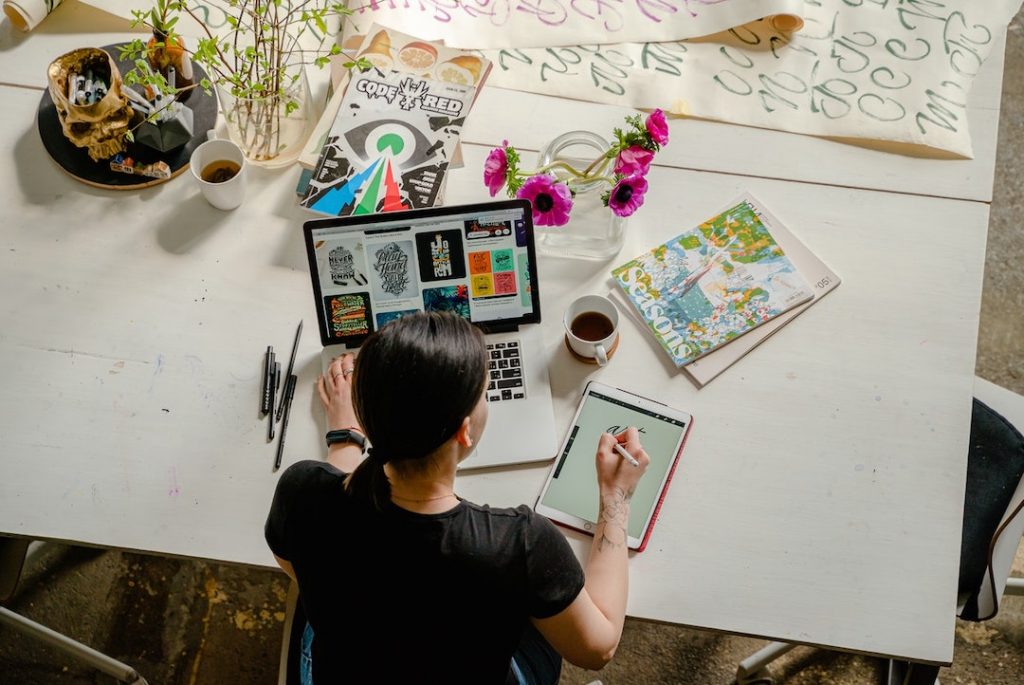 Durable and Long-lasting
While paper flyers and cloth banners attract dirt and soil easily, vinyl banners are durable and long-lasting. Their UV-resistant ink prevents them from fading due to direct or constant exposure to the sunlight. You do not have to worry about hanging them outdoors as they will remain vibrant-looking for a long time.
If you choose a reputable company, you might get more than your money's worth. Durable vinyl banners are incredibly beneficial as they can last a long time, so you do not have to spend another amount for replacements within the year. Attract customers all-year long with colorful and beautifully-designed vinyl banners.
---
For enquiries, product placements, sponsorships, and collaborations, connect with us at

[email protected]

. We'd love to hear from you!
---
Our humans need coffee too! Your support is highly appreciated, thank you!