There was a time when no one paid much attention to recycling. Today, however, and as the world is aiming to restore the balance on this beautiful planet, it's become essentially important to ensure that your waste is disposed of in the right way. So, what's all the fuss about trash recycling? You might ask. Well, in layman's terms, recycling is the process of converting waste products into useful products.
Recyclable products include plastic bottles, drink cans, cardboard, and aluminum foils to mention but a few. These are products we use everyday that could be useful when recycled in one way or another. With that having been said, here's why recycling your trash is very important.
1. It's As Easy As ABC
You now have no excuse not to recycle your waste because come to think about it, the only requirement for recycling is throwing something into the recycle bin. Before you complicate things, get yourself a recyclable bin to go into your kitchen and most probably, one in your backyard.
Vien Ramos, a research assistant at https://www.howtohome.com/kitchen-trash-can/ says that a lot of waste comes from the kitchen and it makes a lot of sense investing in the best and hygienic recycle bin for your kitchen. This way, you'll help to fight odors, prevent the spread of infectious germs, and keep your kitchen clean. Among the factors to consider when investing in a recycle bin include:
The trash bin's holding capacity
Ease of use
The material of construction
Design
Cost
2. It's A Global Challenge
If you thought that the buildup of junk is only in your home, you are mistaken. Plastics have become a global pandemic ending up in water sources, landfills, and littering the environment we live in. Taking care of your trash will in so many ways help to heal this beautiful planet, making it a safer habitation for all the species. The junk from your house may cause devastating effects on the environment and recycling may be the only option towards stopping this infectious cycle.
3. It Saves You Big Bucks
In most parts of the world, disposing of waste products costs money. With a recycling mentality, you'll only be repurposing products that would have otherwise ended up in paid garbage containers. Now, did you know that you could actually make money out of recycling? Old bottles and cans can be sold for that extra coin, old books can be sold on DeCluttr, and wine corks can also be sold. These are ways you can make extra bucks from recycling the trash in your home.
4. Recycling Creates Jobs
From the above pointer, there are people depending on waste products to make a living out of it. There are manufacturing industries that employ people to collect, process, and recycle used products. The recycling process starts from households, waste drop-off points, construction sites, and in businesses to the recycling plants. Recently, the Guardian published an article on how the recycling industry could create more than 50,000 jobs in the UK alone. This goes to show that the recycling industry has the potential to improve the world economy if only more emphasis could be put on better waste management practices.
5. Recycling Saves Energy
The amount of energy used in creating new items could be used in more energy-efficient means. You can think of how recycling paper, glass, metal, and plastic has helped to save precious energy.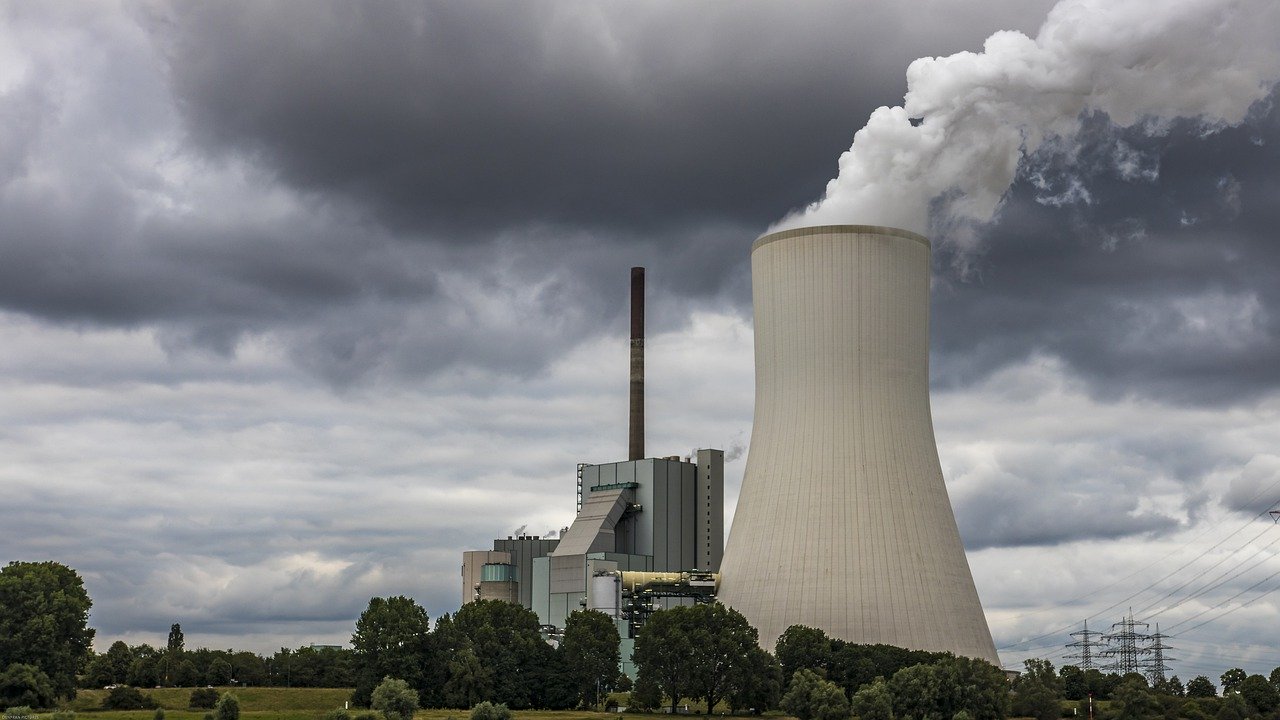 Avoiding to use non-renewable products will also have the same effect in power production and use. When recyclable waste products are disposed of correctly and find their way into the recycling industry, it could help eliminate the need to make new products from scratch.
6. It Makes All the Difference
In regards to recycling your own waste, you'll be making a huge impact on the environment by reducing air pollution, water pollution, and preserving the natural resources around you. Just by the easy task of correctly disposing of your waste, you could help ensure that the natural water reserves are cleaner and no more plastics in our oceans.
The world is increasingly accumulating junk and this is in so many ways contributing to environmental degradation. You could help make the environment safer and cleaner not only for you but also for the animals. However, it has to start with safer means of eliminating junk from your household. The above are the reasons why you should always recycle your trash.
---
For enquiries, product placements, sponsorships, and collaborations, connect with us at

[email protected]

. We'd love to hear from you!
---
Our humans need coffee too! Your support is highly appreciated, thank you!