CNC machining is widely used in a number of industries, with this modern tech allowing for parts and components of varying sizes, materials and design complexities to be produced through a largely automated process.
Here is a look at the areas in which this type of equipment is used and what benefits it brings to the table.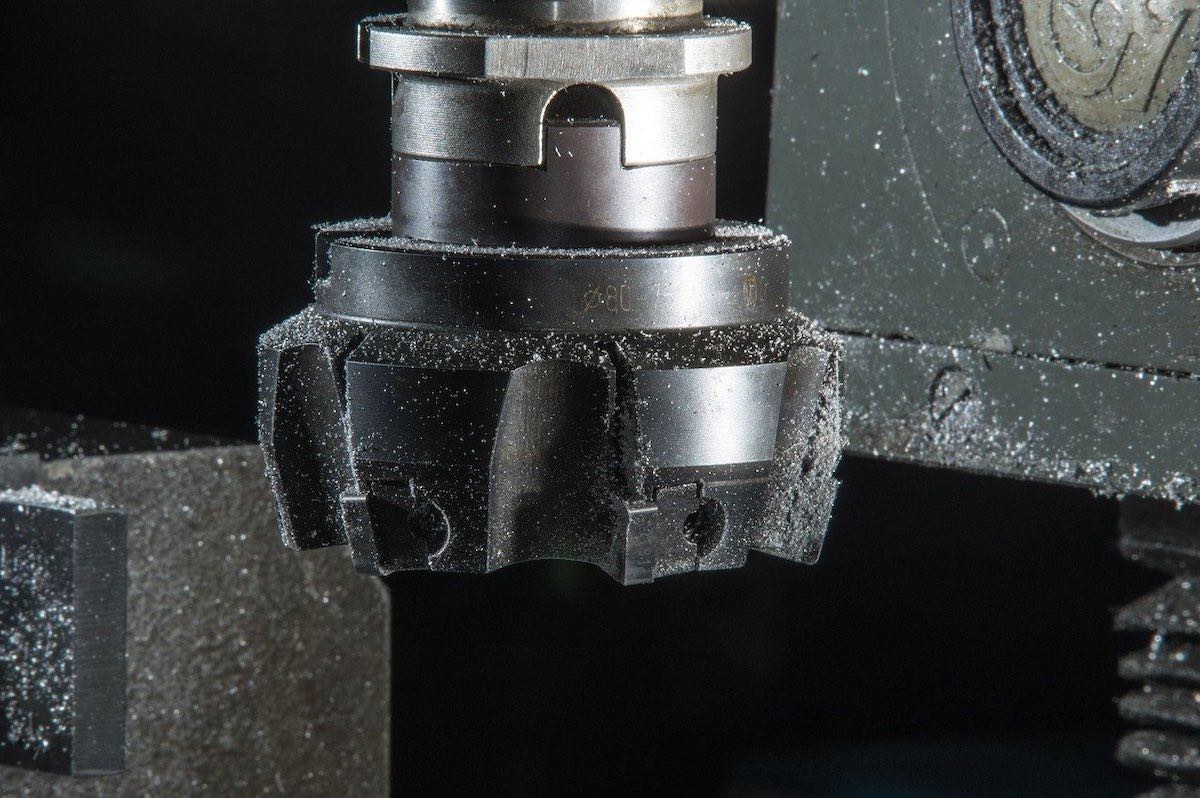 Industrial applications
When you start to look into it, you will see that the array of potential use cases for CNC machining is vast.
In the healthcare sector, for example, it can be used to create everything from implants made with space-age materials to orthotic devices designed to make life easier for patients around the world.
Aerospace is another area in which CNC machining is vital, because of the level of precision it offers. The components made for planes and spacecraft need to be incredibly sturdy and built within very tight parameters to ensure consistent performance and total safety, which is why a computer-operated production process is desirable.
A whole host of other industries make use of CNC machining and CNC machining services for similar reasons, with everything from transportation to defense and consumer electronics relying on it. Whether for satellite communications systems or the next iPhone, some form of CNC machining will form part of the production process.
Outsourcing options
Not every business in the aforementioned industries needs to specialize in the use of this tech. Indeed, thanks to CNC machining services offered by third parties, outsourcing is an option. This may also include services such as 3D printing which businesses can harness without having to handle this in-house. Indeed, organizations large and small across the whole country can turn to service providers to piggyback on their expertise.
Likewise the scale of the operators providing CNC-based manufacturing services can vary wildly, from small operations to multinational corporations. The scope of the market is such that pricing is always competitive and most business customers will have lots of different options available in their region.
Important advantages
There are a few key reasons that CNC machining is a desirable asset in so many industries, chief amongst which is the aforementioned precision and repeatability it offers compared with traditional, manually controlled techniques.
Designs can be created using CAM software, materials can be chosen according to the desired properties and then the CNC equipment can be put to work to produce the desired result quickly, efficiently and cost-effectively.
This type of machining can also be used to produce parts that are far more complex and intricate than would otherwise be available. They can also be entirely unique and bespoke, so for example in a medical context it is possible for implants and prostheses to be tailored to the exact needs of the individual patient, rather than requiring them to rely on an off-the-peg alternative.
The final thing to note is that CNC machining may predominantly be carried out on metals, but it is also applicable to other materials including plastics, wood and even glass. Thus the true versatility of this technology should be apparent, and you can take advantage of it under your own steam or with the help of an outsourced provider.
---
For enquiries, product placements, sponsorships, and collaborations, connect with us at

[email protected]

. We'd love to hear from you!
---
Our humans need coffee too! Your support is highly appreciated, thank you!