This article would be for you if you were looking for the course platform that best suits your needs as of today. Skills are the keyword in the modern workplace, and expertise in particular skills can be turned into a steady income source by preparing online courses. Such online learning platforms let students and professionals add to or sharpen the existing skill sets by learning from experts and other suitably trained professionals and trainers. As of now, online course creators are spoilt for choice regarding the number of platforms that let them do the same. But to address the basics first, what exactly do we mean when we refer to such online learning platforms.
What are Online Course Platforms?
You can create virtual courses and conduct learning classes in the digital world through LMS or learning management platforms. The internet has facilitated students and knowledge seekers to get their desired knowledge and skills in interactive online courses. Through such LMS platforms, people can turn their expertise onto full-time or part-time online learning courses from which other people can learn. You can provide such learning to people and turn them to customers through a variety of learning platforms. Some of these platforms can stand alone on their own; some use shared resources while others let you deliver your courses through popular web content management systems like WordPress. The four more notable of such platforms are as follows.
01. LearnWorlds
This course creation platform is widely popular and lets you brand your courses in the manner you want. It is the perfect solution to finding the right course platform and enables you to create your courses without any technical or coding skills. It is surprisingly affordable and is within the financial reach of most people. LearnWorlds stands out by its accessibility and user-friendliness and is a comprehensive solution for all sorts of educators, trainers, and students alike.
What Makes It Stand Out:
Scheduling option
Ability to use cloud platforms
Customizing options
Create transcripts
Create an unlimited number of courses
Cost:
Starter- $24/month
Pro Trainer- $79/month
Learning Center- $ 249/month
02. Podia
This standalone eLearning solution has been around for a few years. Since its launch in 2016, it has quickly gained popularity amongst online tutors. With this particular tool, you can be up and running with your online course in a matter of a few hours and put up your storefront quickly. It is available for a free fourteen-day trial.
What Makes It Stand Out:
Unlimited hosting
Free migration
Allows linking to custom domains
Available in eleven languages and twenty-two currencies
Cost:
Cover Plan- $39/month
Shaker Plan- $79/month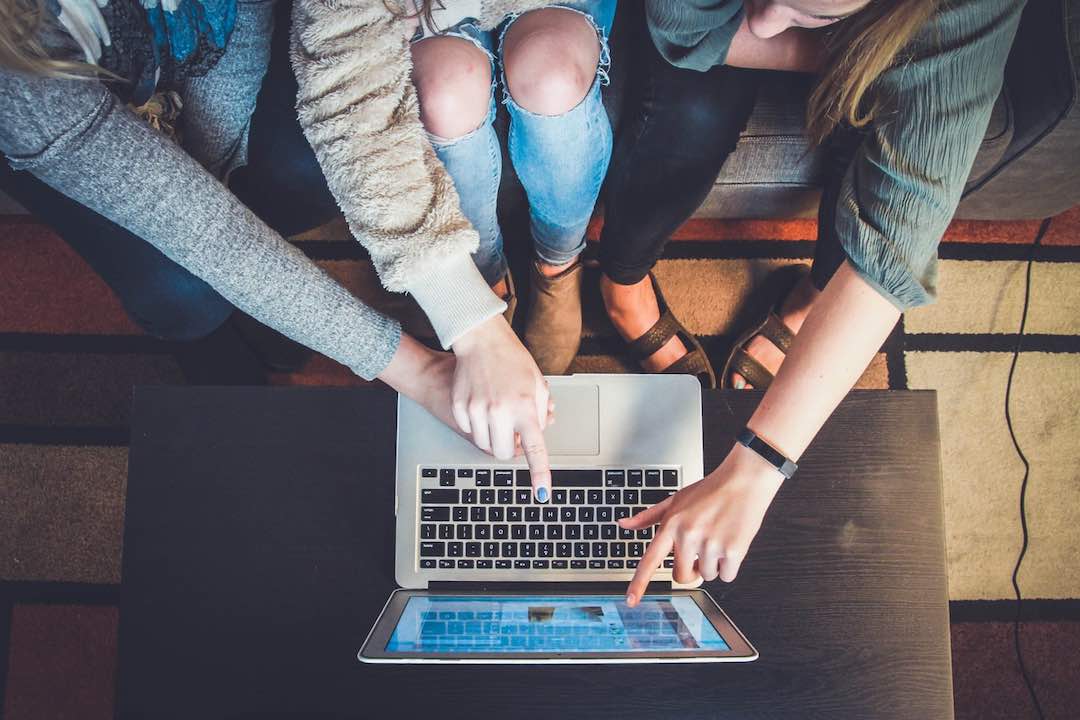 03. Edureka
This platform is a good option if you are keen to teach a technical topic. The courses created by you on this platform are available 24/7, making them accessible for even busy professionals. It is incredibly popular amongst teachers and students in computer science. You can sharpen your technical skills with several courses dealing with technically oriented topics at an advanced level.
What Makes It Stand Out:
24/7 customer support through online channels
Comprehensive coverage of niche technical topics
Available for iOS and Android
HD Video hosting
Availability of corporate training programs
Cost:
04. Teachable
This tool is arguably the best online course platform available globally to online tutors. To use this tool, you need not have any particular infrastructure for creating virtual courses. It is often compared to Podia in the ease of creating courses. Through this tool, thousands of trainers, professionals, and other educators can offer tutoring on particular topics. One especially great thing about Teachable is its online course marketplace. The marketplace lets the users of this standalone eLearning tool create and sell their online courses.
What Makes It Stand Out:
Unlimited course and students for all plans
Acts as a payment gateway
Unlimited web hosting
Availability of mobile apps for both iOS and Android devices
Cost:
Basic- $29/month
Professional- $99/month
Business- $249/month
You can earn significant sums by assembling an online course on a topic you have expertise in. However, just being an expert in your field wouldn't suffice to make your course a success. Pay attention to the course creation and marketing process, especially. The first thing you have to do as part of this process is to sign up for a course creation platform. While choosing your tool, you need to ensure thorough research and assess your options regarding your needs and the features provided. Marketing is critically important too, but then again, it's the topic for a separate article. Happy online course creation journey!