Welcome to the world of Forex trading, the world of numbers, arrows, graphs, forecasts, and more. If you're reading this article, you're probably new here and still trying to get the hang of things. Fortunately, we're here to help you get a quick grasp on the dos and don'ts of Forex trading. If you're aiming to start strong and finish even stronger, hop on for the ride and bring along that sense of entrepreneurship. Consider this a crash course in Forex trading.
01. Your Broker is Where Your Strength Lies
Forex trading occurs through licensed brokers with whom you will open a trading account, then deposit or withdraw money as needed. So, you must ensure that they are trusted, licensed, and offer swap-free accounts if you abide by the Sharia Law in Middle Eastern Countries. Not many brokers offer swap-free accounts, although many forex brokers in UAE currently provide such accounts. The broker must guarantee that you won't pay interest if you choose to hold your position on a currency you're trading.
02. Patience is Money
In the exciting world of currency trading, you're bound to get over-excited. We all make this mistake when starting out at first. Sometimes you'll want to cash in right away instead of holding your position and waiting for a bigger reward, and at other times you will want to go all-in on a sure trade; either way, don't. You're guaranteed to make mistakes; it's normal, but learn to stop and think first before you trade. Emotions aren't the best guide when it comes to the highly-volatile world of exchange rates, so you back your transactions with solid data.
03. Do Your Homework
One of the effective tools in a successful trader's toolbox is their knowledge of the economy. Understand the currencies you're trading and study their countries' economies, patterns, graphs, and available data. Keep a close eye on their politics. It's understanding of these things that will help you determine when to hold a position and when to take your money and leave; this is what makes Forex trading an art and not a poker game in disguise.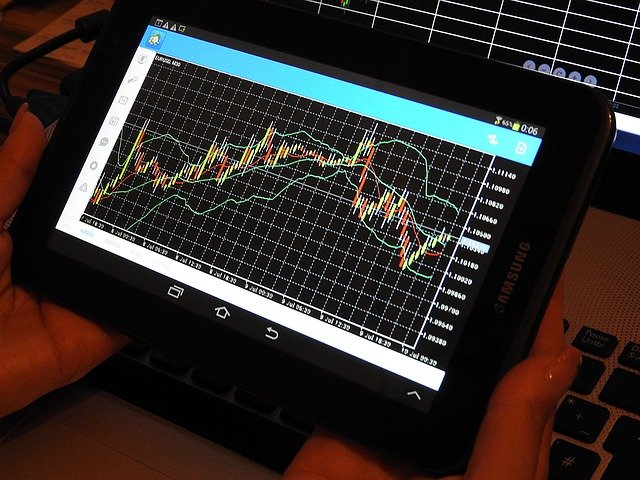 04. Quality Beats Quantity
Many beginners initially have the misconception that they must invest in many currency pairs across the board to make real money. Unfortunately, what actually happens is that they make many flimsy trades that eventually cost them more than what they've initially earned. The truth is that when starting out, it's better to stick to a currency pair and understand it in depth before you move on; you'll have a strong portfolio to support any new currency pair you choose to take your chances with. This is direct advice from one of the top CFI Financial managers.
Armed with this information, you can now start developing your trading strategy. If you'd like to practice before you go live, and we strongly advise that you do, some platforms offer demo accounts with virtual money to help you work on your trading strategies without losing any money. Meanwhile, settle on a good broker and once you're ready, try your hand at the real thing.
---
For enquiries, product placements, sponsorships, and collaborations, connect with us at

[email protected]

. We'd love to hear from you!
---
Our humans need coffee too! Your support is highly appreciated, thank you!