When you are involved in an accident because of another person's fault, and as a result, suffer injuries, it is recommended that you hire a qualified personal injury lawyer. Your lawyer will represent you before the judges and argue your case at all costs. You, therefore, need to hire a lawyer who will use the ideal approach to defend you in court while preserving your rights.
The right personal injury attorney will help you to get compensation for the injuries you sustained in the accident. However, choosing a good personal injury attorney is easier said than done, and it's one of the most challenging processes in most claim cases. This is because the industry is flooded with all types of attorneys; some who'll be after your money while the best ones will be after your best interests. This having been said, below are qualities to look for when hiring a personal injury lawyer.
Their Willingness to Get Involved with Your Case
It would be wise to choose a lawyer who is a specialist in personal injury cases. Among the ways they can show this is by taking the time to investigate your case or dig deeper into the issues surrounding your circumstances. By this, the attorney in question should have some knowledge of the injuries you sustained. Braxton Terry from the personal injury law firm in Greeneville says that it would make it easy for the lawyer to identify a fair compensation for your injuries and argue for it in a court of law. But then again, the attorney in question must have handled similar cases in the past. Below are various ways you can get the most out of your personal injury claim. They include:

Having preserved the evidence
Ensure to get medical treatment in time
Have your personal injury attorney value your claim
Build your case by providing the court with your medical documents
File your case in good time
Their Willingness to Go to Trial
Your personal injury lawyer must be willing to go to a trial without any hesitation when the need arises. Insurance companies are experienced in telling whether an attorney has the guts to go to trial or not and they will leverage on this one weakness to deny you fair compensation. Hiring a personal injury lawyer who's experienced and is willing to go to a trial will influence the insurance company involved in your case to compensate you adequately and timely. 
Insurance companies are careful to avoid being taken to court as this would come with many negative implications, including financial losses. They are also well versed in ways that can help maintain their good reputation and going to trial is not among them.
They Must Be Financially Stable
Consider choosing a personal injury attorney who's financially stable and able to pay for the costs of pursuing your case. This would be very applicable if you choose the no win no fee lawyers, or in other words, lawyers who'd be willing to work on a contingency basis. The lawyer should be ready to facilitate your case to the end after which you will pay him once you win your case and are fairly compensated.
Their Availability And Consistency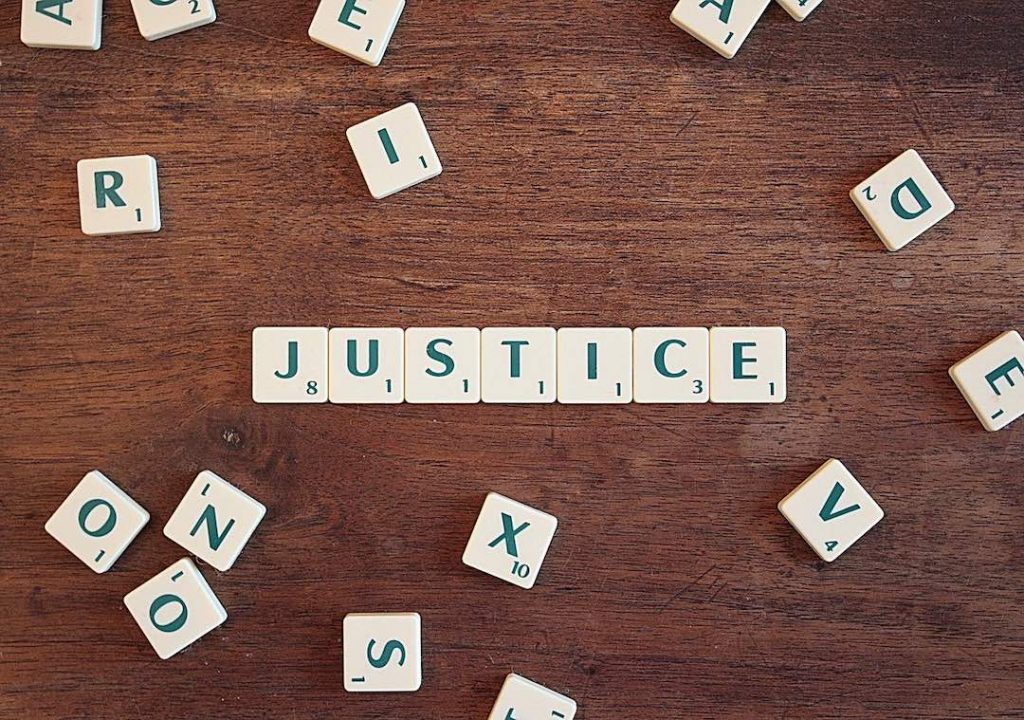 You need to do some background checks on the personal injury lawyer you intend to hire. This will help you understand how available the lawyer is and whether they'll be consistent when arguing on your behalf. An attorney's career is a busy one but this doesn't mean that they should not create the time for you. You should, therefore, be sure that your personal injury lawyer will be willing to negotiate with the insurance company involved in your case and head to court if an outside court settlement option is out on the table.
The Attorney's Competency and Communication Skills
Your personal injury lawyer ought to be competent and have comprehensive knowledge in the field of personal injury law. They must have practised personal injury law for many years. Additionally, having a good track record is among the ways you can tell whether your personal injury attorney can win your case or not.
The lawyer should also be an excellent communicator to be able to understand your case, communicate with you, negotiate, and argue for you if your case ends up in a trial. It would be best if you were comfortable to discuss your situation with your lawyer. Your lawyer should give you regular feedback and consult you on matters that seem unclear. They must also be easily accessible whenever you have any issues you'd wish addressed. 
Choosing a personal injury lawyer who is competent and has a good legal reputation would make it easy for you to win your case in court. It is essential to seek referrals and conduct some research on different lawyers who offer personal injury services before hiring one. Objectivity, trustworthiness, and consistency are also key personality traits to look out for in a personal injury lawyer.
---
Our humans need coffee too! Your support is highly appreciated, thank you!