If you want to create great content that will engage with people, it is important to know what your audience wants. The first step in creating high-quality content is knowing who your audience is and what they want. You can't just write about anything and expect people to be interested. Once you have an idea of the type of topics that would interest your target market, it's time to start writing. Here are some ways to create high-quality content that people will want to read.

Diversify Your Content
As a blogger or business owner, it is easy to fall into the trap of only talking about yourself and your products. But blogging isn't just about you. When doing content creation, you need to diversify to keep your audience engaged. If all you ever do is a post about yourself and how great your products are, people will get bored quickly.
Mix up your content with things like: – Personal stories and anecdotes about life as a business owner – Guest posts from other experts in the industry who have something to share – Interviews with people who are achieving success in their lives or careers. This is a great way for you to learn more about how they got there so that you can apply some of those strategies to your own life or business.
Segment Your Content Into Different Categories
Not all of your content has to be long-winded and time-consuming. You can create short-form or long-form blog posts that are broken up into different categories. This helps improve search engine optimization (SEO) because you're giving Google, Yahoo, and Bing more options when they look for relevant keywords on the web. It also makes it easier for people to find the information they are looking for.
You can use subheadings to categorize your content. For example, you can create one category for short-form content and another for long-form. This allows visitors to your blog or website to sort through the different categories without having to sift through lots of pages on your site.
Use Images And Other Media To Your Advantage
One of the best ways to make people want to engage with your content is to use visuals. You can accomplish this by using images, videos, and other media on your blog posts to enhance the message you're trying to convey. If people are staring at their screens instead of listening or reading, they won't be able to absorb any information from what you wrote unless it's compelling enough for them to want more details on the topic.
Pictures and videos are an excellent way to catch someone's attention when they're scrolling through their social media feed or reading content online. If you want your blog posts to be relevant in the ever-changing digital age, then you must incorporate visuals into your writing whenever possible.
Be Relevant And Useful
If you want to create high-quality content that people will engage with, you need to make sure it is relevant and useful for your readers. One way of doing this is by asking yourself what information would be helpful right now if someone was reading content on your blog or website?
Be specific when creating new posts so that they are highly relevant to the content you've already written. For example, if your blog is about interior design and all of your posts are related somehow, it would be beneficial for readers to create another post that goes along with one or more previous posts on the same topic.
Target A Specific Niche
It is important to make sure that your blog or business website isn't all over the place. This will confuse people, and they won't know what you're trying to accomplish as a brand, which makes it harder for them to trust you with their money. Instead of writing about random topics on your site, focus on one specific area that interests you and you know a lot about. For example, if your blog is all about fitness, it would be best to write articles related to working out or weight loss instead of branching out into other topics like fashion and beauty.
If you're struggling with what topic you should focus on as your niche, then think back to when someone first referred to your website or blog. What did they mention first? This is probably the topic that you should focus on moving forward with.
Review and Edit Before Publishing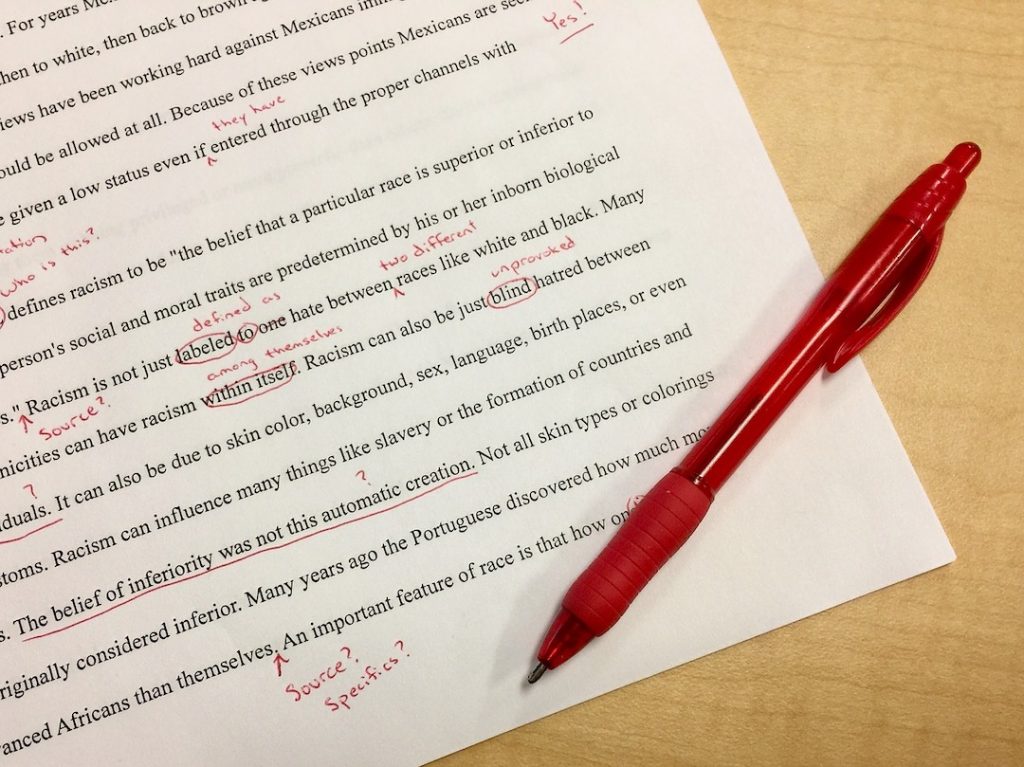 If there is one thing that pisses readers off, it is when they click on a blog post and can't read the entire thing because there are too many spelling or grammar errors. People will not engage with your content if you don't take the time to review and edit what you've written before publishing it online for everyone to see.
Be sure that everything makes sense before putting words onto the Internet. It is a good idea to have someone else look it over before you publish, or at least run some spell checks on your content before posting it online for everyone to see.
In conclusion, there are many ways to create high-quality content that people will engage with. If you want to be successful, then it is important to incorporate images and other media into your blog posts whenever possible, make sure the information you're providing is relevant and useful for readers, target a specific niche so that everyone knows what they can expect when visiting your website or reading through your blog posts, and make sure everything is edited before publishing.
---
Our humans need coffee too! Your support is highly appreciated, thank you!