One of the fastest-growing app markets in Google Play Store and Apple Store is the healthcare app market. Currently, there are thousands of apps related to health in app stores, and expected to rise. Statista reveals that the market was valued at only 2.4 billion US dollars in 2017 and is forecasted to grow to 11.2 billion US dollars in 2025.
Consider the mobile medical app market if you're an app developer looking for a profitable market to dive into this year. You could be creating the next popular health app in the industry this year! Find the proper steps to make your healthcare app in this health app development guide.
How to Make Your Own Healthcare App?
Developing a health app requires keen research and study of your market, dedication, and development expertise. According to Digitalauthority.me, it's best to partner with a professional, well-experienced app development company to create the best-quality health apps. 
Take time to prepare for your new health app project by defining your goals. Then, with a clearly-defined purpose, you can map out how you want to create your health app.
Identify the MVP
MVP stands for a minimum viable product. It is the ultimate function of your health app, and once you know what you want your app to do, you can proceed with app development.
So what health problem, medical issue, or condition do you want to solve with your app? Who's your target market? It's always best to narrow down your target instead of covering a large group.
Once you have defined your target audience, select the "pain point" to specialize your health app. So instead of just specifying your target as doctors, patients, hospitals, clinics, nurses, medical facilities, laboratories, etc., select a niche. For example, you may zero in on specializations like pediatrics, dermatology, optometry, dentistry, obstetrics, cardiology, orthopedics, mental health, and others.
Consider the Kind of Health App You Wish to Create
After defining your target, you now have a clearer idea of what type of health app you want to build. First, identify the kind of app based on the user's "pain point."
Health app for health and wellness
The most common and possibly the most popular type of health app is monitoring or tracking users' health and wellness. There are subcategories for this kind of app. For example, there are apps for fitness, diet and nutrition, relaxation, and vaccinations, to name a few.
Health and wellness apps aim to preserve health, promote wellness, and prevent illness or conditions that may arise due to poor health. The coronavirus pandemic has brought the increase of health and wellness apps. As a result, people have become more health-conscious and intent on preventing the spread of illnesses. Also, health and wellness apps aim to enhance users' lives with special needs and disabilities.
Health app for medical emergencies/emergency response
Another type of health app helps users respond to medical emergencies. These apps can save the day with helpful guides, step-by-step instructions, first aid content, and many more in medical emergencies. Health emergency apps may also have features that can instantly connect users with medical agencies in their areas.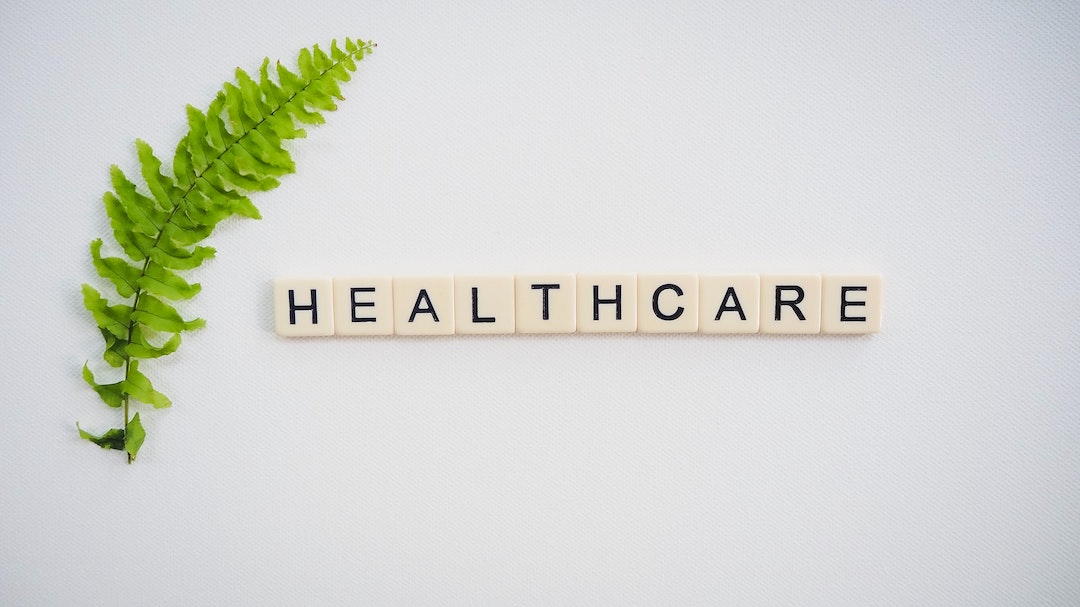 Health app for medical information
Medical information apps may target doctors or medical professionals or patients and caregivers. For example, doctors may use medical apps to get the most updated information to help them diagnose and treat patients. In addition, these apps offer expert content from medical professionals, groups, organizations, and research studies.
Users can find updated information about diseases, health conditions, issues, and other health-related topics in health apps for patients. Because the content of these apps is from verified expert sources, patients can rest assured that they get the best answers to their health questions.
Health app for medications
Healthcare apps can help patients, and clinicians get the most updated information about different medications. These apps provide essential drug information for patients and health professionals such as drug brand name, generic name, dosage, formulation, indications, usage, side effects, and toxicity.
Some updated medication apps can also help users find nearby pharmacies or dispensaries to purchase their medications. Additionally, users may order their supplies from the app by scanning or taking photos of their prescriptions.
Healthcare app for hospital personnel and staff
Hospitals may have their specialized healthcare app designed to provide the best patient care and promote their business goals. Doctors, nurses, medical technologists, nutritionists, and other hospital staff members may use this app to provide holistic care to their clients.
Healthcare app for physicians/clinicians
Doctors use this app to collaborate with other specialists and clinicians to provide the best patient care. This app allows easy collaboration, sharing of information, and access to medical information from different groups worldwide.
Create Your Health App
Now that you have your target market and know the type of app you wish to create, it's time to develop your application. App development starts by mapping the app features and incorporating these into your app design.
Choosing the app program that will produce the best results comes next. Modern app developers prefer the most updated programs like C++, Objective C, Python, Java, and other programs. Having keen knowledge of using these programs can give you an edge in app development.
App design is another step to consider. Your app should have a clean, straightforward design with graphics and content that matches your user's preference.
Test Your Health App
After app development and design, it's time to test your app. First, create a test pitch, a short video description of your app's benefits and features. This test should be at least 2 minutes long.
Present your app along with the test pitch to professionals, healthcare workers, and patients or your target market. Record their feedback based on the app's ease of use, features, overall design, quality, and other factors.
App Digital Marketing
Your app is ready, but how do you ensure that your target customers can see and use it? The key is intelligent digital marketing. There are several critical components of digital marketing for healthcare businesses.
Create a mobile-friendly business website.
Apply search engine optimization or SEO tactics to promote your app.
Improve your online reputation.
Expand your social media presence.
Enhance your patient engagement.
Final Words
Your health app is ready! Therefore, it's time to put it to the actual test and upload it to app stores. By following these app development steps, you're closer to creating the best health app to help your users achieve overall health and wellness.