Running a business is a complex matter that has many aspects to be carefully handled and requires a lot of patience and hard work. The ultimate goal of any business owner is to achieve the maximum amount of sales possible with all resources and efforts going into fulfilling that goal through marketing and other strategies. It's important to keep track of whether these efforts and strategies are successful or need to be adjusted or completely changed through sales tracking, and here's all you need to know about it:
What Is Sales Tracking
Sales tracking is the process of monitoring and documenting specific sales metrics regarding how customers interact with a certain business. It follows each interaction from point of entry (phone, app, e-mails) and monitors how it travels through the customer's journey sales funnel. It is an essential process to gain valuable insights into how a lead is conversing with your business and identify any pain points that you need to work on.
How To Easily Track Sales
So how can you take advantage of the process of sales tracking in the most efficient way? To set up the tracking process, you need to first identify both your target audience and sources like social media platforms of keyword research. Identify the steps a potential customer goes through in your website or page to complete a purchase as well as how they can interact with you. Afterward, you'll need to set which sales metrics you'll use to measure consistently. All that is left now is to use a suitable CRM and Quoting Software as your tracking tool for the metrics you chose. This tool should include a few essential features like an accessible interface, detailed web tracking, clear sales channels, and the ability to generate a detailed report.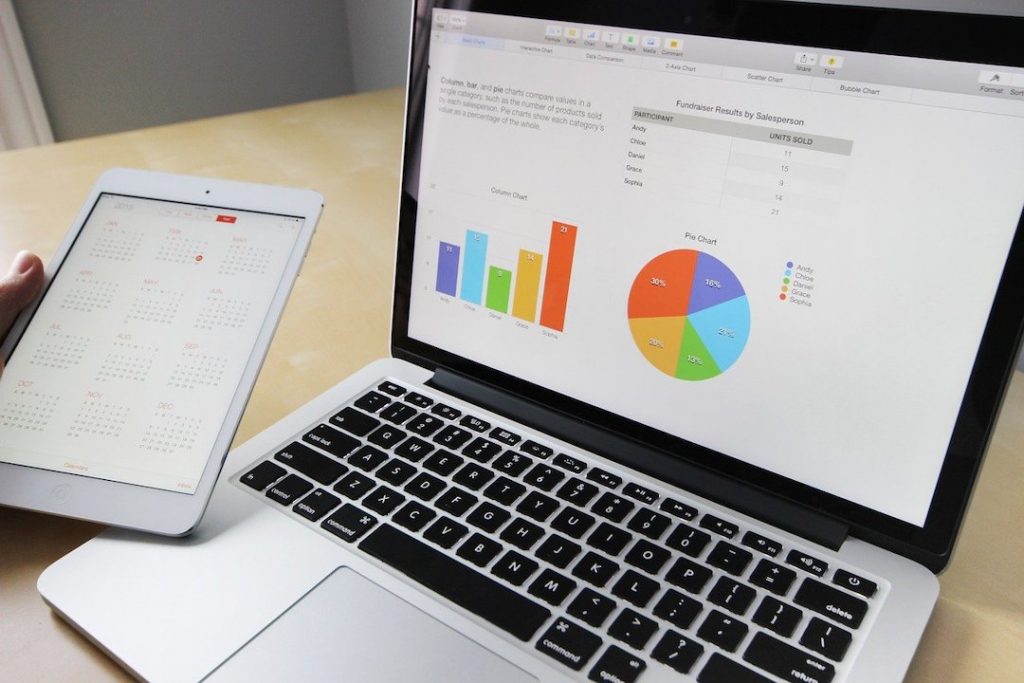 Important Sales Metrics To Track
Sales metrics are the data you collect from the process of sales tracking, and they need to be set beforehand according to your business needs and goals. They help you understand which strategies you're using are working and which ones aren't. One of the important sales metrics you should consider measuring is the revenue from each source to identify which one provides the most sales to increase your marketing efforts towards it. Other metrics you should consider are average selling time, demographic revenue, and average revenue per customer. There are a dozen more metrics to consider that you should look into to get the best results from sales tracking.
Why You Should Be Tracking Sales
If you're wondering why you should start this process in the first place and how it could benefit your business, then trust that there are more pros to it than cons. For starters, it aids you in one of the most important and difficult parts of running a business; clever decision making. You can use patterns from old sales to make conscious decisions regarding strategies to use moving forward. It's also the best way to detect any problems and defects in the customer journey from an early stage and fix them before they have any consequences. Another perk is how it's the perfect way to improve your source allocation to be placed in the area bringing the most revenue as per your sales tracking report.
There you have it, that's pretty much all there is to know about how to track sales and why it's important to do so. Like anything else you apply in a business, make sure you do enough research on which metrics are out there that would best suit your needs. You'll need to also take your time in choosing a suitable customer relationship management (CRM) software that will help you in achieving your business aspirations by providing precise data.
---
For enquiries, product placements, sponsorships, and collaborations, connect with us at

[email protected]

. We'd love to hear from you!
---
Our humans need coffee too! Your support is highly appreciated, thank you!