The kingdom of Saudi Arabia has an ambitious project. A linear city that will span 170 kilometres (110 mi) and 200 metres (0.1 mi) wide, located in Tabuk province. This city is planned to welcome its guests in 2024 and will cost about $725 billion. But did you know that it's not the first of its kind?
Linear city was proposed by an urban planner by the name of Artuor Soria y Mata in 1882.
His intention was to turn Madrid into a more human city. It would have specialised sectors and it would run parallel to a river. It was first implemented on Ciudad Lineal, Spain. Which is also the first one in this list.
Ciudad Lineal, Spain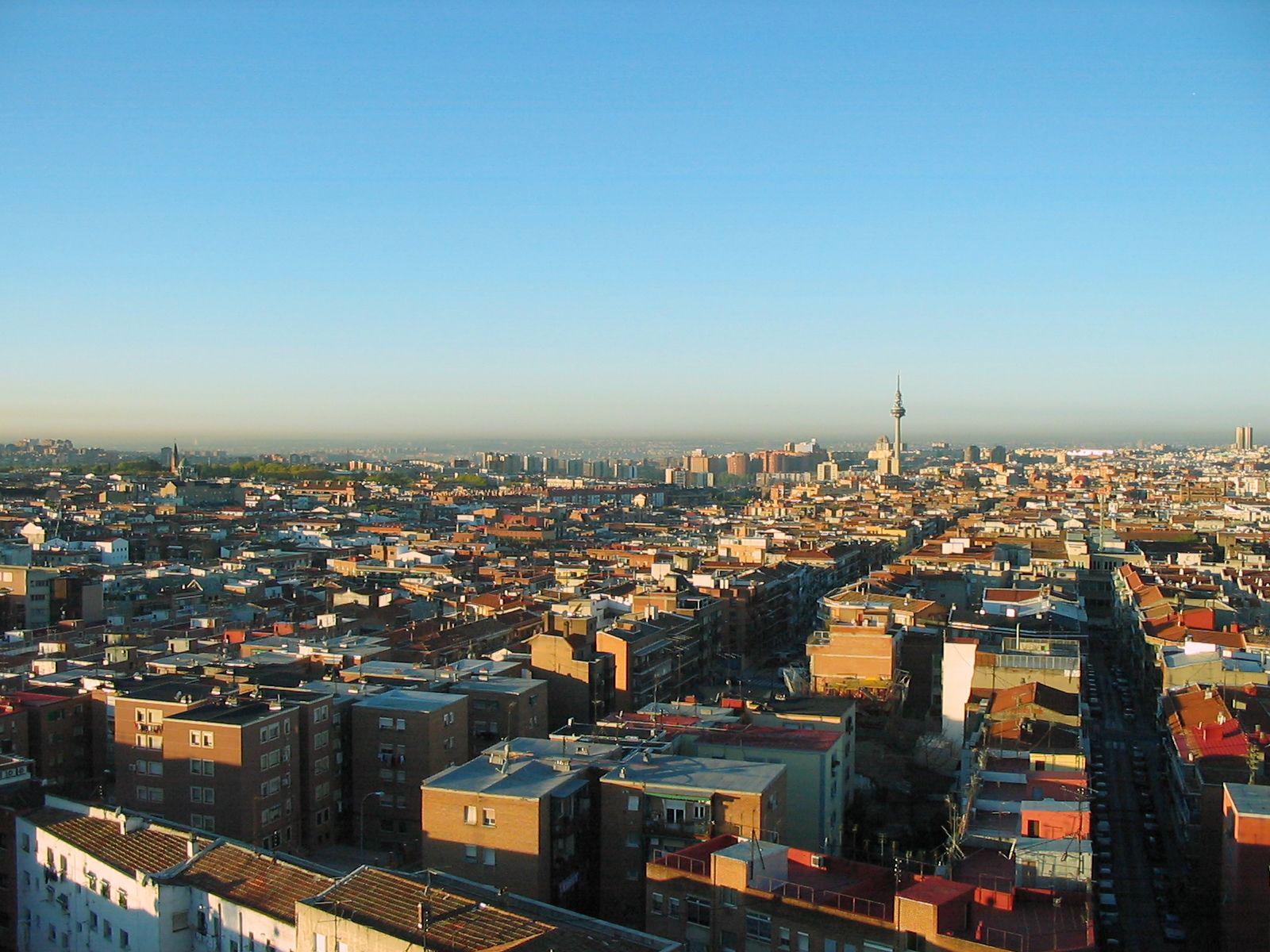 The initial concept of Linear town was implemented in this now city. Located in Spain, it is divided into nine wards. It used to have a tramway system running in parallel with the city, but has since been closed in 1972.
Kryvyi Rih, Ukraine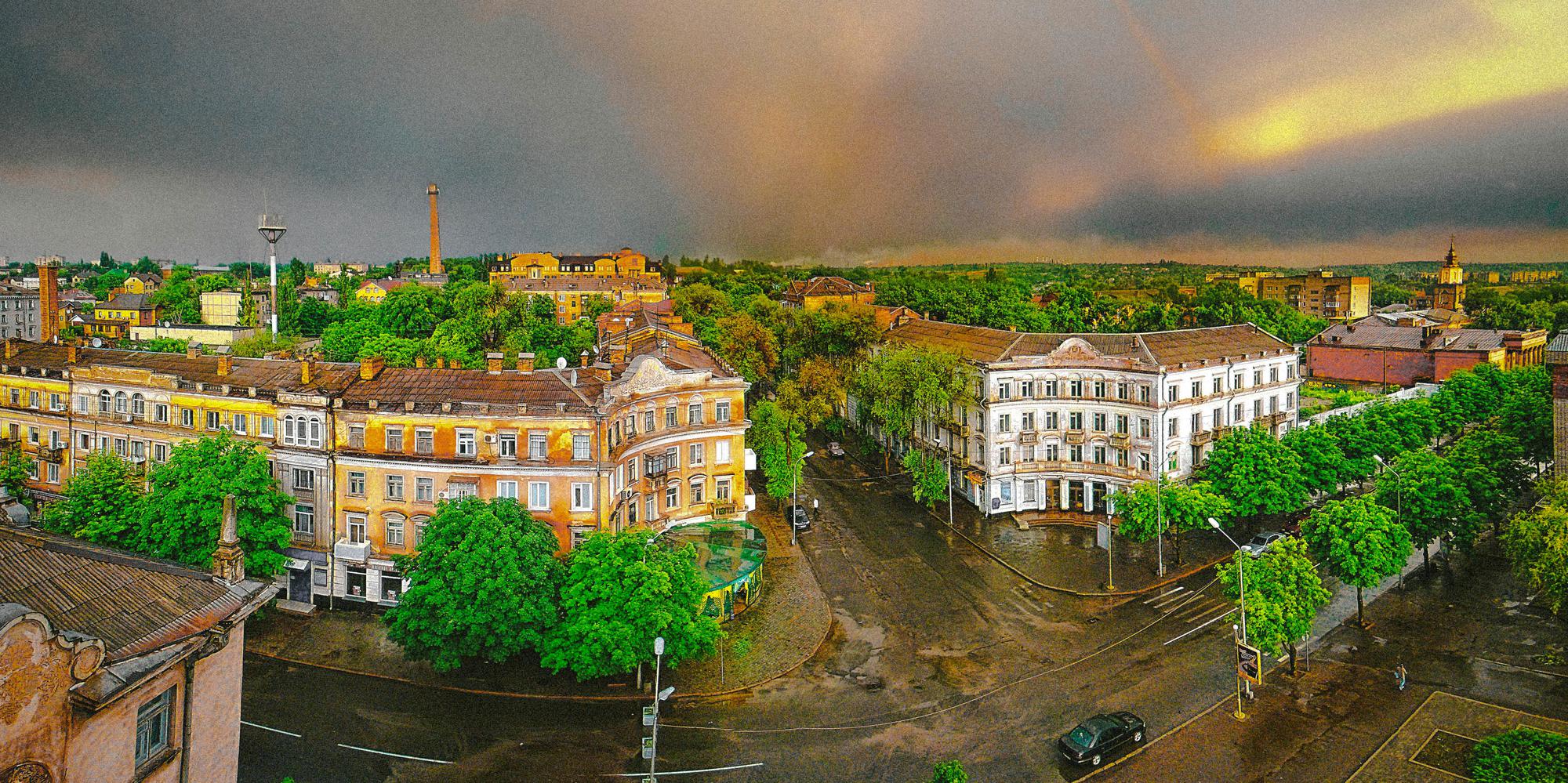 A city located in Southern Ukraine and is called the longest city in Europe. In the year 1881 a French company had started mining the iron-ore deposits, and with it also constructed a railway to connect to the Donets Basin coalfield. Another name to this city is the "Steel Heart of Ukraine"
Volgograd, Russia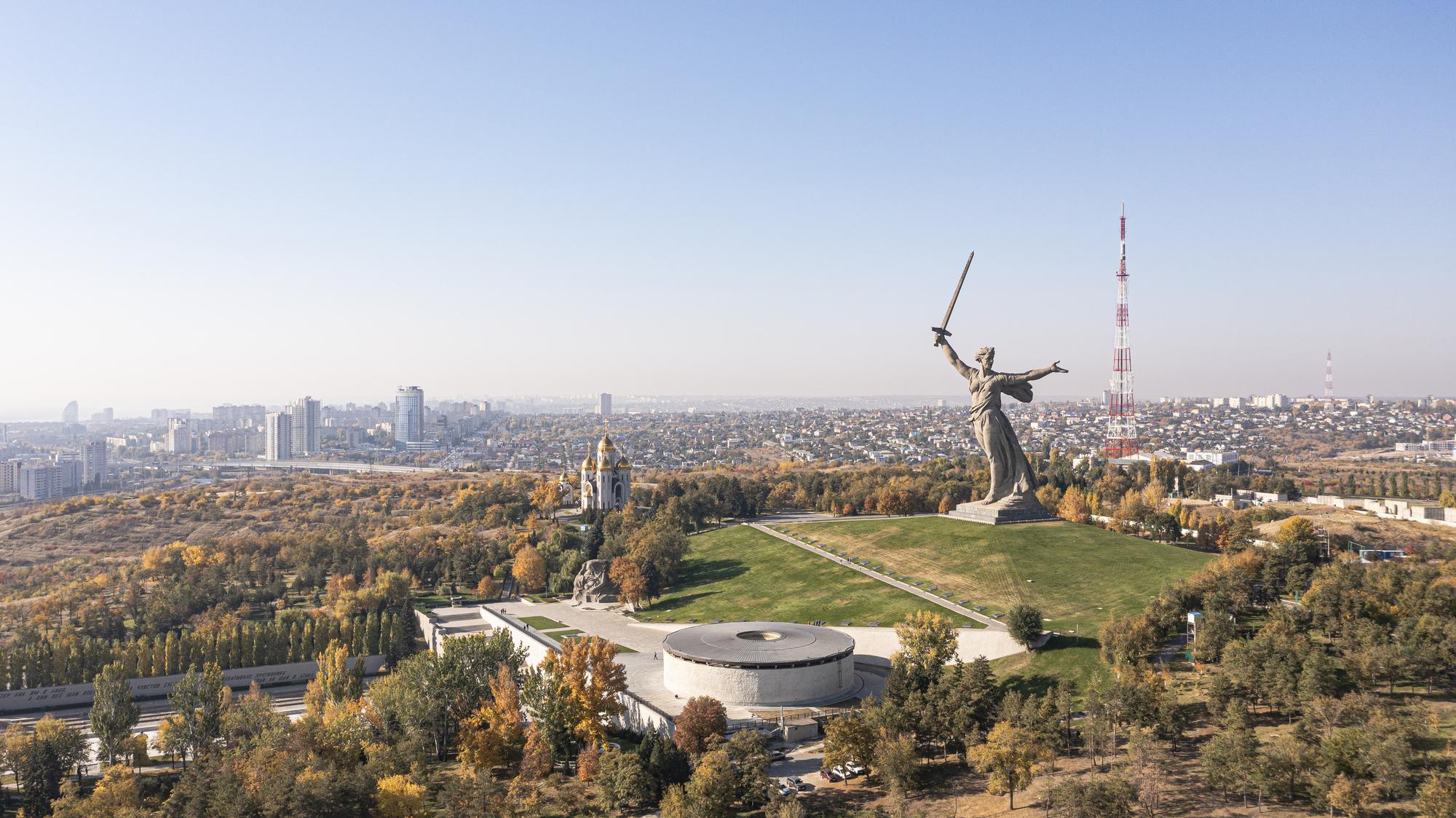 Volgograd, is a Russian city built alongside the Volga river. This city was rebuilt after the war. Since then both residential and industrial factories have been created 65km alongside the river.
Quito, Ecuador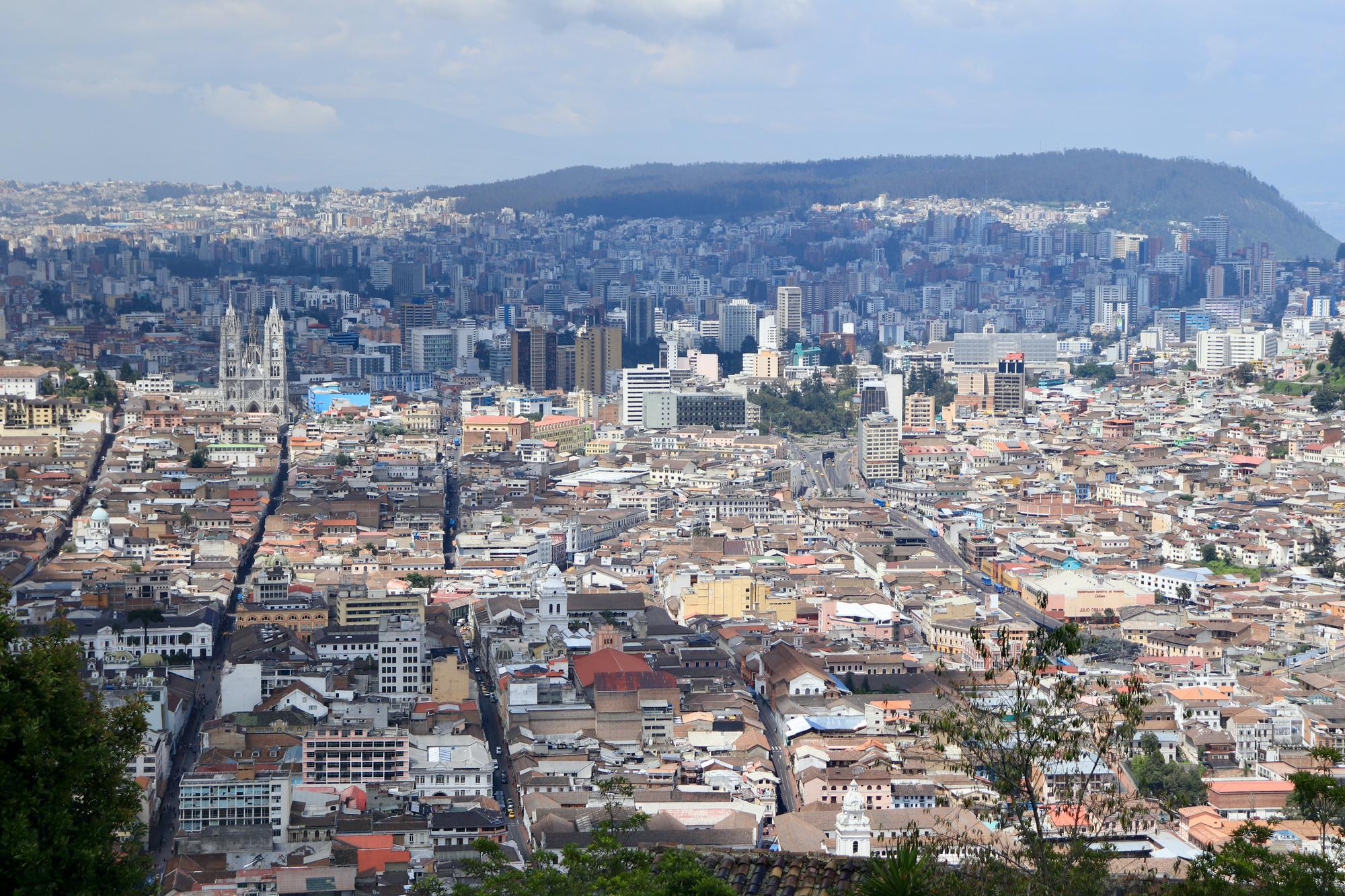 Quito is the capital city of Ecuador. Unlike the previous cities where they are located alongside rivers. This city is built on a long plateau flanked by volcanoes.
Gold coast, Australia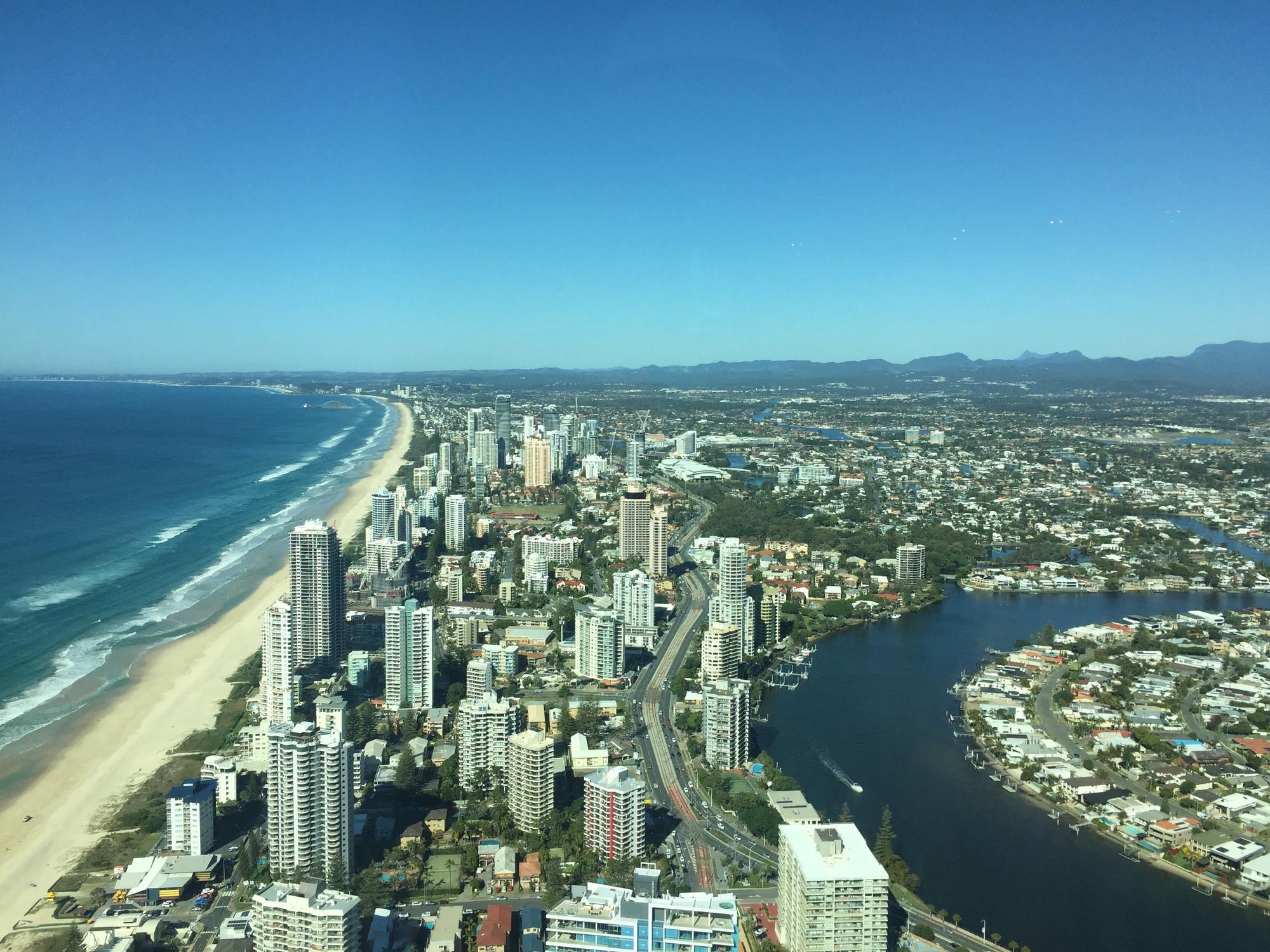 From its name bearing coast, Gold coast is a coastal city. Located in the eastern part of Australia. Half of the city is covered in forests of different types. There are also different water bodies like lakes and rivers.
Spokane-Coeur d'Alene, Washington/Idaho, USA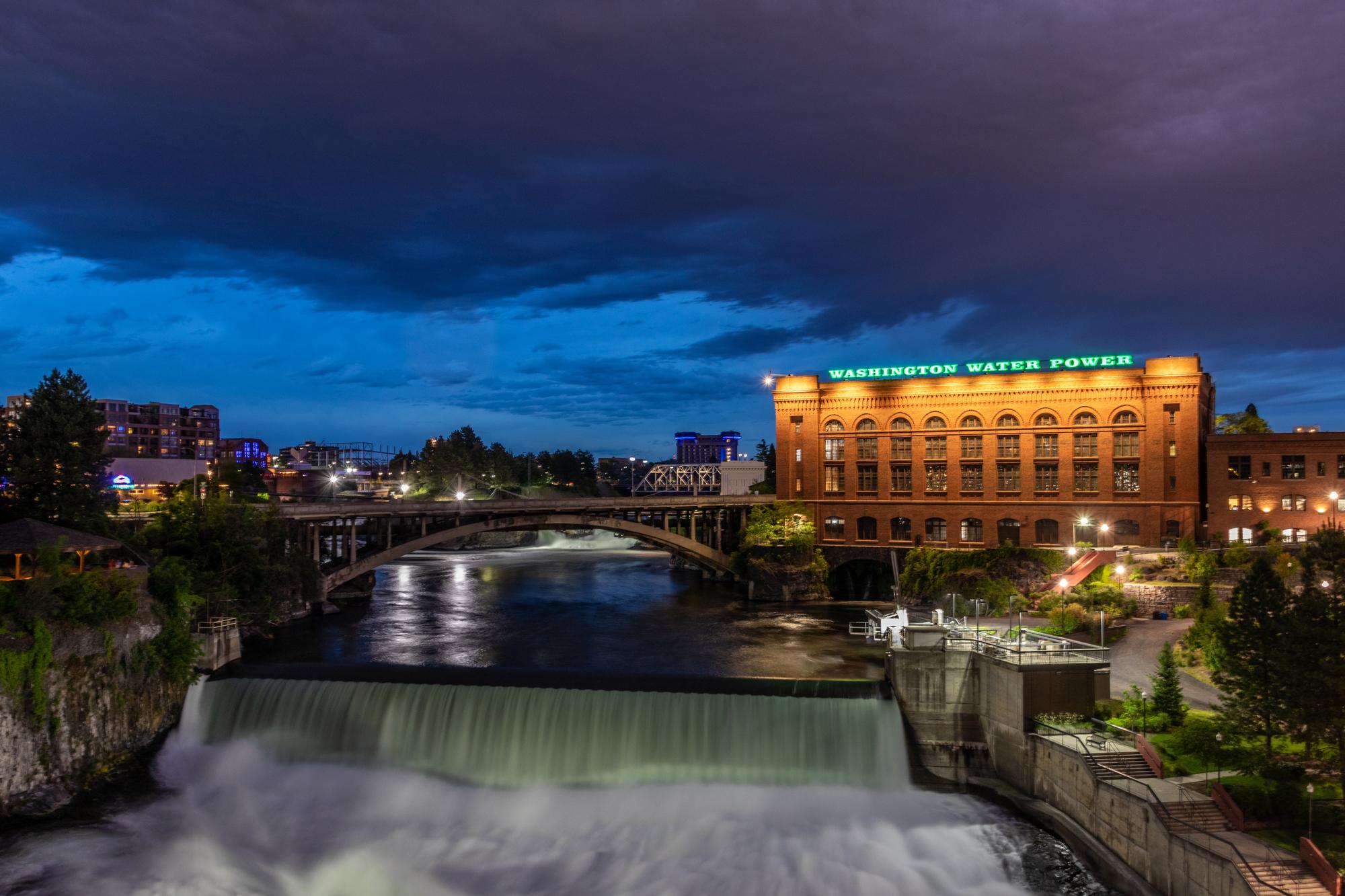 This is the largest city in North Idaho, also known as "Lake City". It is located on the north shore of Lake Coeur d'Alene.
---
Linear city is nothing new, but how NEOM will become is certainly something we can look forward to.
---
For enquiries, product placements, sponsorships, and collaborations, connect with us at

[email protected]

. We'd love to hear from you!
---
Our humans need coffee too! Your support is highly appreciated, thank you!