To attract young professionals, cities increasingly are going to have to think multi-modal.
With no long-term solution in place — or even in sight — for the sputtering federal Highway Trust Fund, state and local governments are significantly increasing their own transportation spending. This shift is giving more control to local governments and allowing them to explore alternate transportation modes, not only as a means of reducing traffic congestion but also as a way to attract younger professionals who don't see the automobile as the only choice for mobility.
The challenge will be to spend transportation dollars more wisely than ever before. That's the focus of a recent Deloitte University Press report that lays out strategic transportation solutions that governments can adopt.
The report's central concept: By supporting alternative approaches such as car-, ride- and bike-sharing, jurisdictions can greatly improve mobility for residents without the need to spend billions of dollars on new roads, bridges and tunnels.
The report cites Helsinki, Finland, as an example of how such a mobility infrastructure would look. By 2025, Helsinki's goal is that no city resident would find it necessary to own a private car. The city's vision is to provide an on-demand mobility system "that would allow customers to choose among public and private transport providers and assemble the fastest or cheapest way of getting anywhere they need to go at any time," as the Deloitte report puts it.
Rather than having a transportation system designed around infrastructure and vehicles, Helsinki's model is designed around individual mobility — moving each traveler from point A to point B as quickly and efficiently as possible. "The city's role is to enable that market to emerge," explains Sonja Heikkilä, a transportation engineer for the city.
There are plenty of people in the United States, of course, who can't wait to have such a model in this country. And the perception that this is especially true of millennials is an accurate one, according to a study by the American Public Transportation Association.
The APTA study found that people in the 18-to-34 age group are more likely than those of other generations to choose the most practical transportation mode — whether it's driving, public transit, biking or walking — for each trip and that this flexible concept of mobility is spreading. In fact, the study says, nearly 70 percent of millennials use multiple travel options several times each week.
Car-sharing, bike-sharing, walking and car ownership all play a role in the multi-modal network, but public transportation is ranked among millennials as the best mode to connect to all other modes. And with the advent of data-rich smartphone transportation applications, travelers have much more flexibility in choosing and linking their modes of transportation. The study cites this as "a game changing element because it closes the gap with the perceived benefit of auto use."

The APTA study also looked at "hot spot" neighbourhoods in an effort to understand what motivates the millennials flocking to them.
Residents of these neighbourhoods, the study found, are less likely to personally own a car, drive one regularly or frequently use car-sharing services. They are more likely to use a bus or subway a few times a week. And they are more likely to cite the need to save money and avoid traffic, as well as environmental considerations, as motivations for their transportation choices and routines.
Clearly, communities that attract millennials are increasingly going to be those that provide a multitude of transportation choices to support multi-modal lifestyles. Some, like Portland, Maine, are even starting to promote themselves as cities where young professionals can live without a car; it may be no accident that Portland also happens to lead the nation in declining vehicle ownership. In the race to provide the kind of multi-modal transportation system that millennials want, Portland may be about to give Helsinki some stiff competition.
This feature originally appeared in Governing.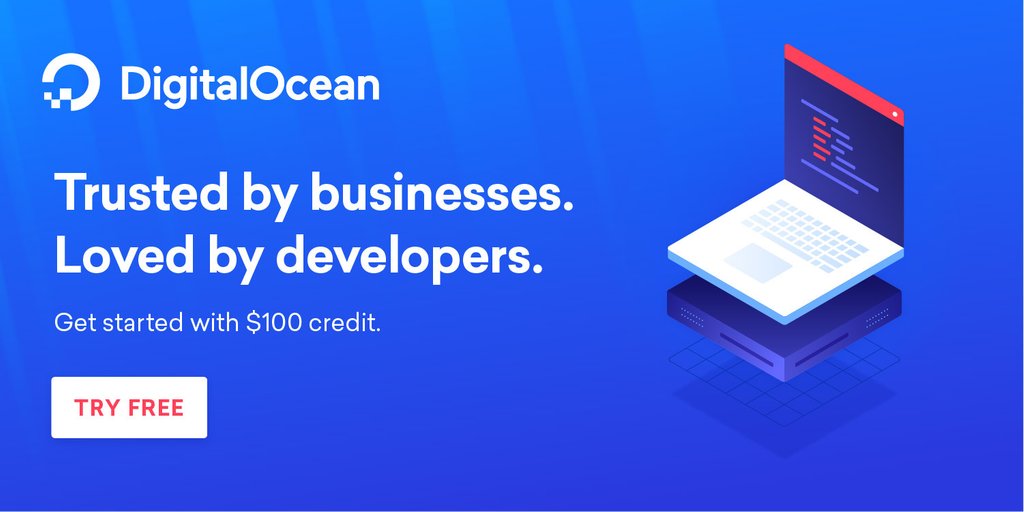 ---
For enquiries, product placements, sponsorships, and collaborations, connect with us at

[email protected]

. We'd love to hear from you!
---
Our humans need coffee too! Your support is highly appreciated, thank you!