Following its plan to bring London out of the shade with shadow-free skyscrapers, NBBJ has unveiled a new proposal to replace tube trains in the London Underground's Circle Line with travelators, or moving walkways. The firm says this would allow users to stroll relatively long distances more quickly than if traveling by train.
NBBJ's design (which is wholly conceptual) features three color-coded travelators of varying speed, marked in yellow, orange, and red. A commuter would step onto the yellow walkway first, which moves at a minimum speed of 3 mph (4.82 km/h), before it builds up speed to a maximum of 9 mph (14.5 km/h) between stations, and then step onto the adjacent orange walkway, which moves at a maximum of 12 mph (19 km/h). Finally, the red walkway would zoom along along at a top speed of 15 mph (24 km/h).
[infobox]
"When added to an average walking pace of 3 mph, pedestrians would actually move faster on foot than today's Circle Line trains, which must stop for boarding at each station," says NBBJ. "The result would be considerably quicker, more enjoyable and healthier journeys."
[/infobox]
Obviously, there are some drawbacks to the idea. While moving walkways are used by large number of travelers in airports worldwide, being required to navigate such a system would no doubt prove tricky for the elderly and some disabled people.
Still, for those ready, willing and able, NBBJ's walkways would perhaps offer an attractive and healthy alternative to being stuck on a crowded train each morning.
This feature originally appeared in GizMag.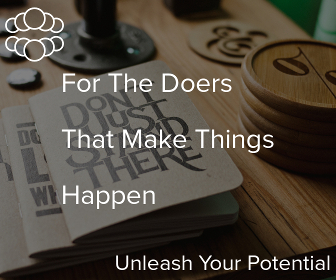 ---
For enquiries, product placements, sponsorships, and collaborations, connect with us at

[email protected]

. We'd love to hear from you!
---
Our humans need coffee too! Your support is highly appreciated, thank you!