Space has barely registered in this year's debate about who should be the next president, but experts will debate on the subject at an upcoming conference.
Where is America's space policy going after the election? The candidates haven't said much, but the possibilities are among the tantalizing topics experts will debate this week at the 9th Wernher von Braun Memorial Symposium on space in Huntsville, Ala.
Also on the agenda are talks by Deputy NASA Administrator Dava Newman and Harrison Schmitt, one of the last two men to walk on the moon and the only scientist to go there. Other panels feature former NASA administrator Mike Griffin and NASA astronaut Christina Koch.
Space has barely registered in this year's debate about who should be the next president, but Hillary Clinton and Donald J. Trump have did answer a series of questions from the website spacenews.com earlier this month. Both candidates supported NASA, but neither was prepared to advocate a major spending increase. NASA currently gets about one-half of 1 percent of the federal budget each year.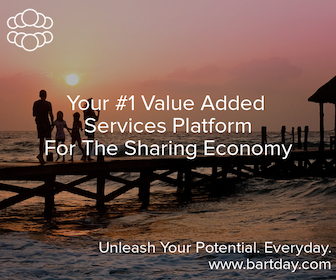 The symposium's "What's Next for Space?" panel Wednesday morning is moderated by Dale Thomas, a professor and eminent scholar at the University of Alabama in Huntsville, site of the conference. It features Scott Pace, director of the Space Policy Institute at George Washington University, and Ann Zulkosky, director of NASA programs at Lockheed Martin, America's largest federal contactor.
Dava Newman, who speaks Thursday morning, is a former professor of astronautics at the Massachusetts Institute of Technology nominated by President Obama in January 2015 and confirmed by the Senate in April of that year. That's a rare Washington example of cross-party agreement.
Schmitt speaks Thursday night at the 28th annual Wernher von Braun Memorial Dinner at the U.S. Space & Rocket Center. The conference concludes Friday with a tour of United Launch Alliance's massive rocket assembly plant in Decatur. Online registration is closed, but on site registration begins Wednesday at 7 a.m. at the UAH Charger Union.
This feature originally appeared in Govtech.




---
For enquiries, product placements, sponsorships, and collaborations, connect with us at

[email protected]

. We'd love to hear from you!
---
Our humans need coffee too! Your support is highly appreciated, thank you!