We hear a lot about corporate culture. It can mean anything. For some businesses, corporate culture is an organization-wide commitment to openness, fairness and respect, facilitated in a number of different ways. Google encourages its people to take their vacation, rather than losing it, for example. This is one way of fostering a positive culture; a small detail with a big impact. It stops people feeling guilty for getting away from work and is less psychologically ambiguous than the 'unlimited vacation' approach, which is a much-celebrated perk that's proven to actually reduce the amount of vacation taken. It frames vacation as a benefit, rather than a right.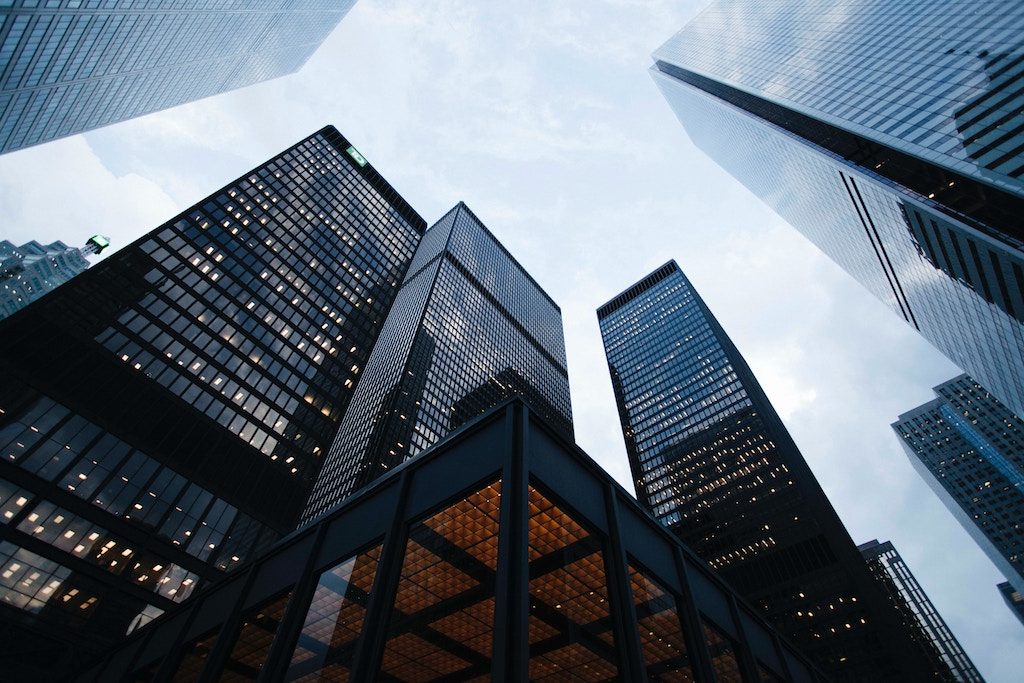 For other businesses, though, corporate culture means nothing more than free beer on Fridays, 'unlimited vacation' and the odd away day. Quirky office furniture is another way organizations role-play their 'culture'. Hammocks, pingpong, slides and even ball pits can be found in some of the most culturally stunted offices around the world. Some organizations do culture well, others don't.
And while corporate culture is important, it can't survive in a toxic corporate environment? The everyday, 'nuts and bolts' realities of going to work are equally as important culture as they impact on health, physical comfort and psychological well-being too.
When the UK Parliament had to adjourn for the day because the debating chamber sprang a leak back in April 2019, the media saw the funny side. The metaphors were flowing as much as the water. But the incident revealed a lot about the Parliament's corporate environment.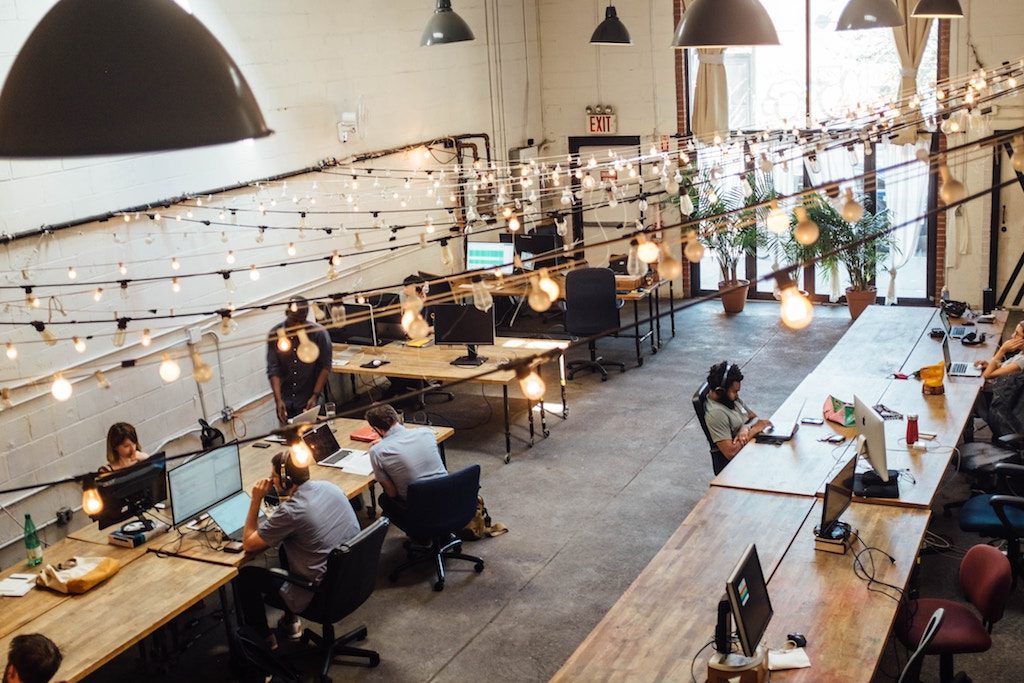 The Palace of Westminster, where the UK Parliament is based, is well-known for being majestic on the outside and a shambles on the inside. Its annual pest control bill runs into the hundreds of thousands, the fire risk is significant enough that the estate employes round-the-clock fire patrols and, like a lot of listed buildings, wheelchair accessibility are a huge challenge. The politicians and many of the civil servants who work there hold well-paid, prestigious positions, but would you really want to work in a place like that?
Bad corporate environments are endemic. According to a study of 2,000 adults by property maintenance company Aspect, 83% of workers said that their working environment was unpleasant. The study revealed an alarmingly high degree of dissatisfaction with working environments. Complaints ranged from smelly offices to poor lighting and even vermin. No company can foster a positive, healthy culture when there are mice running around. The top two workplace complaints revealed in the study were both related to temperature. 46% said their place of work was too cold and 43% said it was too hot. These aren't difficult issues to fix.
"The majority of the big complaints revealed by the study relate to issues that can be fixed or mitigated quite easily, said Nick Bizley, a spokesman for the company who commissioned the research.
"For example, we visit organizations who would have significantly more natural light if they just rearranged some of their furniture. It's quite surprising how many windows are obscured by whiteboards, shelves and sometimes even posters.
"Some of the other problems are just down to a lack of proper maintenance. Damp, leaks and sewage odors are a sign that these firms need to call a plumber. The fact that more than one in ten people have complained about pests and vermin in their place of work is worrying."
Professor Sir Cary Cooper CBE is a specialist in organizational psychology and health with a focus on workplaces. He believes employers are failing to get the basics right when it comes to creating a decent working environment.
"As we saw with the burst water pipe in the House of Commons back in April, a physically unpleasant or even unsafe workplace is obviously bad for productivity and for an organization's external image. Issues like intrusive noises, uncomfortable temperatures and general shabbiness can be a distraction, but it's also a matter of respect from employers toward their people.
---
For enquiries, product placements, sponsorships, and collaborations, connect with us at

[email protected]

. We'd love to hear from you!
---
Our humans need coffee too! Your support is highly appreciated, thank you!