Thinking of upgrading your apartment to suit your unique style? One thing that you should know from the start is that a rented apartment is not your property, it's just a temporary home. You probably do not want to spend all your hard-earned money on upgrading your temporary home. However, there are certain things that you can do to personalize your apartment and make it more inviting. A nice apartment gives you a feeling of being home, which can also help you treat it like your own place. Read on to learn some of the details that will help you upgrade your apartment with minimal cost.
Invest in a Portable Fish Tank
If you are lucky to have a fish pond at your place, you can upgrade its appearance so that it can you're your needs. Alternatively, you can invest in a portable glass tank that you can keep inside your house. All the same, you must choose the right type of fish that you can keep to decorate your house. The expert fish breeders at FishLore.com explain that a fish keeper should have the right information to keep different species of fish. You should also know the different types of diseases that can affect saltwater fish and freshwater fish so that you can keep them happy and healthy. Besides being a popular hobby, keeping and breeding fish can also help upgrade the appearance of your home.
Use Removable Tile Backsplash
If the tiles in your kitchen or bathroom are unsightly, you can use removable tile backsplash. These backsplash tiles are easy to stick on top of the original tiles and they are also easy to remove, as the name suggests. Similarly, you can also use tile tattoos to give the original tiles a better makeover that can improve the appearance of your kitchen. These temporary tiles come in different designs and they are quite affordable. The other simple option that you can consider is to cover the ugly floors with some stylish rugs. These are easy to remove when you want to leave the place.
Upgrade the Security System
You can upgrade the security system of your apartment by changing the original locks and door handles in every room. You can choose knobs that suit your preferences and keep the original ones in a safe place so that you can reinstall them when you move to another place. Similarly, you can also choose some window treatments to add more color and style to your rooms. You can find affordable blinds or shades since these are easy to install and remove them when you leave the apartment.
Use Wallpaper for Interior Décor 
When you are living in a rental apartment, it may not be a good idea to do a permanent makeover of the place since this can be costly. Even if the landlord permits you to upgrade your apartment, it is unwise to waste money on improving a property that does not belong to you. For instance, painting the apartment can make it look nice, but you should always remember that at some point you will move out, and you cannot exactly take the painted walls with you.
Therefore, you should rather consider other affordable but effective ways of upgrading your apartment. You can use wallpaper to decorate the interior of your apartment, but make sure the wallpaper you use for interior décor will not leave unsightly marks and stains on the walls that may warrant complete repainting. You can also hang some art on the walls that you can remove easily when your time to leave the apartment comes.
Invest in Quality Furniture  
If your apartment does not have the architectural design that suits your unique taste, you can consider buying quality furniture. Eye-catching designs in your apartment can make you forget about the bad structure. Additionally, you can also invest in tall bookshelves that can cover the greater part of the walls to conceal unsightly details. Your visitors will be attracted to the design of your decorations and furniture instead of the physical structure of the place.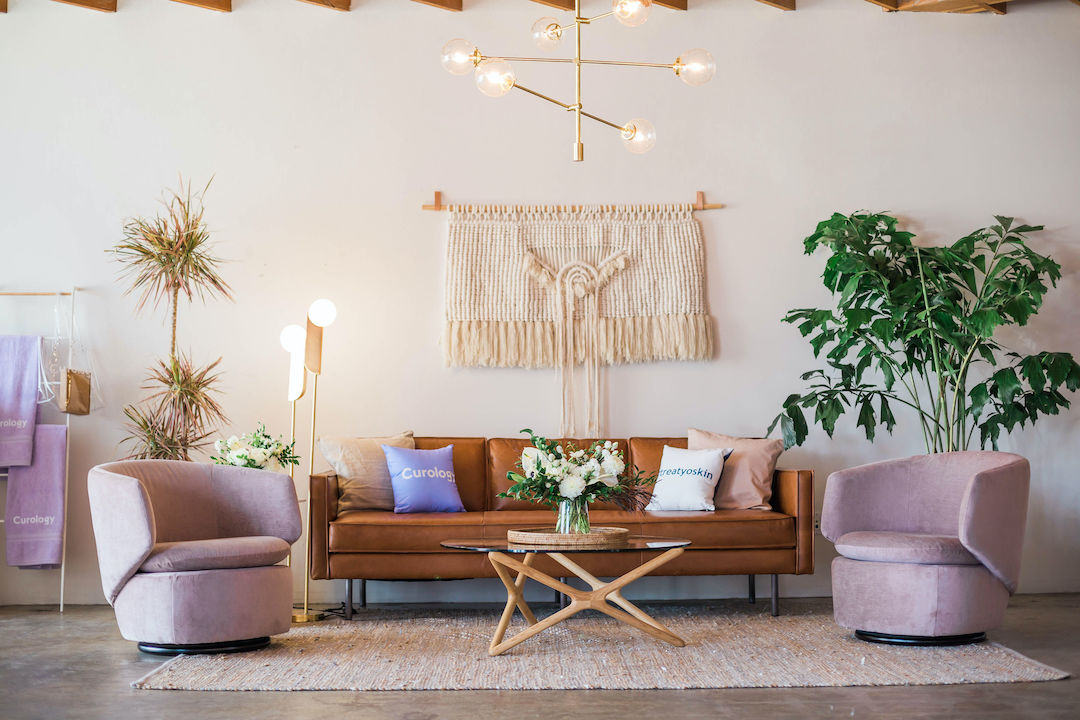 Your home is where you should feel most comfortable. Unfortunately, upgrading the physical structure of any rented apartment can be problematic since this will only be your temporary home. Therefore, spending a fortune on décor will be just as good as wasting money. You can never reclaim the money you invest in the rented property upon the expiry of your lease agreement or when you decide to move to another place. All the same, there are better ways that you can use to upgrade your rented apartment so that it can feel like your home. It is essential to decorate your apartment wisely so that you do not regret it later on.
---
For enquiries, product placements, sponsorships, and collaborations, connect with us at

[email protected]

. We'd love to hear from you!
---
Our humans need coffee too! Your support is highly appreciated, thank you!