Thanks to the internet, technology, and, of course, smartphones, investing has never been more accessible. You don't need to be a professional in finance and investments to dabble in investing in different markets. If you are thinking of giving it a go, here are some useful tips on avoiding the pitfalls and obstacles of investing.
Assess your finances
Before you invest in anything, you need to decide what your reason for doing so is. Getting rich quickly should never be the reason because in investing, things can change in a split second! You should also be sure only to invest money that is not earmarked for something else. This is not about being pessimistic, it's about being responsible with the money you invest. Make sure you have all your expenses paid and accounted for, before you figure out what you have to invest.
Come up with a plan
The smartest thing you can do when it comes to investing in anything, is to come up with a plan or strategy. This should include how much you will invest, what you will invest in, how long you will carry out the investment activities, and how much you can afford to have tied up in investments. You should set yourself clear parameters relating to performance and stick to them. It's always wise to seek professional advice when it comes to planning, or at the very least, the input of someone who's experienced in investing. Your plan should be tailored to your specific needs and capabilities and should include an exit strategy as well.
Research, research, research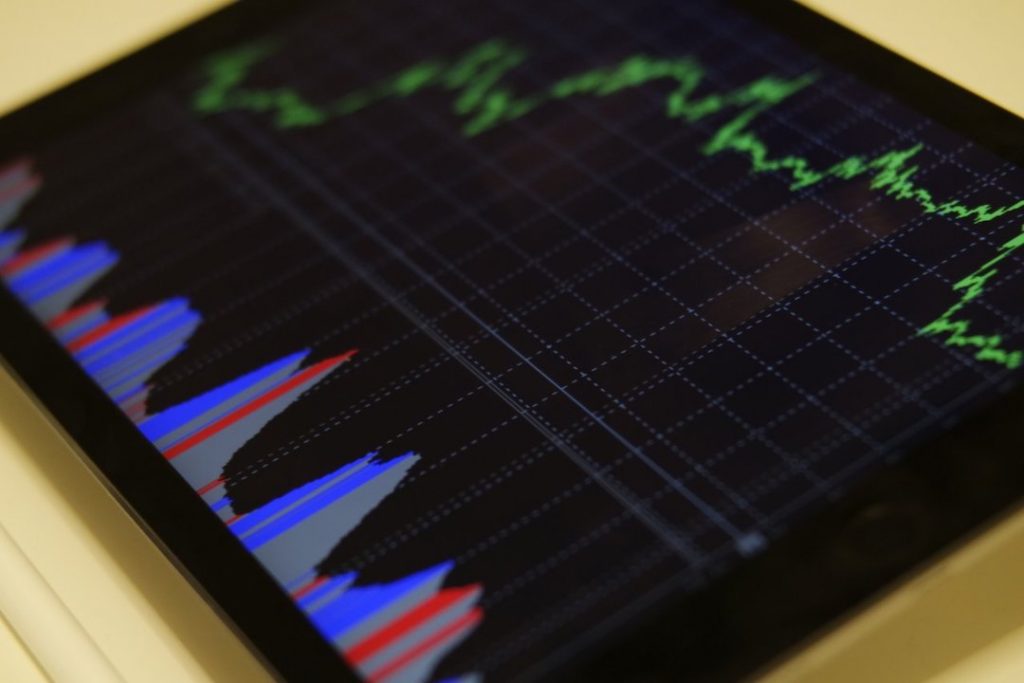 Once you have assessed your finances and come up with a plan, you need to start researching. It's no good to jump in headfirst without knowing anything about what you'll be investing in. Whether you've chosen shares, crypto, forex, or other assets, you should be able to answer a number of questions before you invest. These include:
How is the asset expected to perform in the future?
How has the asset performed in the last quarter/year/two years?
How is the asset performing at the moment?
Are there any social/political/geographical/economical events that could impact its performance?
Is the asset stable? Why? What could impact this?
Another key part of the research process is checking out sites that provide advice and analysis of the top shares to invest in. Typically, experts will provide detailed information on which shares are performing well and are expected to perform well in the future. This kind of information should be gathered and taken into account as a part of your research process, before you invest.
Keep emotion out of it
One of the most important things to keep in mind when investing in anything is not to let your emotions rule. All of your actions and decisions should be determined by your strategy and plan. Panic, fear, and impulsiveness are not ingredients to investment success and should be avoided, no matter how hard it is to do so. Stick to the plan and don't let your emotions rule, no matter what happens!
Remember, nothing in investing is ever 100% guaranteed but if you follow these tips you stand a good chance of staying on the track for success.
---
For enquiries, product placements, sponsorships, and collaborations, connect with us at

[email protected]

. We'd love to hear from you!
---
Our humans need coffee too! Your support is highly appreciated, thank you!