"The secret to success is sincerity. Learn to fake that, and you've got it made."
So goes an old gag. Many might be wondering something similar about this weekend's G20 summit in Buenos Aires.
Each year the leaders of 20 of the world's largest economies get together and make a lot of promises about working together to make the world a better place. Are those promises kept? Are they just committing to do things they would have done anyway?
In short, does the G20 summit really make any difference?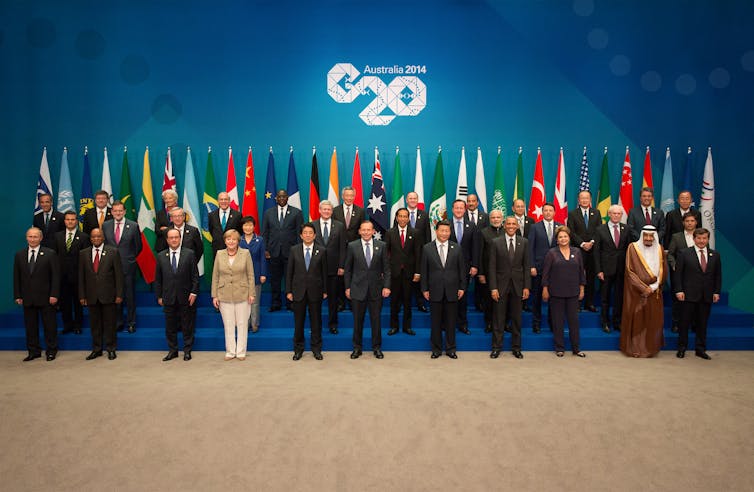 To find out, I interviewed dozens of politicians and officials from every G20 country about the influence and importance of the annual gathering since its first meeting in 2008.
My analysis shows most G20 promises are kept, and the forum really does exert a positive influence on its member nations.

Cooperation or coincidence?
Before I started my research I had reasons to be sceptical.
For example, at the G20's second meeting, in London in 2009, the assembled leaders committed to fiscal stimulus packages worth a combined US$5 trillion in response to the 2008 global financial crisis. Central banks, like the Reserve Bank of Australia, also committed to aggressively cut interest rates.
The data shows they did what they promised. But didn't countries have an incentive to do what they did anyway? What role did the G20 play?
Similarly in 2010, at the G20 meeting in Toronto, spooked by the European debt crisis, leaders promised to halve deficits by 2013 and stabilise debt-to-GDP ratios by 2016.
Many countries achieved this. But weren't many countries, such as Australia, already on the "back to surplus" bandwagon? Did the G20 have any influence?
More than just a talkfest
Was the G20 a real influence, or were countries just promising to do what they would have done anyway?
To find out, I interviewed a total of 63 senior politicians and officials from every G20 country.
They included former Australian prime minister Kevin Rudd, former Australian treasurers Wayne Swan and Joe Hockey, US Federal Reserve chairperson Janet Yellen and her predecessor Ben Bernanke, former US Treasury secretary Jack Lew, Bank of Japan governor Haruhiko Kuroda, and Bank of England governer Mark Carney.
I asked them whether they believed the G20 had influenced their and other countries' policies. The answer was yes – sometimes.
It depended on the country, the policy area and other things, like whether there was an international economic crisis. But the influence was definitely there.
According to Kevin Rudd, who oversaw the Australian government's successful response to the global financial crisis:
The G20 played a positive role in the quantum of Australia's fiscal stimulus.
Politicians from ten other countries said the same thing – verified with data, where possible.

Sharing experiences, shaping thinking
What about the G20's influence on central banks?
These banks have domestic mandates. The Reserve Bank of Australia can't refuse to change interest rates because it annoys New Zealand, for example. It must do what is best for the nation. What room is therefore left for G20 co-operation?
My research suggests the G20 does influence the thinking of central bankers and, through them, central bank policies.
"There is a lot of exchange of views in the G20 which I think is influential," Ben Bernanke, who chaired the US Federal Reserve from 2006 to 2014, told me.
Mark Carney, who was governor of the Bank of Canada before heading the Bank of England, said the G20 was "a useful forum in which central banks can explain the reasons for their policy decisions".

What about those 1,000 structural reforms?
According to Joe Hockey, Australia's treasurer from 2013 to 2015:
The G20 growth strategy process absolutely resulted in countries doing things differently, particularly by learning from one another.
US officials agreed, confirming they got the idea of an asset-recycling initiative – where governments lease existing infrastructure assets to private companies and invest the proceeds in new infrastructure projects – from Australia through the G20.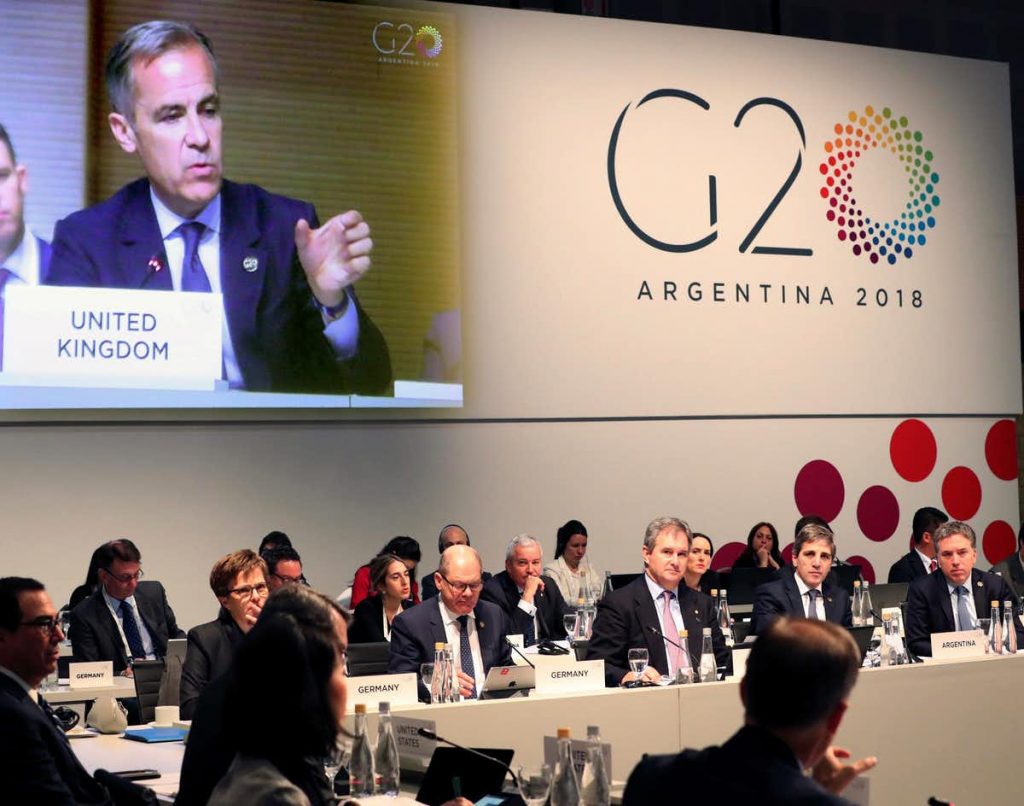 A place to learn
German officials said because of G20 commitments their government developed a financial literacy and education program to better equip Germany's citizens, particularly young people, in their engagement with the financial system.
Russian officials said Vladimir Putin embraced their 2017-2020 reform agenda on female economic participation after learning about the benefits through the G20.
The G20 has also prevented nations embracing "beggar-thy-neighbour" policies that improve the country's relative economic position by harming others. It has pressured members not to devalue their currencies in pursuit of competitive trade advantage. It has helped countries resist resorting to trade protectionism. It has defused tensions around controversial policies such as quantitative easing, and improved the communication of central banks on future policy changes.

Janet Yellen, former chair of the US Federal Reserve, said she "genuinely took to heart" concerns expressed at the G20 about aspects of US policy.
There are exceptions
The G20's influence is not universal. Large countries are less influenced than smaller ones. Said a former senior US official:
Most Americans, and many in Congress, are proudly indifferent to what the rest of the world thinks.
Jacob Lew, US Treasury Secretary from 2013 to 2017, agreed:
There can be a backlash in the United States if you make the argument that you are doing something to comply with international rules.
The full results have been published by the Brookings Institution (available here).
So if commentators complain about the G20 being a pointless talkfest, just remember there is evidence to the contrary. It might not grab the headlines but the G20 plays an important role behind the scenes. We will be relying on it now, more than ever, to calm global tensions.

Adam Triggs, Research fellow, Australian National University
This article is republished from The Conversation under a Creative Commons license. Read the original article.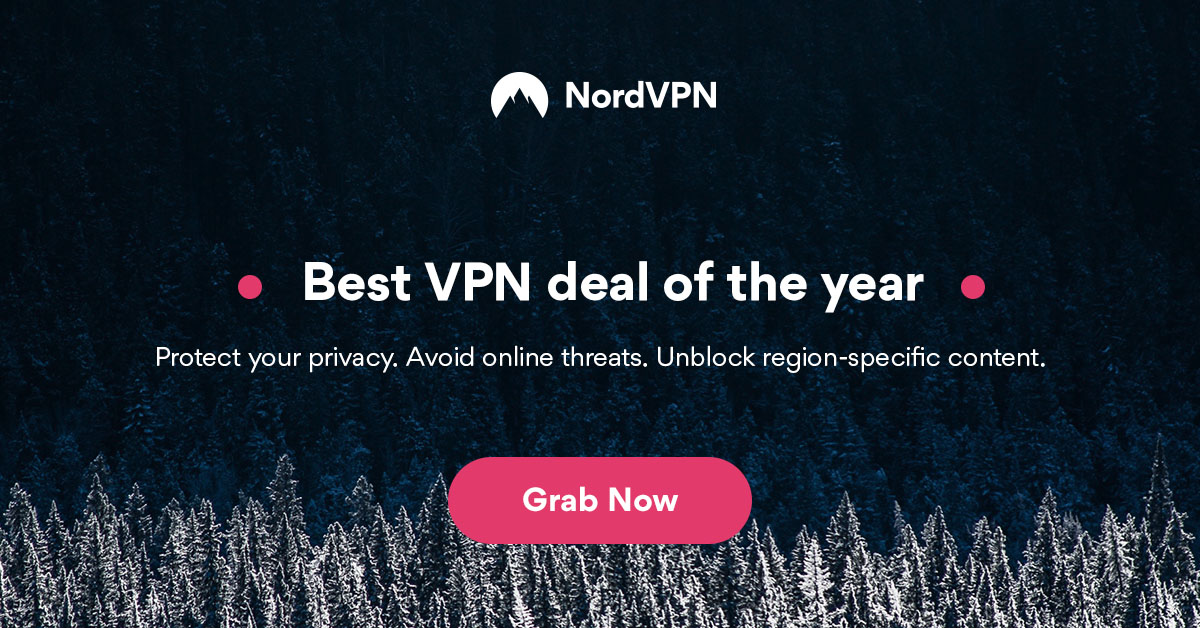 ---
For enquiries, product placements, sponsorships, and collaborations, connect with us at

[email protected]

. We'd love to hear from you!
---
Our humans need coffee too! Your support is highly appreciated, thank you!