The world is going urban. More than half (55 per cent) of the global population are city dwellers. By 2050, the World Economic Forum (WEF) states that around 68 per cent of humanity will be situated in a city.
Along with the fast development of cities are increased opportunities for the urbanites. At the same time, this fast development also translates to quickly changing needs.
If city leaders and planners want to maximize the benefits reaped by its residents,  then they should be agile. That is, they need to have the capacity to keep up with the quickly changing needs of the cities.
In what specific aspects must cities be agile? In their paper, WEF pinpoints these aspects and identifies emerging prime examples. With these examples, let's look at what it takes to be agile.

Agile Buildings
Agile buildings make use of real-time information and sensor technology to attain intelligent and high-performance building operation. These buildings prioritize functionality and the comfort of its occupants.
Moreover, agile buildings take advantage of the environment in order to minimize the use of energy. Fully agile buildings can attain net-positive energy. This means that these structures generate more energy than they expend.
Amsterdam's The Edge is a massive 40,000 square meter office building in the Zuidas business district. It hugely capitalizes on sensors and other smart technologies to track the consumption and needs of the office workers. This informs the building operators when and where to deliver services. Employees can also adjust factors like lighting and temperature of their individual microenvironments to suit their needs.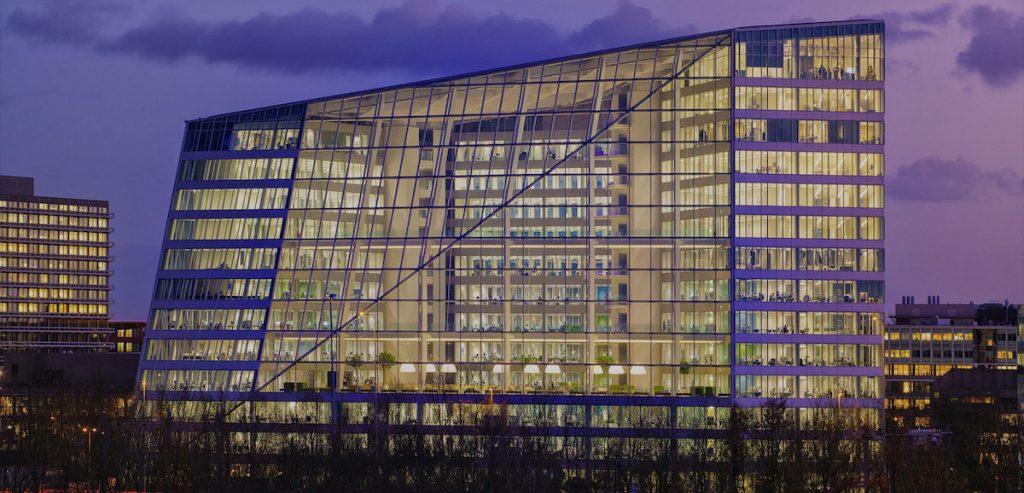 Agile Land
Agile land planning and management breaks the assumption that land take on relatively static roles. Agile lands can be quickly repurposed for a myriad of functions. These lands are also populated with trees, effectively reducing heat and promoting tree biodiversity.
Singapore's Punggol North is designed to be the country's first enterprise district. With JTC as its master developer, Punggol North employs a district-level zoning plan which allows repurposing of the individual sites. JTC's business park and Singapore Institute of Technology's campus are also synergized so that their individual spaces can be used for each other's needs.  With this, we have an infusion of business and academe.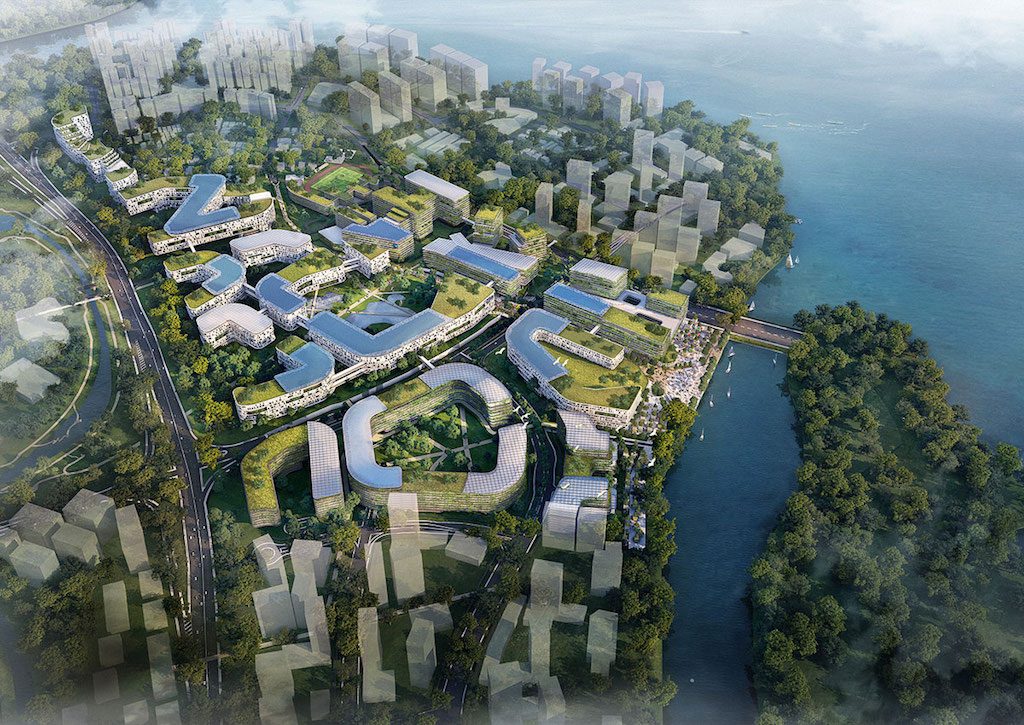 Agile Energy
An agile energy system is one which runs primarily on renewable energy resources. It also empowers its users to monitor and regulate their own consumption. This lowers carbon dioxide emissions and maximizes energy efficiency.
New Orleans' SmartView metering infrastructure project empowers 4,700 low-income local residents to make smarter energy decisions. With smart monitoring tools, participants are fully aware of their consumption and therefore can take necessary actions to reduce energy usage. Apart from its positive environmental impact, this project comes with the bonus of lessened energy expenditure.

Agile Mobility
Cities with agile mobility inform travellers how journey times and travel costs can be minimized. An agile mobility infrastructure also monitors the supply and demand for transport services and ensures accessibility. With transportation optimized, greenhouse emissions and noise pollution are also consequently lowered.
Singapore's Electronic Road Pricing (ERP) system is the country's solution to the issue of traffic congestion. This provides users with real-time information which enables them to compare the cost of driving and use of public transport. With this, commuting is encouraged and emissions are lowered.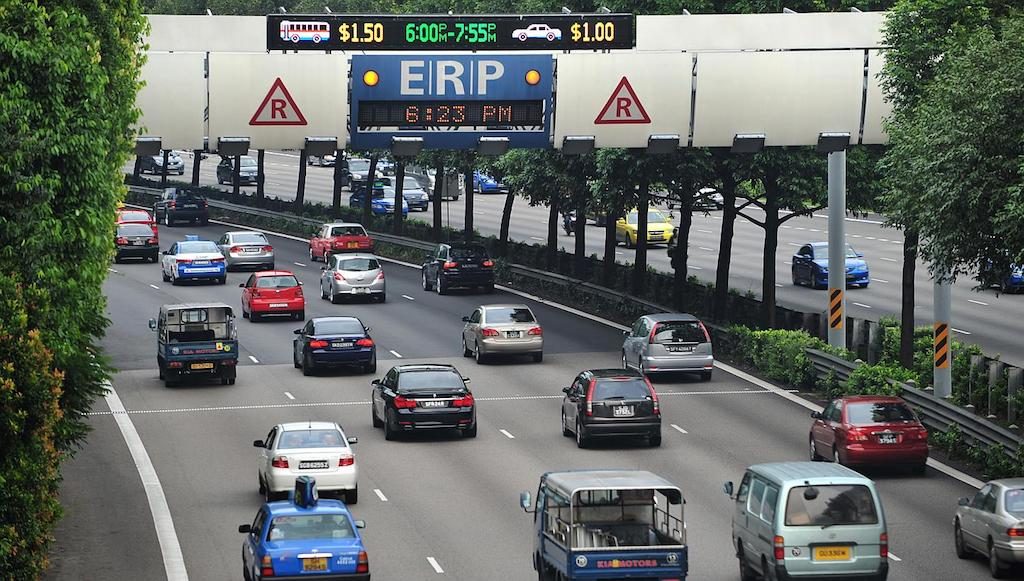 Agile IT
Agile IT assets are attained by mobilizing various government sectors to synergize their IT services. This enables IT systems to be highly flexible — quickly accommodating any changes in user needs or in government policies. Because of this, productivity, resilience, and availability of services are enhanced.
Environmental impact is also controlled, since close coordination among IT assets of government sectors reduces space requirements as well as energy use.
Smart Dubai aims to make Dubai the happiest city on Earth. To achieve this, the government office mobilizes all city sectors – mobility, energy, environment, economy, society, education, health, and public services – to connect their services with one another. This heightens the overall efficiency of the city.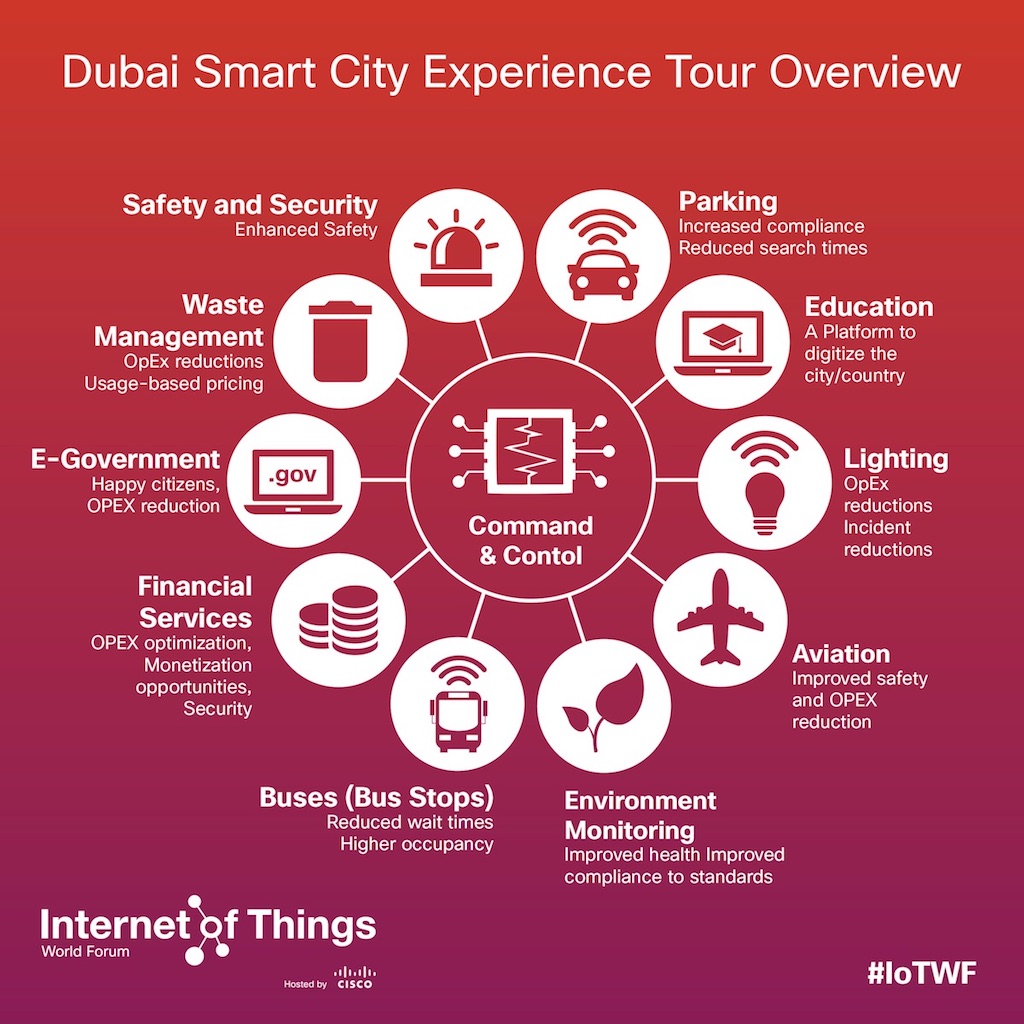 Agile Security
Agile security systems are highly driven by data in fighting crime. They employ machine learning strategies to monitor crime statistics as well as to predict crime real-time. These systems also make use of smart sensors to heighten response times.
New York's COMPSTAT is a statistical database and monitoring system which allows the police to track crime-real time. The information collected allows the police to detect crime hotspots and to improve their practices and standard procedures. Since the implementation of the system in 1994, a whopping near-90% drop in the city's crime rate was observed.
Agile Education
Given a rapidly changing environment, an agile education system provides a platform which caters to the different needs, activities, and learning styles.
42 Silicon Valley is an engineering college in San Francisco which established itself as one of the leading colleges in software engineering. It employs peer-to-peer pedagogy and project-based learning. It is far from being traditional, with no professors or any degree involved in the system. Since its inception, much engineering talent is fostered.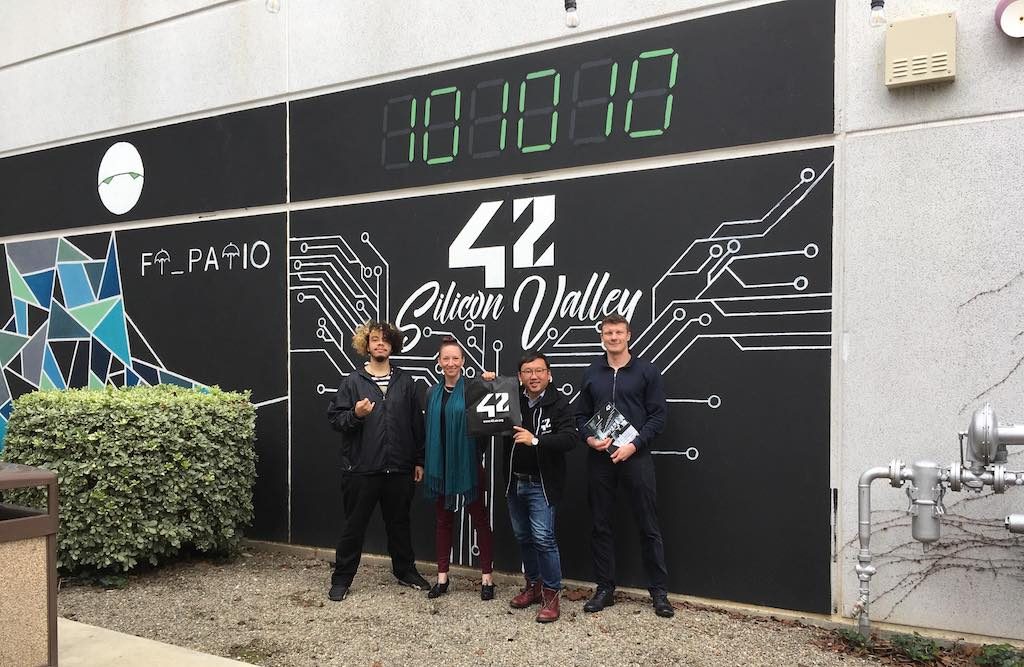 Agile Governance
Agile government structures promote bottom-up participation and engagement to make sure that the city resources are maximized. With its citizens involved, policies and regulations are formulated so that their effects truly trickle down.
Meu Rio is a non-profit organization which empowers its members to launch a campaign that will pressure the city's decision-makers to make or change decisions in alignment with the voice of its residents. It also lets the city's inhabitants stay informed on the current issues plaguing the city. With this, the power of the citizens truly goes beyond just electing their leaders.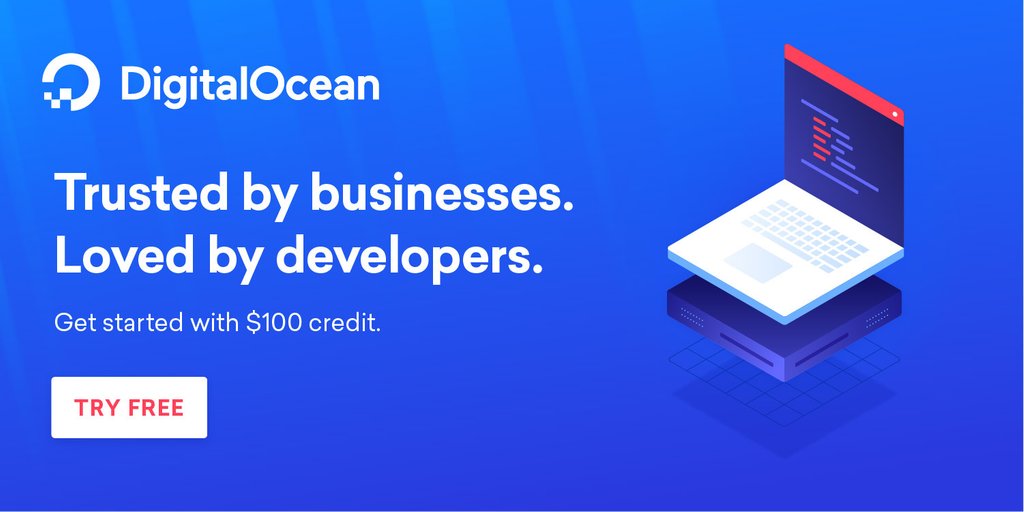 ---
For enquiries, product placements, sponsorships, and collaborations, connect with us at

[email protected]

. We'd love to hear from you!
---
Our humans need coffee too! Your support is highly appreciated, thank you!