Getting a new laptop can feel great, especially if you have just upgraded from an older, more sluggish model. Nonetheless, the process of installing applications all over again on a new laptop can be a headache. You have to be careful about what you install on your laptop because some software can bog it down. No need to worry though because we have got you covered. Here is a list of the most essential apps you need to install on your new laptop.
Google Chrome
Yes, Windows Edge is not that bad compared to the obsolete Internet Explorer, however, it is far from being the perfect browser. Because you need to have a reliable browser on your laptop, you cannot go wrong with Google Chrome. It is arguably the best browser on the scene right now. With its fast navigation and clean layout, it can offer you the greatest browsing experience. It also offers a highly personalized experience through the wide array of themes you can use to change how the browser looks. Additionally, you can access your tabs from any device using the sync feature that Chrome has. So, ditch your old browser, and set Chrome as your default browser!
Viddly
The days of watching one ad after another on YouTube are long gone. Now with Viddly, you can download your favorite YouTube videos and directly watch them on your laptop. According to the information on Viddly's official website, the software enables you to download full HD, 4k, and even 8k videos. It also removes all the ads from the video, so you can enjoy your entertainment without distractions. It is superior to web-based downloaders that limit the quality of the videos you download. Viddly has three versions: free, plus yearly, and lifetime. The plus lifetime version only costs $60, and you get to enjoy all the features the software has to offer without having to pay an extra dime ever again.
VLC Media Player
Speaking of playing videos on your laptop, are you sick of how outdated and clunky iTunes or Windows Media Player feel? Well, VLC is here to solve all the problems you might be facing when using other media players. This lightweight software supports all video and audio extensions, so you do not have to worry about converting your videos or downloading a specific extension for your media player to recognize their format. Now, you can enjoy your videos without worrying about technical mishaps.
Spotify
Enjoying your favorite tracks has never been easier. By downloading Spotify, you can access millions of tracks, thanks to its diverse library. Regardless of your music taste, Spotify has something for everyone. Its library also houses international tracks, so you can explore what other countries have to offer. Daily mixes are widely considered one of the best features of Spotify. Through its AI, Spotify tracks the songs you play on repeat and learns your taste in music. Then, it creates up to 6 daily mixes based on the different genres you like. On the downside, the free version has ads, which can be a bit distracting. To get rid of ads, you can upgrade to Spotify premium. It only costs around $10 a month, so the premium subscription is worth it.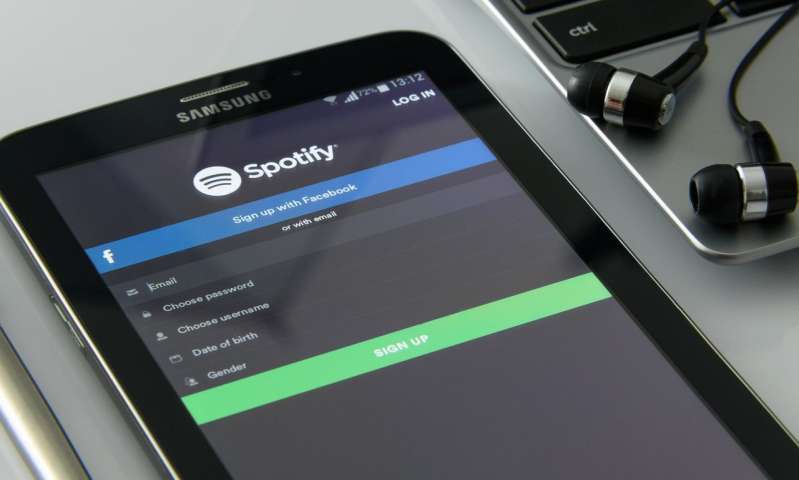 Discord
It is an open secret that Discord is one of the best applications for gamers. Discord allows its users to follow live streams of their favorite gamers, learn more about game mechanics, and share exciting news about new releases. Most importantly, the software is completely free; thus, you will not have to pay anything to watch your favorite streamers. Moreover, Discord functions as a standard chat service that you can use to communicate with your friends. Lately, many people have started using Discord to host remote movie nights, thanks to its screen-sharing option.
Rambox
Rambox is an application that allows you to keep track of all your messaging services at the same time. Instead of downloading Messenger, Skype, and Hangouts, you can just use Rambox to chat with your friends. Not only does this app save precious disk space, but it also allows you to keep your messages organized and in one place. Rambox's free version includes many features, but if you are feeling like you want to make the best use of it, you can opt for the pro version.
Whether you have just bought a new laptop or if you want to clean your disk space and do not know which apps to keep, you should always think about what each software has to offer. As a general rule, you need a reliable browser and media player. You can also add other essential apps like Spotify, Discord, or Viddly depending on the way you use your laptop. So, what are you waiting for? Give these applications a try and enjoy their great features.
---
For enquiries, product placements, sponsorships, and collaborations, connect with us at

[email protected]

. We'd love to hear from you!
---
Our humans need coffee too! Your support is highly appreciated, thank you!