Unfortunately, accidents can still happen, even when you try to stay careful. Such unexpected incidents can change your life in the blink of an eye. They are certainly devastating, but people can learn how to handle these difficult hurdles with the least casualties possible. The financial downfalls of an accident pale in comparison to the pain inflicted, but you deserve to get compensated for them nonetheless. Between physical injuries and property damage, you will likely face a multitude of costs that should be covered after an accident.
This article will help you learn what expenses to expect in case you are ever involved in an accident.
Personal Property Repair
After an accident, your car will sustain considerable damage that varies in degree. Damage from auto accidents can range from broken car doors to serious damages that total the worth of the whole car. Keep in mind that there are other personal property damages that follow accidents. There are certain things covered in your insurance policies that can compensate for these damages. This will be based on the nature and location of the accident. There can be damage to your garage door, fence, landscape assets, or a valuable item in your car. It is important to remember to take photos of what was ruined to support your property damage claim.
Health Expenses
Medical costs are almost always an inevitable consequence of accidents. If you are wondering " Who will be paying my medical bills for emergency treatments and hospital stays?" Your auto and medical insurance providers will cover these costs, however, those are not the only expenses incurred. Extra medical costs include ambulance services, follow-up care, medications, surgery, bandages and casts, lab testing, and any imaging services. If you are physically and psychologically injured, there are many ways to get fair compensation for your suffering. You can file for a personal injury claim against the liable party, for example.
Lost Wages
Companies can take practical procedures to cope with the changed physical condition of an injured employee. The employer, however, is not obliged to keep workers on their payroll indefinitely. In case of more severe accidents, the injury level will make it impossible for workers to effectively resume their duties and tasks at their workplace. This will lead to a loss of wages that will drastically impact your income. In worse accidents with severe injuries, loss of employment will occur.
Pain and Suffering
Accidents can lead to damages relevant to pain and suffering. This category can include psychological traumas and disabilities and other chronic effects. Despite the absence of the precise standards of pain and suffering, courts will review the evidence in the personal injury case. For instance, if someone suffers a disability due to the accident, their pain and suffering go beyond the physical injuries as this will affect their quality of life afterward.
Insurance Premiums
One of the most obvious accident consequences is the increase in insurance premiums. Regardless of who is at fault in the situation, such a spike is inevitable. Automobile insurance firms do not impose the exact amount of premium on every customer. Similar to interest rates on loans, insurance premiums are determined according to the client's risk profile. Fortunately, non-fault claims cost way less than at-fault claims, so you will not have to worry in this case. If you cause the accident, you lose the driver's discount, but if you have a flawless record, you may get a break.
Legal Expenses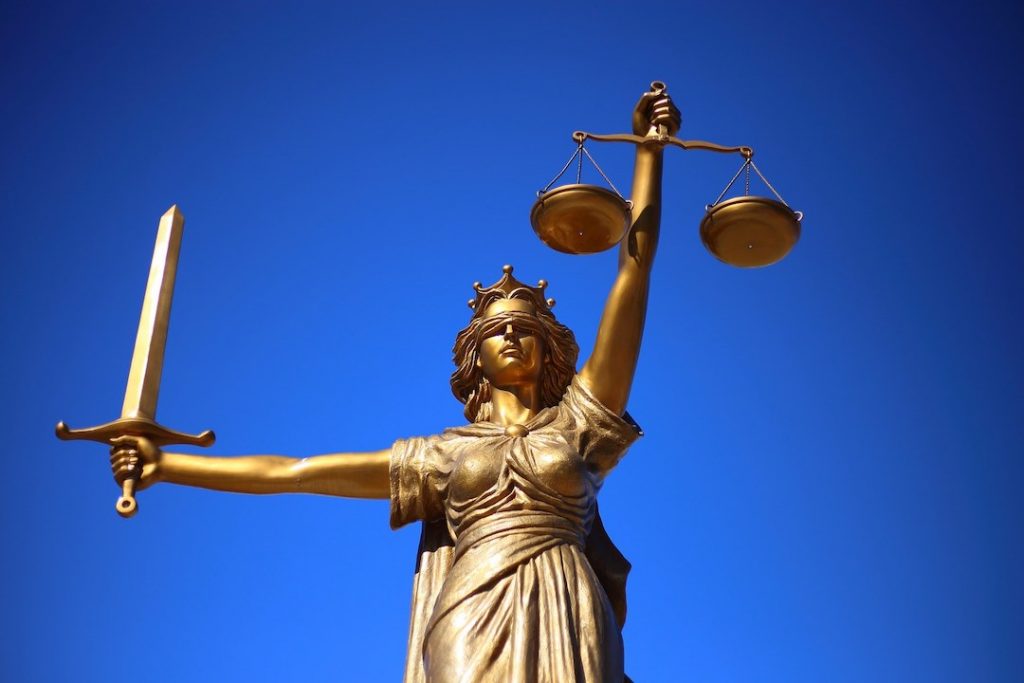 If you need to contact a reputable lawyer to represent your case, you will have to consider the fees of a personal injury claim. A lawyer will assess your case, read over the medical records and police reports, talk to witnesses to the accident, help determine who is at fault, and build up a strong case for you to win the claim. Some lawyers charge you after the claim is won. Others will require upfront payments so that they begin their work. Generally, the payment amount will vary due to numerous factors, such as the lawyer's experience, the profile of the party you need compensation from, the nature of the case, and litigation length.
There are numerous causes and consequences associated with accidents, but the most important part is learning what to do after being involved in one. Properties may be damaged and people may have to be hauled into hospitals after accidents to get the necessary medical attention. After they recover, they will likely have to worry about the financial expenses they will incur and how they will be compensated for them. Between medical bills, insurance claims, and legal costs, accidents entail a long list of expenses that everyone should be aware of. With the guide provided here, you can learn more about post-accident costs, and how to deal with them.
---
For enquiries, product placements, sponsorships, and collaborations, connect with us at

[email protected]

. We'd love to hear from you!
---
Our humans need coffee too! Your support is highly appreciated, thank you!