Playing poker used to be something that required weeks of steadfast preparation and hushed conversations. Prohibition of the card game meant that players would often have to communicate in code to organise games that would eventually be paid in dingy out of town basements.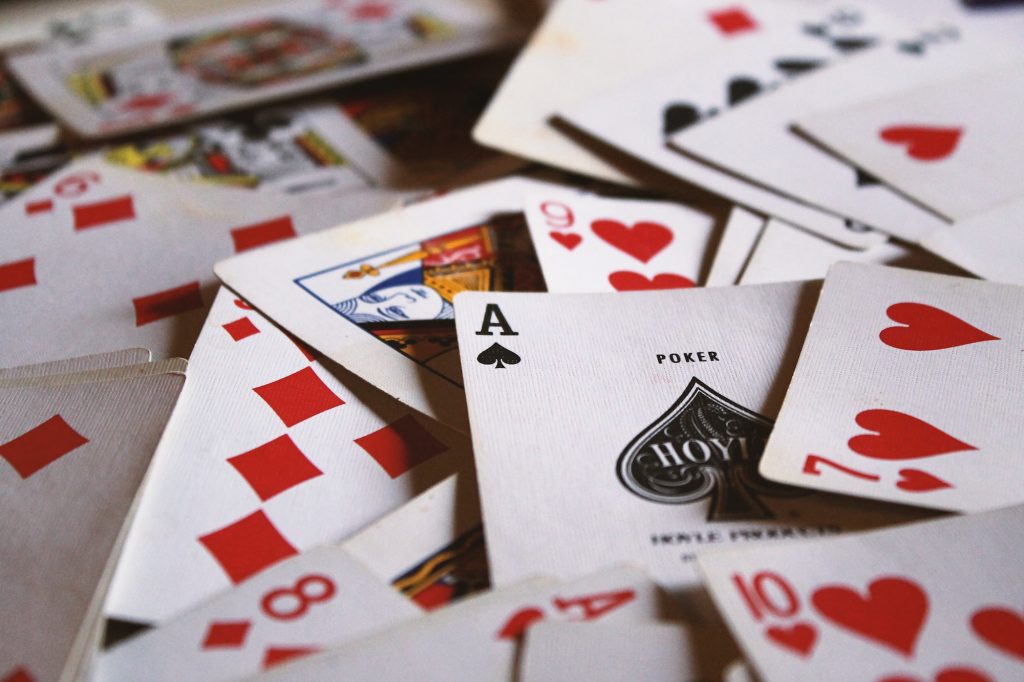 Thankfully an awful lot of countries have now legalised poker, meaning there's no need for the hushed conversations. Now poker enthusiasts can travel almost anywhere in the world and experience the fun of poker in a different culture and climate, but where are the best places to play poker around the world? Read on to find out.
United States of America
Obviously, you have to go to Las Vegas if you want to do anything related to gambling, it's the spiritual home of having a bet. Some of the casinos like The Venetian and The Bellagio are the best places in the world to play poker.
You'll see the opulence of Vegas in all its glitz, glamour and tackiness for yourself whilst playing with some genuinely big deals. Obviously, there are smaller tables to play at if you aren't really sure on how to play poker, but to get the best experience in Vegas you want to go to a table of high rollers.
Once you're done with your poker you can enjoy the rest of what Vegas has to offer, blockbuster shows, massive sporting events and some of the biggest names in music, it's certainly not to be missed out on.
Monaco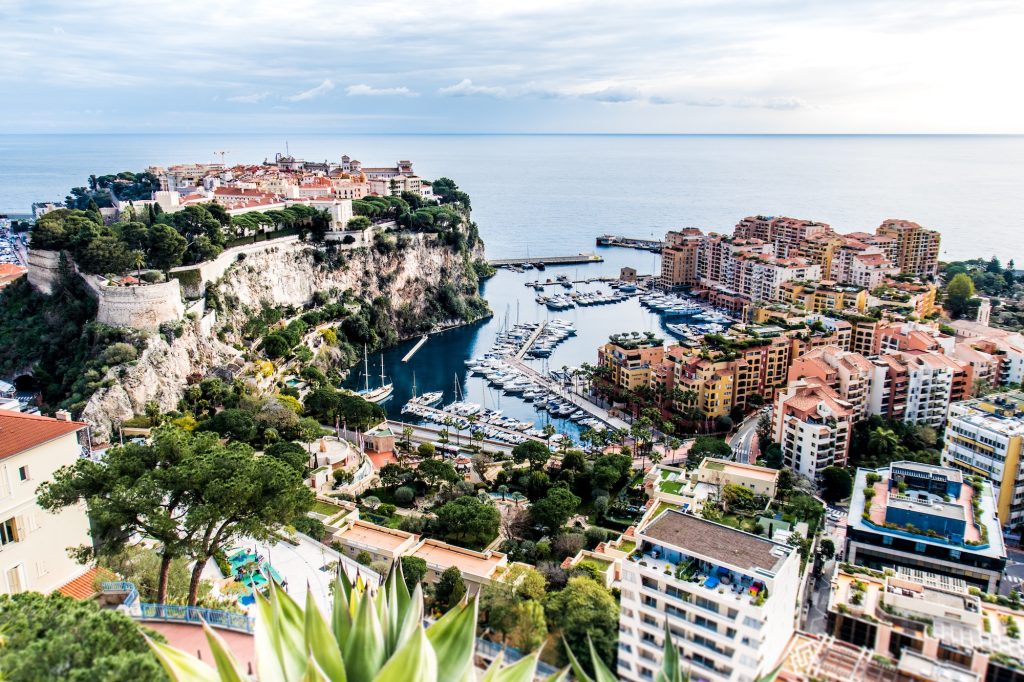 The principality just south of France is often mistakenly referred to as 'southern France', but don't make that faux-pas when you're in Monaco as they're fiercely proud of their autonomy from the French.
Although that could have been all very different had it not been for the Casino de Monte Carlo, which was opened by the Monegasque royal family in the mid-1800s as a last ditch effort to revive the principality's ailing economy.
It was of course a great success and the casino is now the traditionalist's choice to play poker, surrounded by stunning décor and architecture. Once you've finished up playing poker you can retire to the balcony and look out over the Mediterranean as you lament not raising that last hand.
The Republic of Ireland
When you head to Ireland to play poker, make sure you're not in Northern Ireland as it's effectively banned up there. Instead head down to Dublin and have the craic in one of the capital's many casinos.
The venues are much smaller than the previous two entries but provide a cosy atmosphere with some of the best customer service you'll ever get in a casino. There are also frequent poker tournaments in Dublin that attract some of the best players from around the globe.
Italy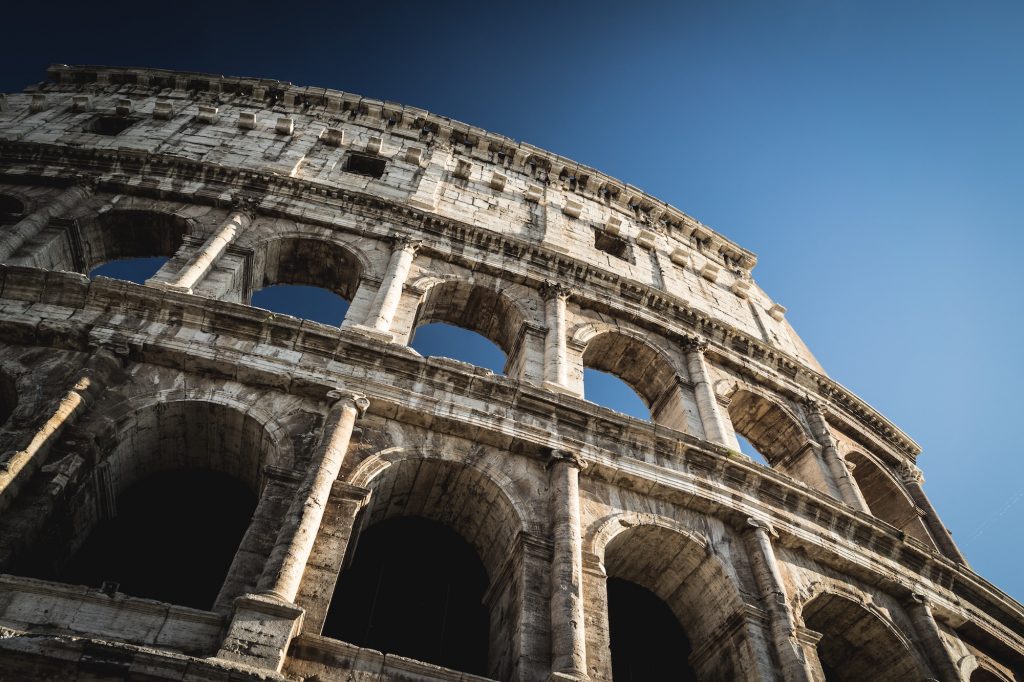 Not only is it one of the most gorgeous countries in the world, but it is also one of the best countries to play poker in. Surprisingly the capital Rome doesn't have the biggest selection of poker venues available, but if you cast your net a bit further out you'll find a vast array of stunning casinos to visit.
In the north of the country there are casinos tucked away in the foothills of the Alps with history pre dating the reign of Mussolini. In the south there are smaller, terracotta casinos that hark back to the days of the Roman Empire – credited by many as inventors of gambling as we know it now.
No expense is spared in Italian casinos and as a result there are plenty of variations of the card game to play, including Telesina Poker which is the 32 card Italian variant of the game that we all know and love.
Macau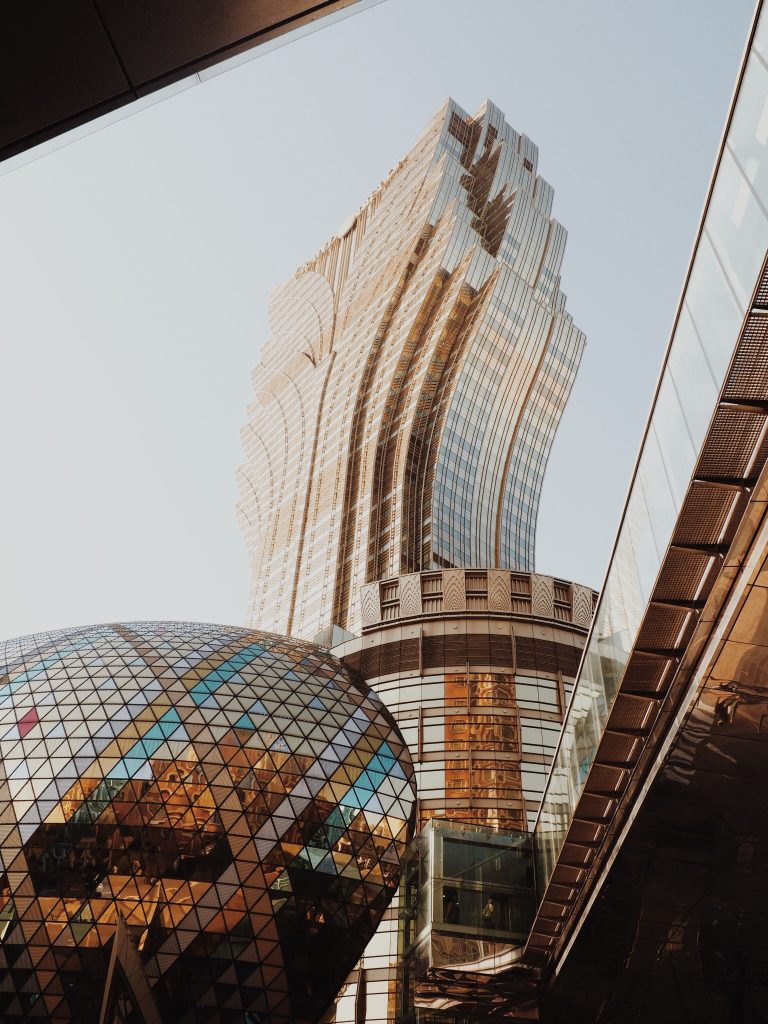 The former Portuguese colony of Macau was returned to China in 1999 and since then it has undergone a gambling revolution. It is now more popular with tourists than the gambling hub of Las Vegas and has some stunning casinos.
Many Las Vegas based casinos have opened venues in Macau which due to the country's wealth have flourished. Beware though, you'll find more high rollers in Macau than anywhere else in the world. So if you don't have a massive bankroll, be prepared to be marginalised at the table.
Away from the casinos there is plenty to see and do as Macau is a place steeped in history and is a cultural melting pot of traditional Asian food and fashion blended with European colonial architecture.
---
For enquiries, product placements, sponsorships, and collaborations, connect with us at

[email protected]

. We'd love to hear from you!
---
Our humans need coffee too! Your support is highly appreciated, thank you!