Health care is needed all over the world, but there are certain cities that are more popular than others. Some cities are growing drastically and this brings more opportunities and employment rates to rise. Many people are looking for new cities and towns to move to that provide enough opportunity for their career choice and making that decision can get tough when you have to factor all the things going on in your life like your family, hobbies, and financial stability.
There are positions open for different medical professionals all over, but it is your duty to find the right place for you. Where you choose to work should be your decision and do not go accept a job somewhere you know you wouldn't like living. The place where you choose to plant your feet and grow is crucial to the happiness you have in life. You want to be happy with your job and how you feel about the city you end up living determines this.
Doing your research and asking around will help you narrow down your options on where you would like to move, whether it's to a new city or an entirely new state or country. In the U.S. there are cities where healthcare is needed most and many healthcare professionals chose these cities due to the demand and job security. A lot of professionals who choose to move or want to get a new job somewhere new to have trouble decided due to the fact they are caught between choosing their love for a certain city or the stability of their career.
When employees are in as high demand often times your future employer will even pay your relocation expenses. This means you will be able to hire long distance movers instead of having to manage this yourself. Without the barrier of a major move separating you from the city you would like to be in you really are free to work wherever you want.
The thing to keep in mind is what you truly want and what you're looking for.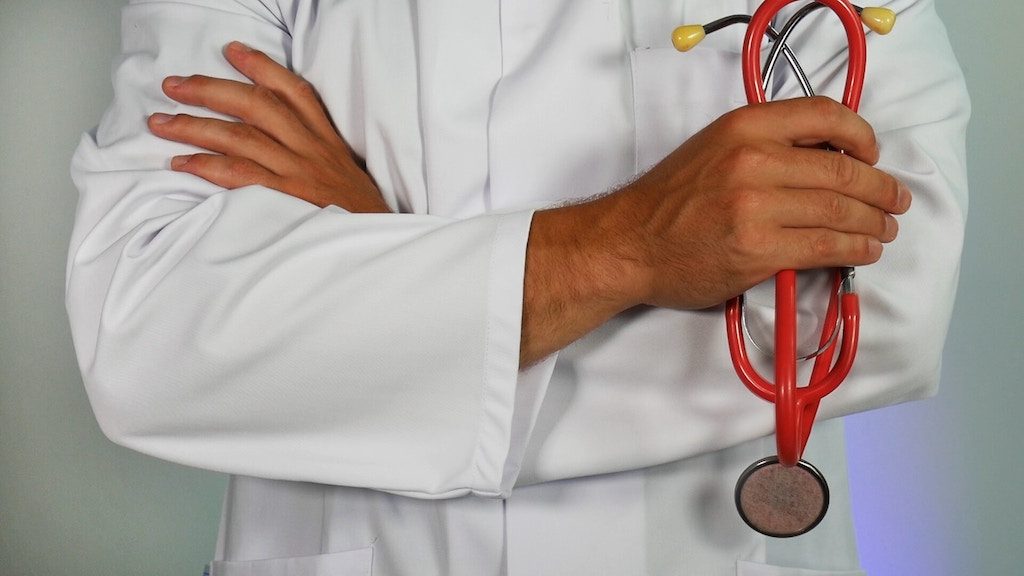 Detroit, Michigan
Everyone has certain perceptions of cities that are only known for their bad reputations in the past. Many companies are committed to reviving the city of Detroit. And though this city was hit the hardest during the recession, it's picking itself back up. The healthcare field has been an important part of the revitalization of the city as there are some of the best institutions for research and practice in the state.
More money has been brought into the city, assisting its growth. The city is home to many cultural aspects and has more to offer than just a sports team.
Resident Population: 680,000
Durham, North Carolina
Durham is an established city that is popular for healthcare jobs. It is known for the research triangle, which houses several different technology, education, and scholarly institutions. This is a choice for many healthcare professionals due to this, especially those focused on research. Duke University Hospital is also located in Durham, which is one of the best hospitals to work.
The resident Population is about 230,000 so, if you enjoy a city with not so much going on this one has low living costs and high living rate.
Rochester, Minnesota
Rochester has a population of around 115,000 so, this city doesn't have lots of people when compared to the others on the list. If you want to live in a city that has a low population the Rochester is for you. The Mayo Clinic is the main hospital in Rochester and contributes a large chunk to the economy due to many people traveling from nearby cities to get to this hospital.
If you're a nature junkie and enjoy outdoor activities, there are many parks located in this city.
Nashville, Tennessee
The city of Nashville is growing drastically and is home to around 700,000 people. Although it is known for country music, there are many opportunities for healthcare professionals in the city as it is Nashville's largest employer.
The population continues to grow as more and more people want to live in an exciting, bustling city. With Vanderbilt Medical Center, Nashville has become a city leads in healthcare.
Philadelphia, Pennsylvania
The hospitals in Philadelphia are some of the best in the north. This city has some of the most famous monuments and is a quite historical city. Home to the Liberty Bell and the Declaration of Independence, Philly is what history lovers dream of living. If working for an established and notable hospital is your goal, Philly may be the city for you.
Other cities to live for medical professionals:
Lexington, Kentucky
Tucson, Arizona
Cleveland, Ohio
Salt Lake City, Utah
San Antonio, Texas
Boston, Massachusetts
Jacksonville, Florida
Birmingham, Alabama
---
For enquiries, product placements, sponsorships, and collaborations, connect with us at

[email protected]

. We'd love to hear from you!
---
Our humans need coffee too! Your support is highly appreciated, thank you!