Dropshipping has taken the e-commerce world by storm. Many e-commerce sellers have shifted their business model from traditional e-commerce to dropshipping; it is a highly successful and lucrative method of making money online. If you have not already heard about dropshipping, then you have come to the right place, for this page will hope to give you a better understanding of dropshipping, as well as explaining to you exactly how dropshipping works. When you begin to truly understand drop shipping, then you will be able to get involved and begin achieving financial independence.
Here is a better understanding of drop shipping and how exactly it works.
Statistics
In 2017 alone, approximately 23% of eCommerce sales were made through dropshipping, which amounted to a huge $85.1 billion. With eCommerce growing 17% a year, it is projected that dropshipping will continue to increase in the industry and grow much more popular.
Amazon uses dropshipping, with up to 34% of Amazon's 2011 sales being attributed to dropshipping. That number has grown since and continues to grow yearly. It is one of the most popular methods of eCommerce. Dropshipping is the fulfillment model of just under 33% of eCommerce shops.
What is Dropshipping?
Dropshipping is a fulfillment model wherein a shop does not keep the items that they sell in stock or inventory, and rather, when a product is sold through the dropshipping model, a retailer purchases the item from a third-party supplier and has it shipped directly to the customer, without ever having touched it. As a consequence of this, the seller is not required to ever handle the products, nor worry about having somewhere to store it.
The above mentioned is the biggest difference between dropshipping and the traditional retail model. Merchants usually hold their own stock and inventory, but in dropshipping, the seller instead orders when required to, meaning their business is nearly 100% profit.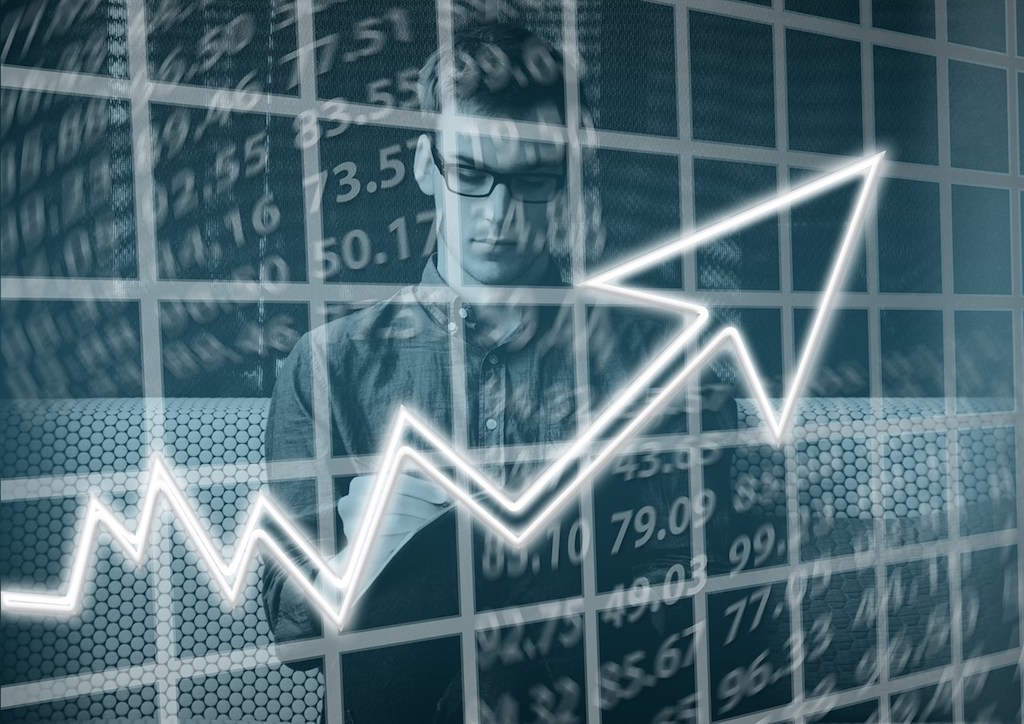 How Does Dropshipping Work?
Dropshipping is very simple. The most common approach to dropshipping is to find a database of the best dropshipping suppliers, connect with a supplier, then launch your eCommerce website. The second approach is to use a dropshipping application that directly connects you with suppliers and buyers – meaning you can quickly launch your dropshipping business and get started making a profit.
Once an order is made, you contact your supplier directly, who will then send the order to the customer. This means you needn't touch anything and means, in most cases [although dependent on the application you use], that you cannot be held accountable if any damages occur to the products or goods, and the wholesaler must be held responsible.
The Benefits of Dropshipping
Dropshipping has numerous benefits, which is why it has become so popular, and why it is quickly becoming the chosen method of eCommerce for new entrepreneurs. We will below list some of the benefits that can be taken advantage of when using the dropshipping model to launch an eCommerce business. Here they are:
Profits – dropshipping allows you to make more profit and spend less capital when you are starting your business. If you were to start an ordinary eCommerce business selling, shall we say, flannels? You would need to have a substantial number of flannels in your residence or place of work – and would have to place regular bulk orders with your supplier. With dropshipping, this is not the case, and you needn't have deadstock lying around. It is this that has made dropshipping so popular around the world, and you can make 100% profit, only needing to pay for your website costs and nothing more.
Nomad – the lifestyle of a digital nomad is one that many lusts after. A digital nomad can work from anywhere at any time on their own terms. Living a digital nomad's lifestyle is very easy when they are a dropshipper; they only need an internet connection and access to a laptop and they can manage their work and financially support themselves remotely. Many dropshippers are digital nomads, and there have been a number of articles published in mainstream publications and journals discussing their nomadic lifestyles. The ability to work from wherever, whenever, is a great benefit of dropshipping.
Self-employed – dropshippers are self-employed. A dropshipper has no boss [other than himself] and can work on his own schedule. Deciding to achieve financial independence and become a dropshipper as opposed to working a nine-to-five job every day of your life is a great decision to make, and an envious one.
Now, with the help of this page, you know what dropshipping is, how one can get started, and what the advantages of dropshipping are. Dropshipping is the business model of the future, and it shows no signs of going anywhere anytime soon.
---
For enquiries, product placements, sponsorships, and collaborations, connect with us at

[email protected]

. We'd love to hear from you!
---
Our humans need coffee too! Your support is highly appreciated, thank you!